Religion, Values and Ethics Guidance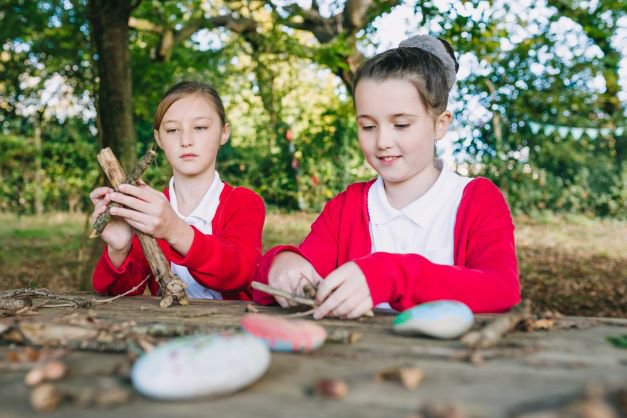 Church in Wales Statement on Education
Wales has a rich and distinctive culture with its own language, customs, festivals, music and politics. It is a culture in which many diverse views co-exist within a society bound by the common values of democracy and the rule of law. This diversity creates the dynamic and vibrant society, which reflects modern Welsh life where all social, cultural, religious and spiritual beliefs are scrutinized, and those who hold them are respected and treated equally.
The celebration and underpinning of this diversity are fundamental to the ethos of Church in Wales schools and should be embedded in all aspects of the curriculum through rich learning experiences. Throughout its history Wales has welcomed people of different faiths and from different cultures, and via its teaching of the subject of religion, values and ethics, the Church in Wales supports an approach which promotes the understanding of and respect for all religions, beliefs and non-religious world views, thus reflecting the diversity that exists in our forward-looking Welsh society.
Our approach celebrates a creative, compassionate education that embraces and empowers, ensuring that children and young people are supported to engage with matters of "purpose, faith and belief" and to fulfill their roles as valued members of society ready to play a full part in life and work as ethical, informed citizens of Wales and the world.
Sub lenses
Sub lenses are a way in which the RVE concepts can be viewed and explored. They are interconnected and are not intended to be units or topics. The sub lenses align with the Welsh Government guidance whilst also offering additional opportunities for Church in Wales schools.
Additional Resources
Church in Wales Resources
Our additional resources and links are audited to ensure that they support the Church in Wales guidance for curriculum development.
Bible quotations are taken from the Good News Bible.