Church property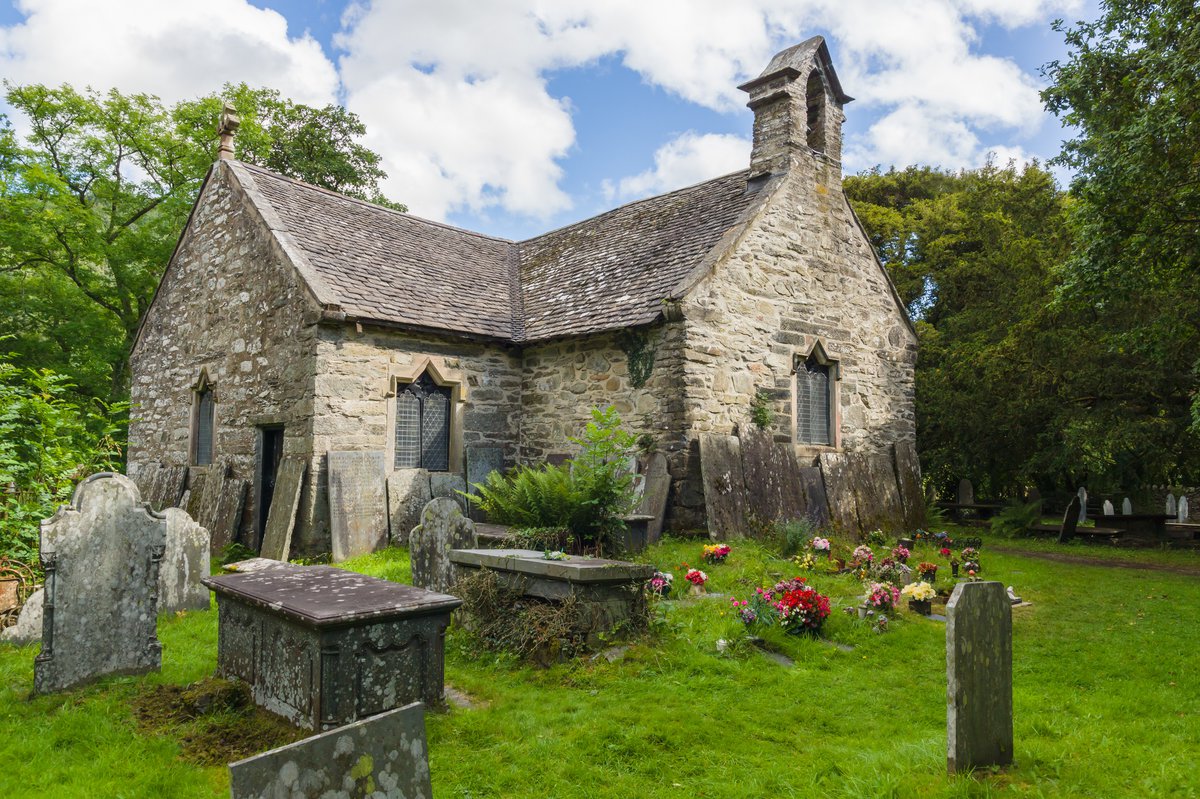 The Property Department of the Church in Wales is based at the Provincial Offices at 2 Callaghan Square, Cardiff CF10 5BT and is responsible for the purchase, sale and management of parsonage houses, church buildings, church halls and other pieces of land. From here you can access information, guidance notes and forms to help you manage and maintain your buildings.
The Property Department is also responsible for the provision of advice to parishes on looking after their church buildings and churchyards, especially where that requires compliance with legislation (such as the Equalities Act and Health & Safety requirements).
Guidance notes
The Cathedrals and Churches Commission
The Cathedrals and Churches Commission is an independent body within the Church in Wales. It has a wide remit (see below), although its principal role is to advise the Representative Body of the Church in Wales, Diocesan Chancellors and Diocesan Advisory Committees on works to cathedrals and nationally important listed churches. Its members are practising and retired professionals who have a wealth of experience with historic buildings, architecture, building conservation, archaeology and art history. Its principle duties are to:
Advise Diocesan Chancellors, Registrars or Diocesan Advisory Committees on faculty applications relating to a cathedrals and churches.
Advise any member or body of members within the Church in Wales on the care, conservation, maintenance, repair and development of a cathedral or church.
Monitor the operation of the faculty system including the operation of Diocesan Advisory Committees, faculty procedures and the Ecclesiastical Exemption process.
Advise the Representative Body on its built heritage.
Advise on the potential disposal of church treasures aided by professional consultants.
Cathedrals and Churches Commission Members:
Thomas Lloyd, OBE, MA, FSA - Chair and Architectural Historian
Bob Silvester, BA, PhD, FSA - Archaeology and Heritage Specialist
Julian Orbach, BA - Architectural Historian
Wyn Evans, DD, FRHistS, FSA - Retired Bishop of St Davids; Church Historian; Provincial Adviser on Archives
Peter Welford, BA, Dip. Cons., RCA - Art Historian and Historic Buildings Consultant
Judith Leigh, BA, Dip Arch Cons., IHBC, FSA - Conservation Adviser