Church property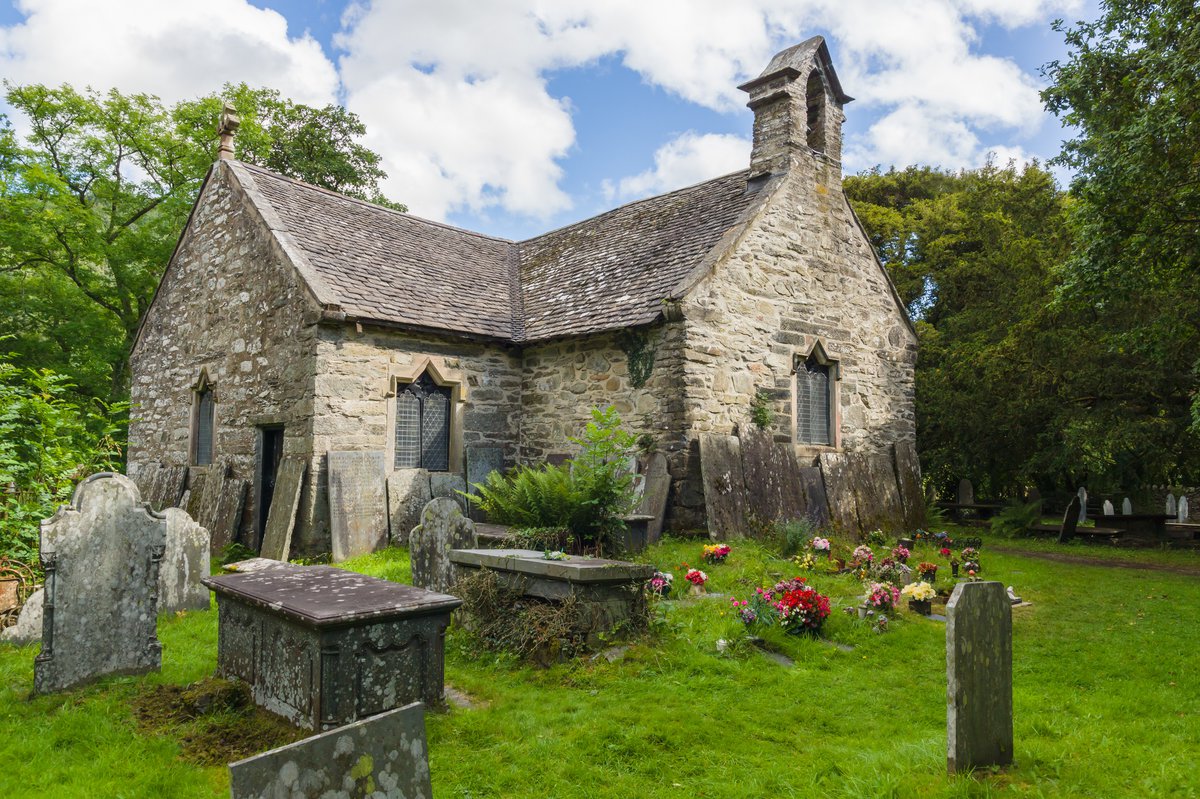 For information on Church buildings during the covid-19 crisis please visit our coronavirus guidance section.
The Property Department of the Church in Wales is based at the Provincial Offices at 2 Callaghan Square, Cardiff CF10 5BT and is responsible for the purchase, sale and management of parsonage houses, church buildings, church halls and other pieces of land. From here you can access information, guidance notes and forms to help you manage and maintain your buildings.
The Property Department is also responsible for the provision of advice to parishes on looking after their church buildings and churchyards, especially where that requires compliance with legislation (such as the Equalities Act and Health & Safety requirements).
Guidance notes