Safeguarding
... it's everyone's responsibility.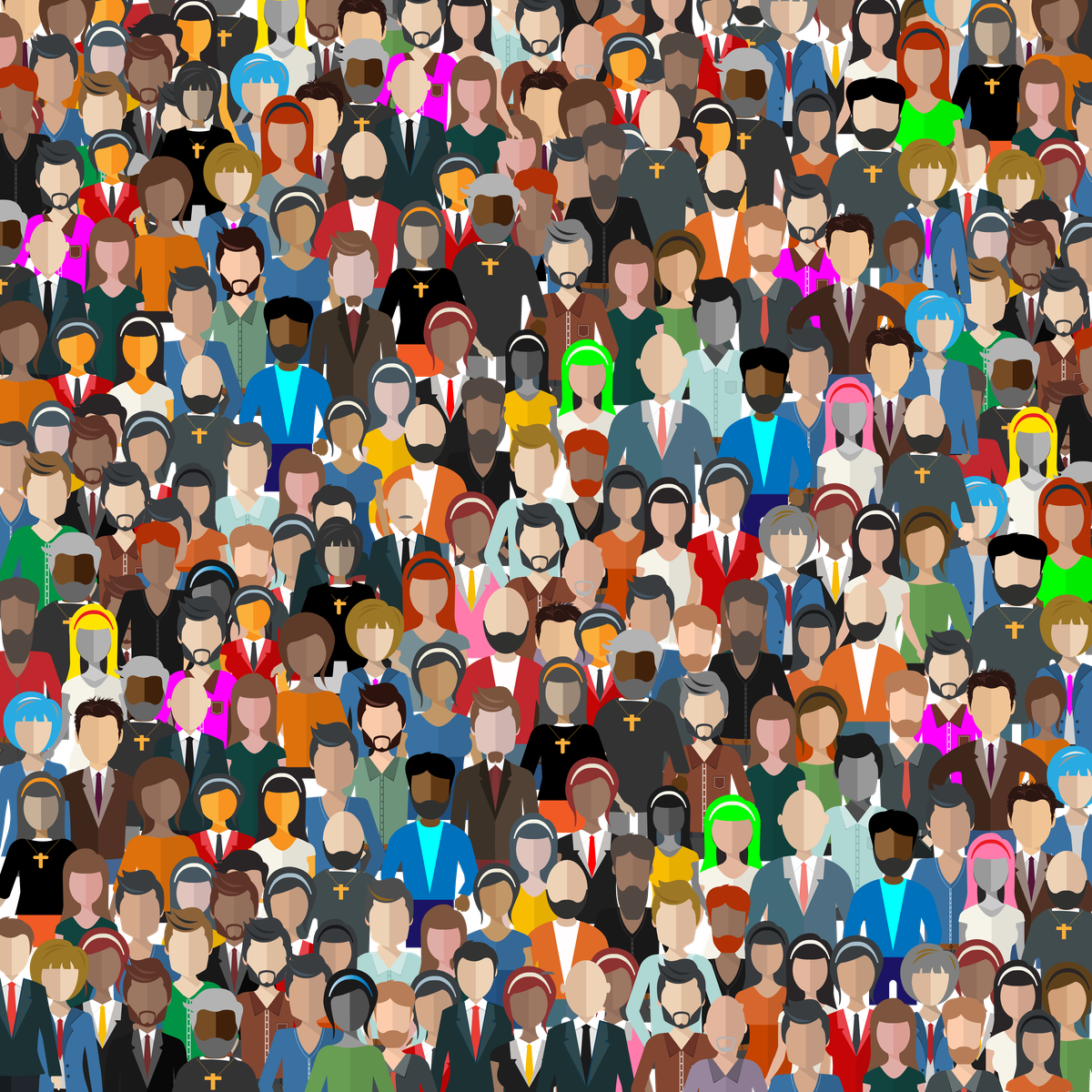 Safeguarding means preventing harm to children and adults at risk by protecting them from abuse or neglect.​
The Church in Wales is committed to safeguarding as an integral part of its life, mission and ministry.​
The Church in Wales will:​
promote the wellbeing of children and adults at risk​
raise awareness of safeguarding within the Church​
work to prevent abuse or harm from occurring​
seek to protect and respond well to those that have been abused.​
---
Safeguarding is everybody's responsibility.​
If you have information about a safeguarding situation where a child or adult is in immediate danger or requires urgent medical attention, please call the emergency services now on 999 – DO NOT DELAY.
---
A safeguarding message from the Archbishop of Wales
CEOP is a command of the National Crime Agency and is dedicated to tackling the sexual abuse and exploitation of children and young people. CEOP helps children and young people under the age of 18 who have been forced or manipulated into taking part, or are being pressured to take part, in sexual activity of any kind. This can be both online and offline. The CEOP Safety Centre offers information and advice for children and young people, parents and carers and professionals. You can visit the CEOP Safety Centre and make a report directly to CEOP by clicking the Click CEOP button.
Online bullying or other online concerns should not be reported to CEOP and children and young people should be directed to speak to an adult they trust, and/or referred to Childline, if they would like to speak to someone about how they are feeling.