Work with us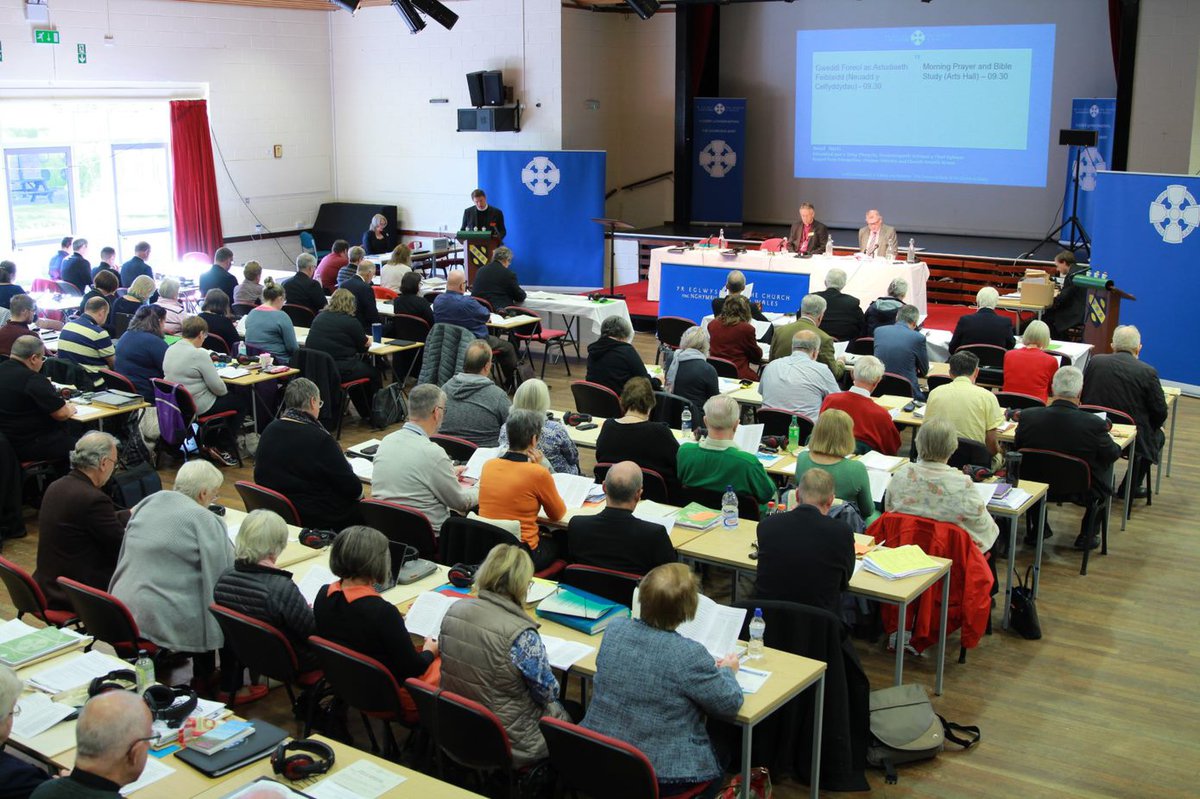 The Representative Body of the Church in Wales is committed to building a diverse workforce and strongly encourages applications from everyone. We are committed to equality of opportunity and welcome applications from people from a diverse range of backgrounds and regardless of whether they are of Christian faith, another faith or no faith.
In some cases, a genuine occupational requirement to be a member of the Christian faith may apply. If this applies, this will be explicit in the job advertisement.
We offer a competitive salary package, a working week of 35 hours, opportunities for flexible working, and 25 days of holiday rising to 30 days per year, plus an attractive defined contribution pension scheme.
The Provincial Office is based in Callaghan Square, in the centre of Cardiff close to both train stations and public transport hubs, and the St David's shopping centre. The office is in a modern, accessible building with well-equipped open-plan working and a kitchen and rest area for staff.
Download: Job applicant privacy notice (Word)
Current vacancies
The Diocese of Llandaff
Team Vicar in the Rectorial Benefice of Aberavon with responsibility for St Theodore's Port Talbot
We are seeking an engaging and collaborative priest who, through his or her leadership, will help us to have a greater mission-reach within our community.
The Diocese of Swansea and Brecon
Priest in Charge of the Parishes of Blaenau Irfon and Irfon Valley/Priest in Charge of the Parishes of Buallt and Upper Wye