Healing
What we believe
The healing ministry is for everyone; we all need healing in some way. Through the healing ministry, Jesus Christ meets us at our point of need. Every form of suffering can be helped in some way through this ministry. The Gospel of the Kingdom of God is the good news of healing which Jesus Christ proclaimed for individuals, communities and for the world'. He implied as much when he said:
Those who are well have no need of a physician, but those who are sick; I have come to call not the righteous but sinners.

Mark 2:17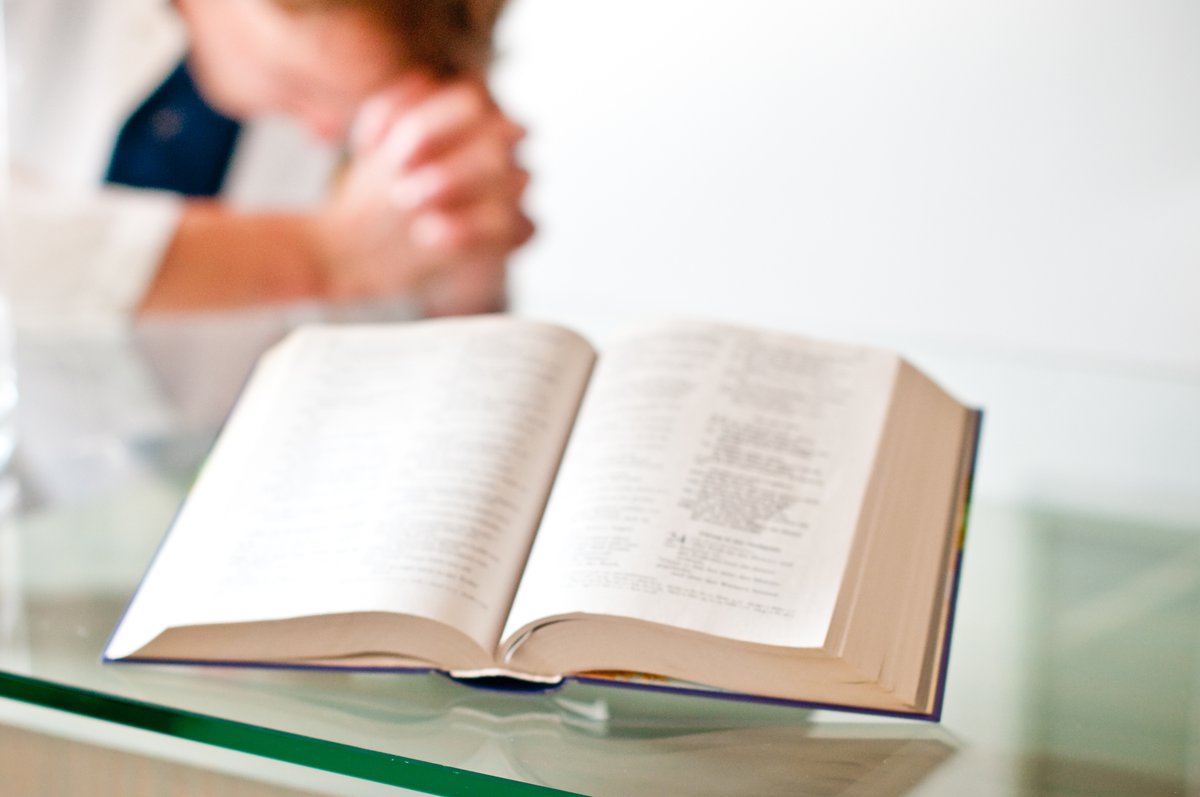 His healing miracles were demonstrations of the effects of God's kingdom breaking through into this world.
So, too, the Church's ministry can also be described as one of healing – the healing of ourselves, and of our relationships with God, with one another and with our environment. That is why we hear phrases such as "the healing of society" or "the healing of our divisions".
What can we hope for?
[the healing ministry] is to know the love of God restoring us in every cell of our being, every thought of our mind and every pang of emotion to enable us on every step of life's journey

Dr Gareth Tuckwel
We believe that God loves us and wills the very best for us in his kingdom. But we also know that suffering and death are conditions which we cannot escape from in this life. God is not distant from us in that. In Jesus Christ he shared in this life's suffering and death on the cross, and he can draw close to us in times such as these.
However, his resurrection in the power of the Holy Spirit gives us hope that we might have a foretaste of his kingdom here and now and that through the Church's ministry we shall receive his love, strength and healing touch.
What form that healing will take we cannot tell. It may be:
Help to carry us through a prolonged illness or disability
A recovery more rapid than expected
Experiencing our fear of death being driven out by God's love
A healing which is so unexpected that we want to call it a "miracle"
A growing awareness of inner peace and wholeness
Where can we find this?
The ministry of healing is the ministry of prayer, word, sacrament and pastoral care by which the Church acts as a channel of Christ's healing grace to give people that fullness of life that he intends for them

Bishop Dominic Walker
Within the general sense of healing there is a particular duty for the Church of praying for healing the sick. "Go and preach the Gospel… Go and heal the sick" summarises the commission that Christ gave to his Church, and so Christians have always been called to have a special concern for those sick in mind, body and spirit.
For many centuries the Church was at the centre of care for the sick, as witnessed by the Christian foundation of many of our hospitals. With the development of the medical, nursing and other caring professions, the Church's role changed. We still seek to cooperate closely with these professions (many of whose members are Christians), but also to pray for and with the sick as well.
Such prayer is often accompanied by the Sacramental means of healing: baptism, confirmation and Holy Communion, confession and absolution, and especially the laying on of hands, sometimes with anointing. We must not forget, however, that such things as friendship, forgiveness, listening, acceptance and affirmation can also have a healing grace, as well as skilled counselling. So in different ways we are all able to take part in the Church's healing ministry, looking forward in faith to the kind of healing He wills for those for whom we are praying.
The way in which services are used in the Church's healing ministry varies from parish to parish. These include:
visits to people ill at home or in hospital
prayers for the sick in public services
sacramental ministry during or after public services
sacramental ministry in small groups
listening ministry in private, including prayer and perhaps sacraments
other more informal methods of ministering to the sick