Meet the team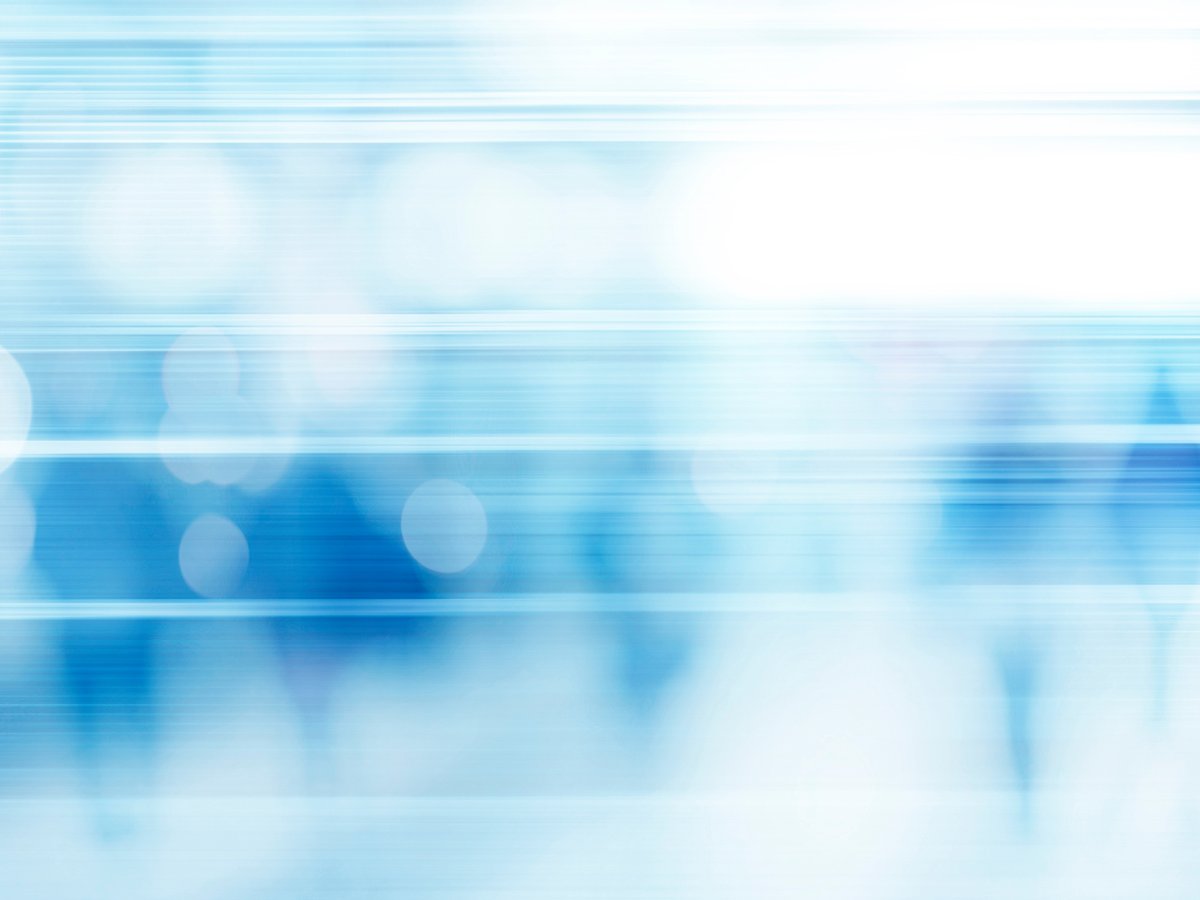 Welcome to the Church in Wales Provincial Safeguarding Team​
The Provincial Safeguarding Team can be contacted for advice and support in relation to safeguarding concerns within the Church in Wales and for questions relating to Safeguarding Policy and procedures.
---
If you have information about a safeguarding situation where a child or adult is in immediate danger or requires urgent medical attention, please call the emergency services now on 999 – DO NOT DELAY.​
If you think that a child or adult is at risk of harm but is not in immediate danger, please call the local authority social services department.
---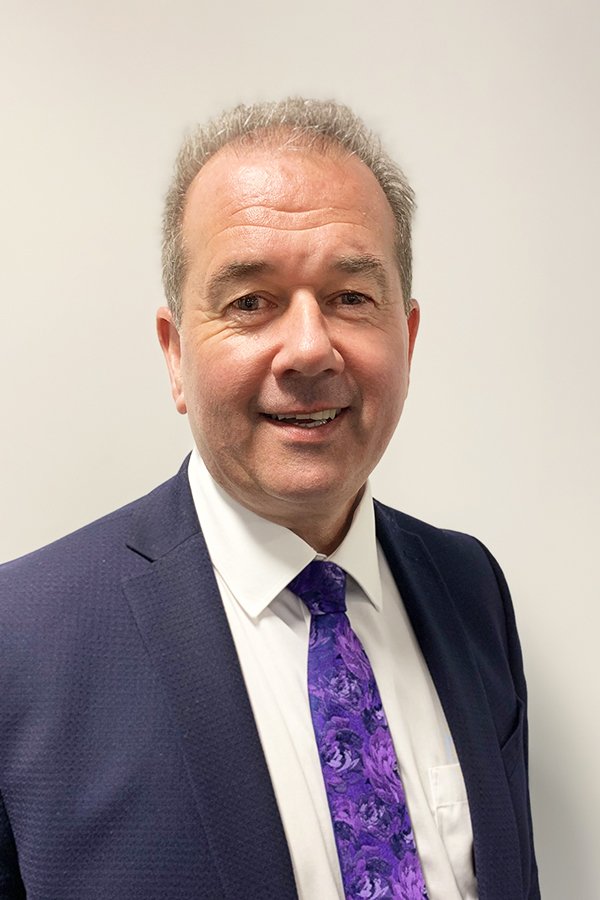 Safeguarding Director​
Anthony Griffiths​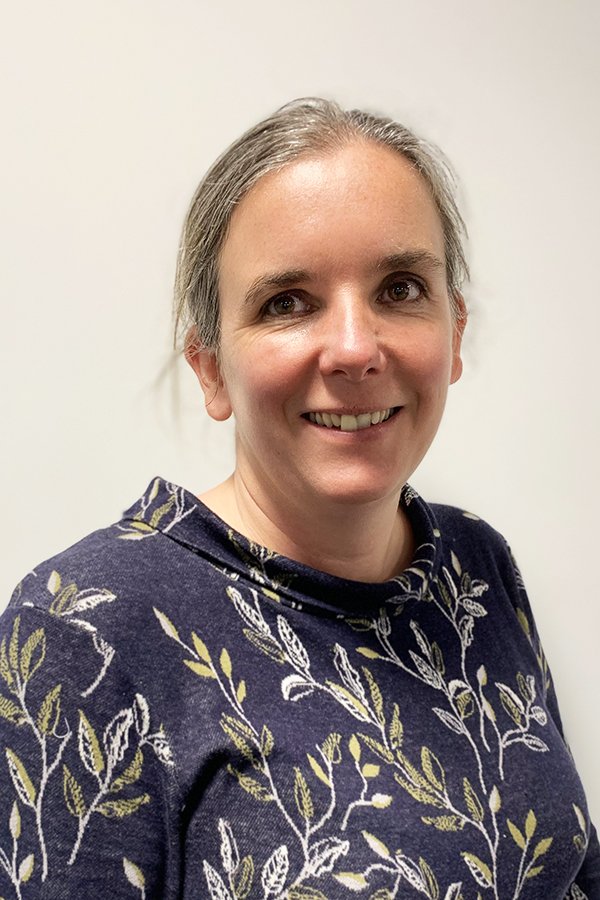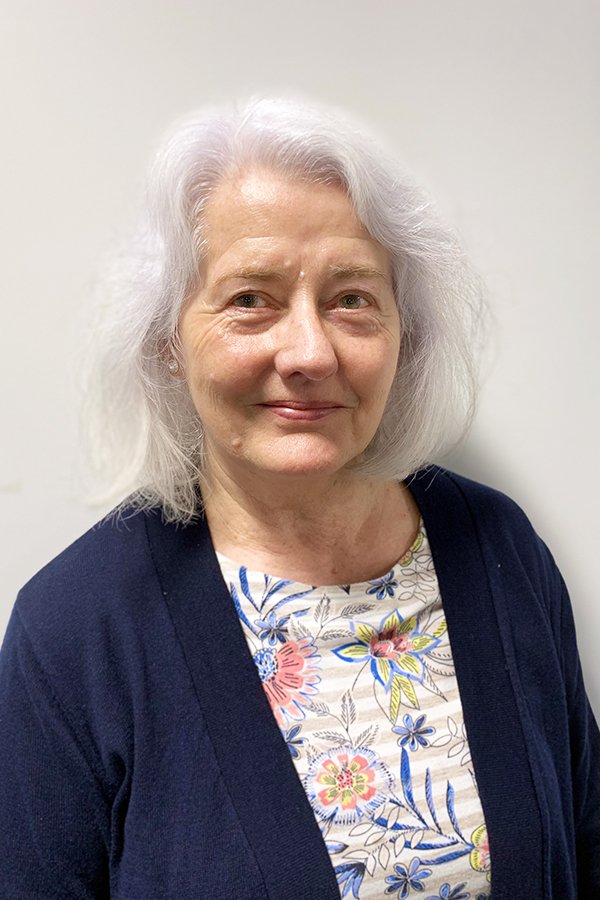 Provincial Safeguarding Officer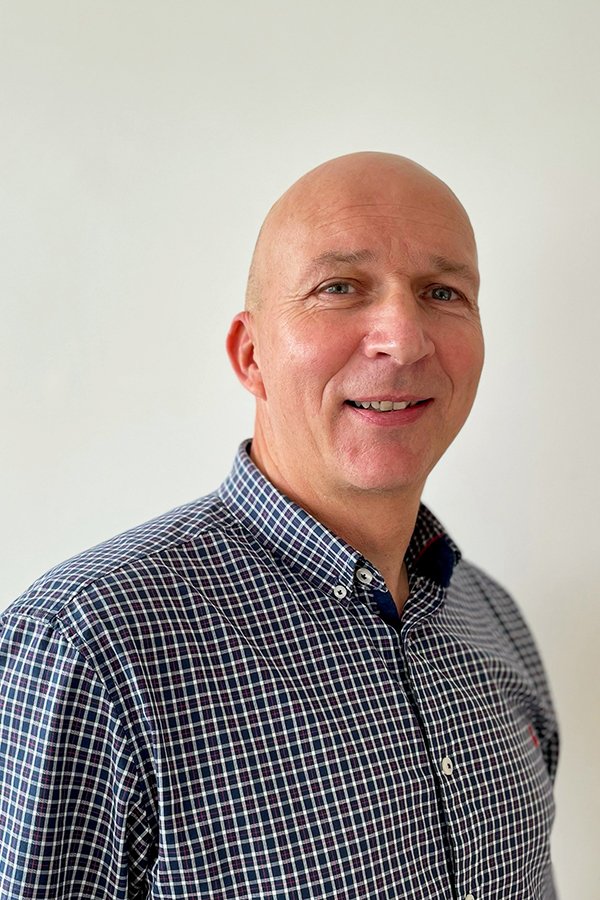 Provincial Safeguarding Officer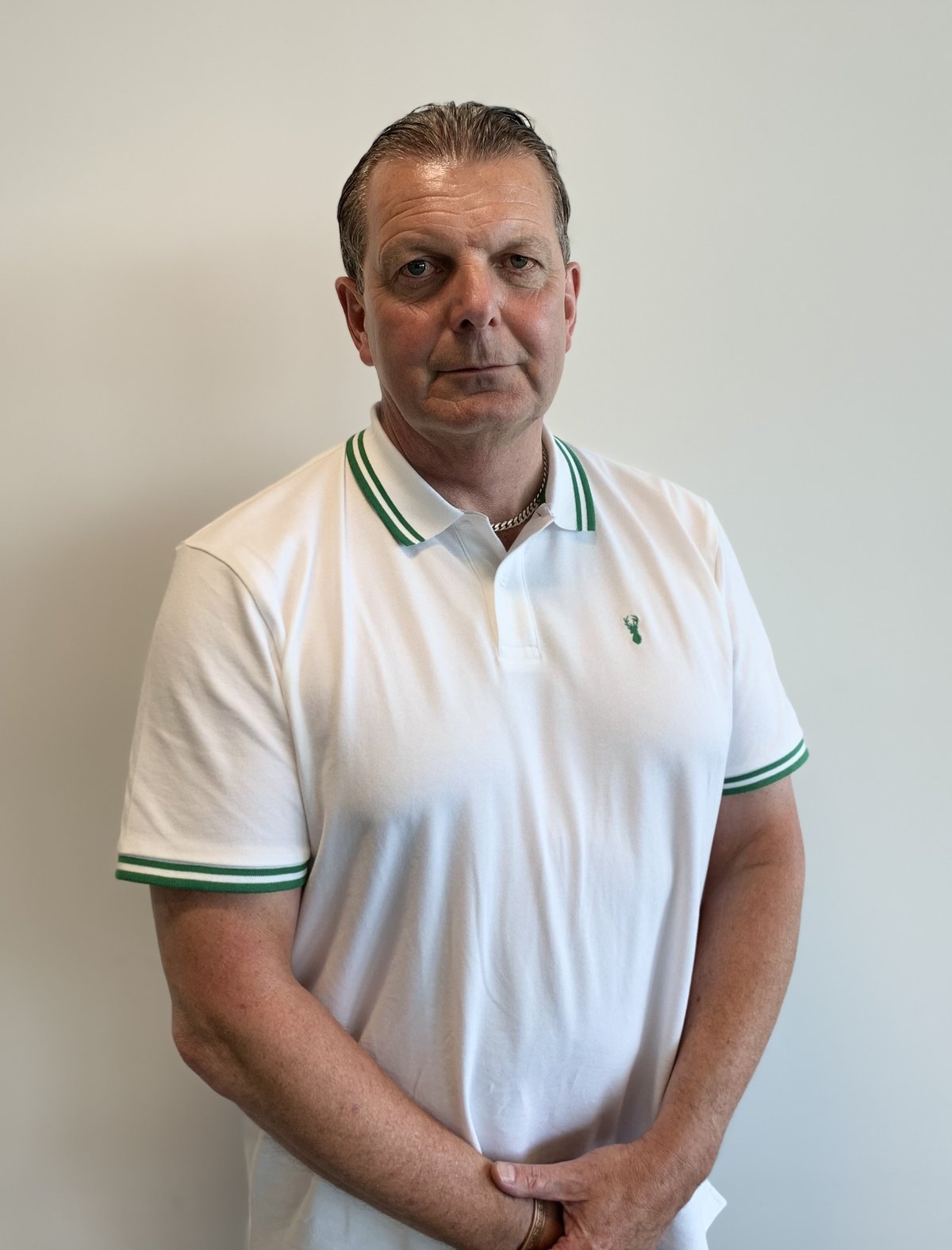 Provincial Safeguarding Officer
David Oliver
Dioceses of Bangor and St Asaph
Normal working days: Weds, Thurs, Fri
Tel: 07908 963335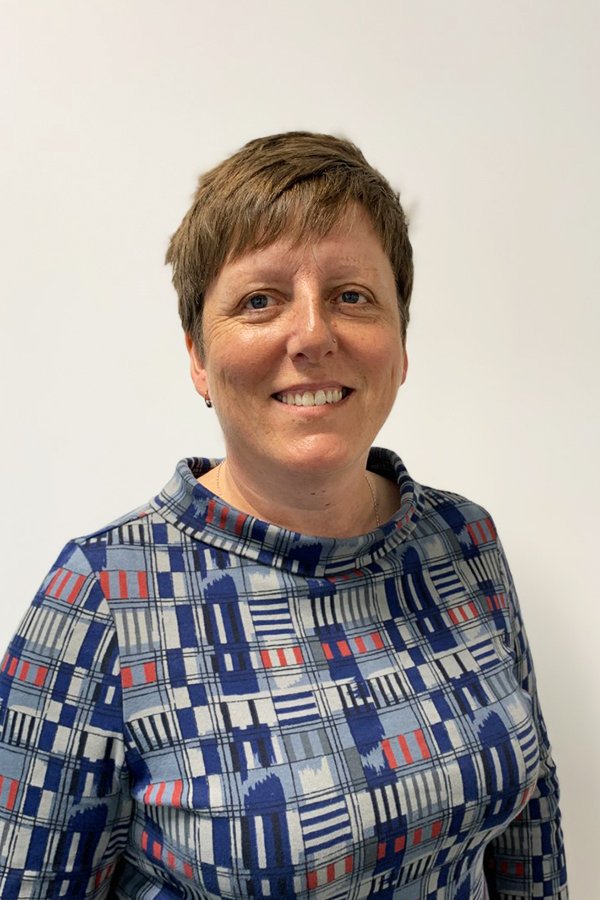 Lead Safeguarding Trainer & Safeguarding Engagement and Assurance Officer Bangor and St Asaph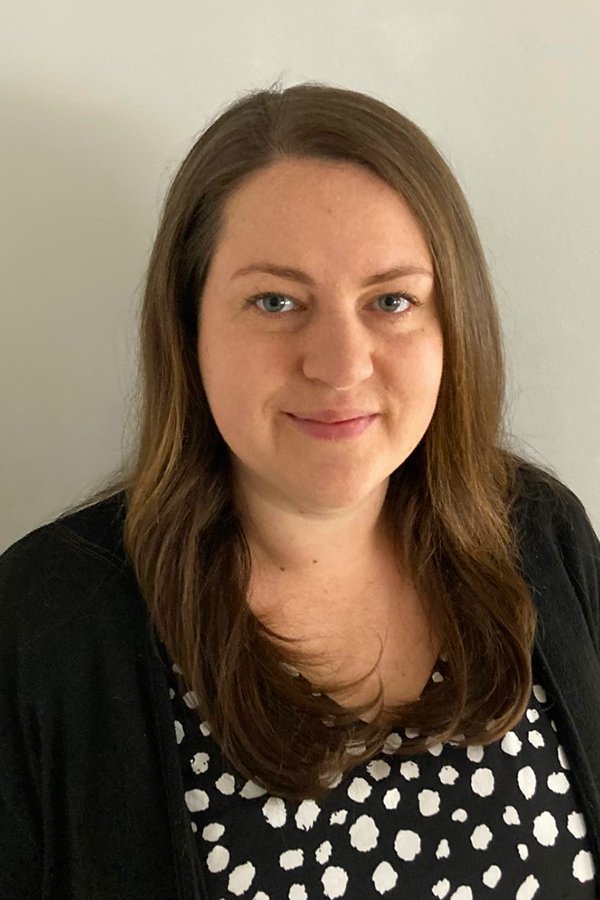 Safeguarding Trainer
Rebecca Jones
Dioceses of Monmouth, Llandaff, St David's and Swansea and Brecon
Mobile: 07939 986017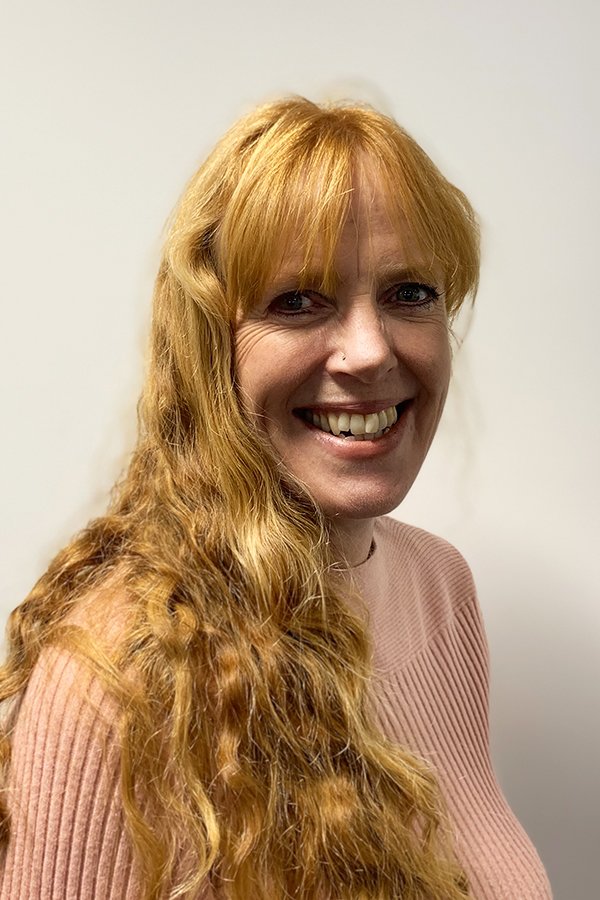 Safeguarding Administrator​