Senior bishop welcomes Afghan refugees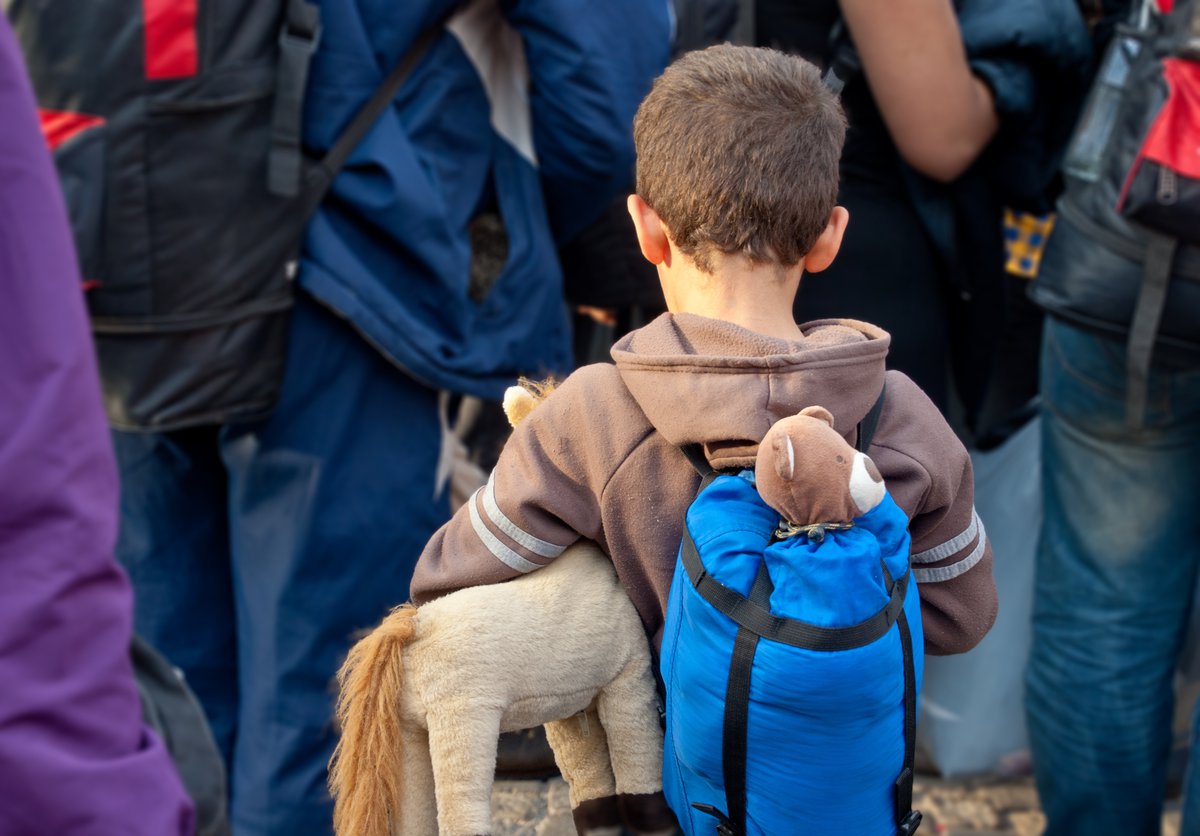 The Senior Bishop of the Church in Wales is offering a warm welcome to the 50 families who have just arrived in Wales after fleeing Afghanistan.
Bishop Andy John is also calling on the UK Government to re-think its Nationality and Borders Bill in order to ensure others in need find a safe refuge in the UK.
Wales is initially resettling 50 families from Afghanistan, 230 people. Most are families of those who supported the UK Armed Forces over the last 20 years.
Bishop Andy, who is also the Bishop of Bangor, said, "We are proud to be able to put into practice our principles as a Nation of Sanctuary and say 'Croeso i Gymru / Welcome to Wales' to the Afghans who are no longer safe in their homeland. We look forward to the ways they will enrich the lives of the diverse and outward-looking nation of Wales.
"We continue to pray for all those who remain in Afghanistan and are in fear of persecution, and pray for the continuation of humanitarian aid efforts in that country. Reasons for people to flee their homes are many and complex, and we pray also that the outpouring of support for the Afghan refugees will inspire the UK Government to re-think its policies and actions towards those who arrive by other means, so that we remain a truly safe and welcoming place for those in need."