Bishop makes appeal for refugees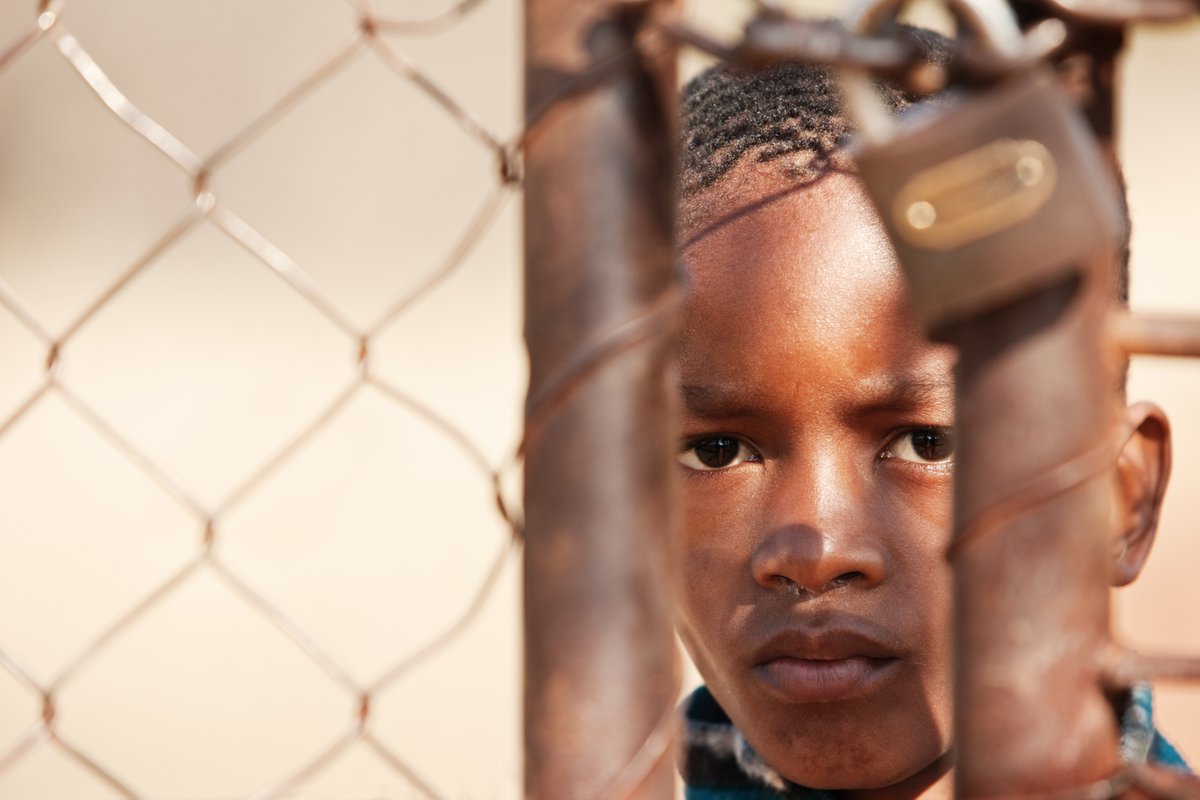 With the dispersal of refugees in Europe from camps to cities, there is an "unfortunate tendency" to think the refugee crisis is solved, warns the Bishop of Bangor.
Latest statistics show, however, that the number of people displaced from their homes continues to grow, says Bishop Andy John. To mark Refugee Week, he is calling on people to support the Church in Wales Centenary Fund and to pray for the work of its two projects.
Bishop Andy, who visited the 'Jungle' refugee camp in Calais in 2016, says, "For me, visiting the 'Jungle' in Calais in 2016 was both a disturbing and a surreal experience. Surreal because holiday-makers from the UK were literally passing by a camp overflowing with desperate people living in squalid conditions, many of whom had fled their homes to save their lives. Disturbing because as people passed by over the months, they grew immune to the situation – it became normal. The Jungle has been disbanded, or dispersed, and as we are no longer seeing reports of boatloads of people trying to get to the UK, there is an unfortunate tendency to think that the refugee crisis is 'solved'.
"The latest UNHCR statistics show, however, that the crisis is worsening, with the number of refugees worldwide surpassing 80 million at the middle of last year, a situation further exacerbated by the Covid pandemic and aid cuts. These are people who desperately need our support.
"Our Centenary Fund is supporting vital peace-building work in South Sudan which will help stem the flow of refugees leaving the country. It is also supporting refugees in Wales who are struggling with homelessness. The Fund is one way in which we can walk alongside our brothers and sisters, near and far, who are in such great need. I urge you to donate what you can and also to pray for all who have been displaced from their homes, as we mark Refugee Week."