Join the National Day of Reflection – March 23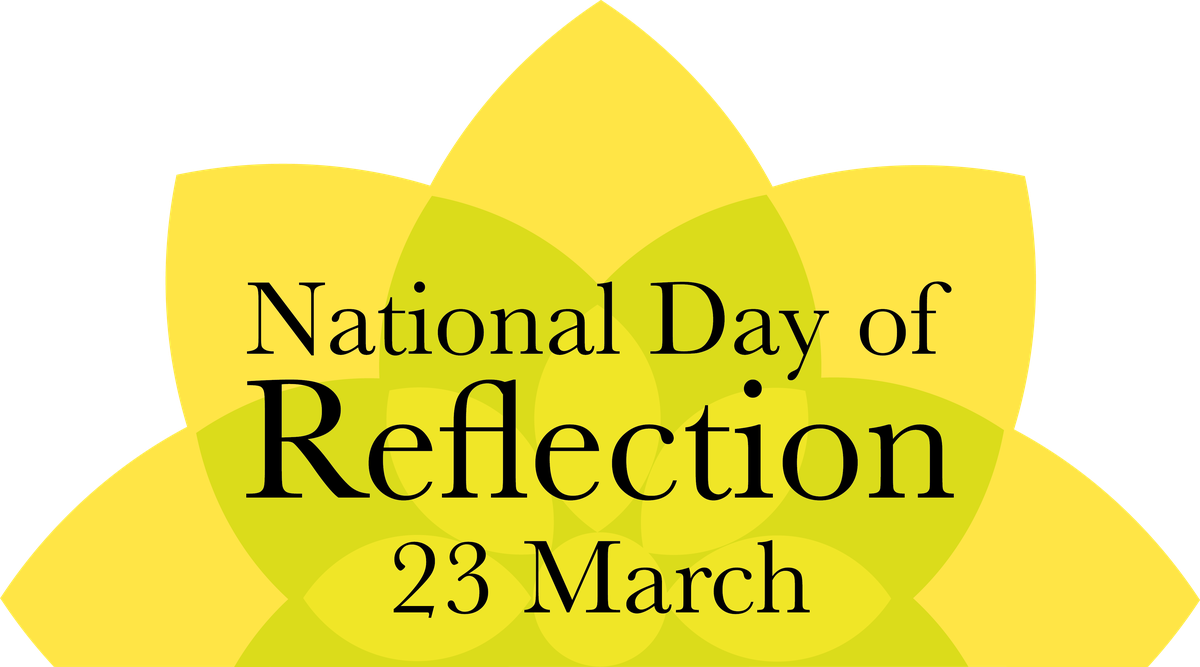 People are invited to take part in a National Day of Reflection to mark the first anniversary of the COVID lockdown on March 23.
They are being asked to keep a minute's silence on midday to remember those who have died and to show support for those who have been bereaved.
The day is being spearheaded by leading end of life charity Marie Curie and is supported by the Church in Wales, alongside a host of organisations, MPs, and celebrities who are backing the day.
Churches are being invited to toll a single bell, where possible, at 12.01, after the minute's silence. They can also join other significant buildings by lighting up in yellow in the evening, if they can.
Marie Curie estimates that more than three million people have been bereaved since the pandemic began, yet many have been unable to properly say goodbye to loved ones or grieve.
The National Day of Reflection will give the nation and communities a moment to remember, grieve and celebrate everyone who has died and show support for our families, friends and colleagues who are grieving.
People are encouraged to remember loved ones through prayer, by lighting a candle, planting flowers or sharing their experience of grief and loss on social media.
They are also invited to connect with those who are grieving by praying with them, having a chat, sending a card, a message or flowers.
Marie Curie is hosting a series of online talks and conversations about grief that people can join, as well as a virtual choir. In the evening, at 8pm, there will be an opportunity to take part in a second moment to reflect by lighting candles, lanterns and mobile phones to mark the moment and join in front-line workers on night shift.
The Archbishop of Wales, John Davies, says, "March 23 will be a very significant landmark for us all and particularly for those who have been bereaved due to COVID or any other reason during the past year. Many have died or have had to grieve without the comfort of their families or friends around them.
I hope people will come together for this National Day of Reflection. It will give us a time to unite, to reflect on this tragic loss of life, to support those who are suffering and to hope and pray for better times to come.
"So I urge you all to take a minute to reflect at 12 noon on the National Day of Reflection on 23 March for those who have died during the pandemic; and take a moment to connect with someone who has been bereaved."
Marie Curie warns that without the right support for people who have been bereaved, the devastation that the pandemic has caused will impact the lives of people for generations.
Marie Curie Chief Executive Matthew Reed said, "We need to mark the huge amount of loss we've seen this year and show support for everyone who has been bereaved in the most challenging of circumstances. We cannot simply stand by and not recognise the effects the pandemic has had on the bereaved. We know people are in shock, confused, upset, angry and unable to process what has happened.
"The National Day of Reflection on 23 March gives us a moment to reflect, remember and celebrate the lives of everyone that has died, as well as show our support to family, friends and colleagues who are bereaved during these challenging times – from Covid and other causes."