Church welcomes Welsh Government pledge on fossil fuels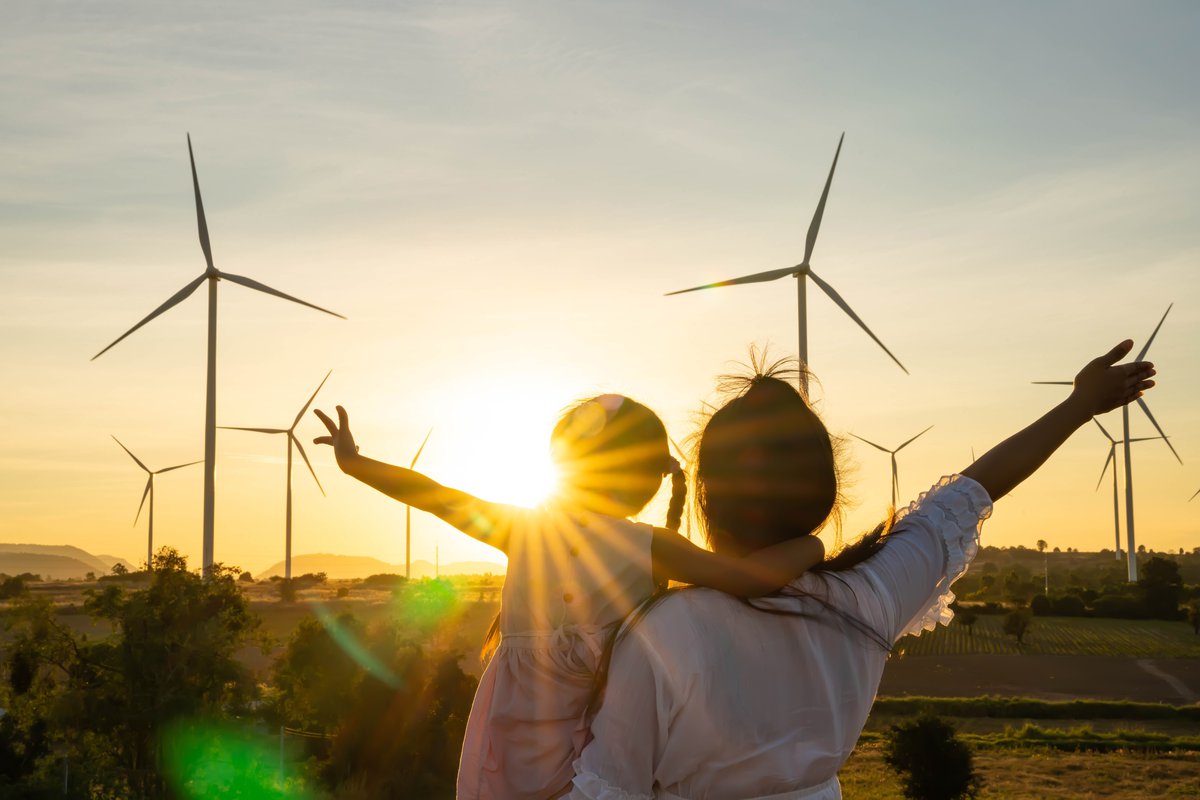 Christians in Wales are welcoming the Welsh Government's pledge to end oil and gas exploration within the next 15 years.
The Church in Wales is commending its decision to sign up to the Beyond Oil and Gas Alliance (BOGA). BOGA is a coalition of 10 nations and regions including Denmark, Costa Rica, France and Ireland who have pledged to end oil and gas exploration by 2035.
The Welsh Government announcement was made during the recent COP26 climate summit in Glasgow.
The Bishop of St Davids, Joanna Penberthy, who chairs the Church in Wales' climate group, CHASE, says, "This is a step in the right direction for Wales and we are delighted the Welsh Government has shown such visionary leadership.
The pledge is an example of the necessary action needed at every level of society to stop catastrophic climate change."
Following the conclusion of the COP26 talks, the Church in Wales is calling for a renewed determination to keep global warming below the relatively safe level of 1.5 degrees above pre-industrial levels.
Earlier this year, the Church's Governing Body committed it to be net zero carbon by 2030 and now, post-COP26, churches are encouraged to:
Continue to use the excellent Climate Sunday resources that will remain available on the Climate Sunday website Climate Sunday | Home | Worship | Commit | Speak Up You could invite other churches of all denominations locally to work together with you for mutual prayer, support and encouragement.
Undertake the straightforward, easy-wins steps in the Church in Wales' 'Practical path to net zero carbon' booklet to set themselves on their own net zero path. The booklet can be found on the Church in Wales' Climate Change webpage: Climate change - The Church in Wales
Register for A Rocha's Eco-Church Eco Church - An A Rocha UK Project. Could Eco-Church be your church's Advent Project this year? And you could aim to gain the Bronze award or your next award by next September's Creation time.