Climate change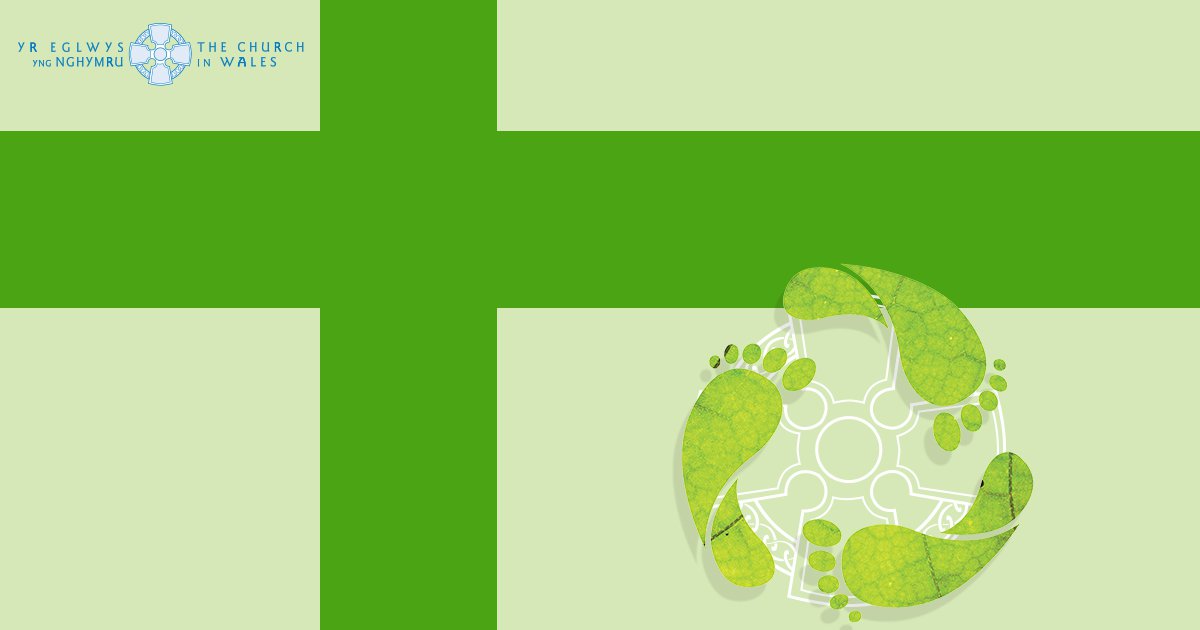 God's Earth is crying out for our care and if we do not urgently limit greenhouse gas emissions and the destruction of species we will permanently disfigure our common home preventing billions of God's children from flourishing.
The Church in Wales recognises responsible stewardship of creation is integral to Christian discipleship and, given the urgency of the situation, commit to reduce our greenhouse gas emissions to zero as quickly as practically possible, embedding care for the natural world into all aspect of Church life from worship and teaching to the sustainable management of buildings, land, and financial resources.
Climate Emergency Declaration
In April 2021, the Governing Body of the Church in Wales declared a climate emergency and committed the Church to reach net zero carbon by 2030.
Download
The motion, brought by the Church's environmental group, CHASE (Church Action for Sustaining the Environment), was carried overwhelmingly.
The climate emergency challenges us to act now and show our concern for God's creation in all our activities. As part of our response, the Representative Body of the Church has been tasked to devise an action plan for the Church, but of course, we do not have to wait for the plan to take action ourselves. Each diocese is raising awareness of the climate emergency and responding to the climate challenge.
Coverage of the Climate Emergency motion and debate at the Governing Body meeting is available on our Governing Body highlights page.
A practical path to net zero carbon for our churches
Wondering where to start on the net zero carbon journey? Recommendations that aim to help churches reduce their energy use and associated carbon emissions.
The net zero carbon framework of the Church in Wales
Progressing our net zero ambition.
This Framework, a response to the Net Zero Carbon challenge, sets out the position of the Church in Wales in tackling the threat of climate change.
Practical and scriptural approaches
Contact
If you have any suggestion or feedback that you would like to share regarding the Church in Wales' Net Zero Carbon please use this feedback form to make a submission. We would welcome any suggestion.