Church launches 10-point plan towards net zero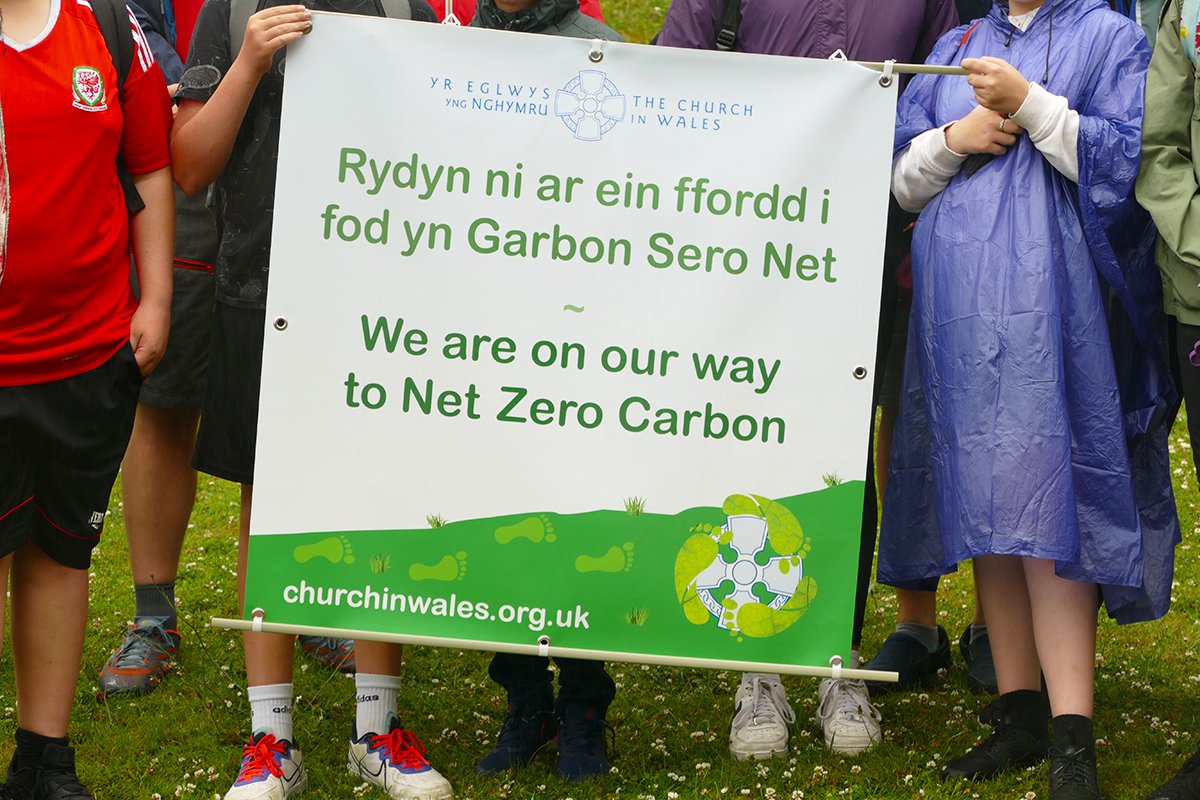 From cleaning gutters to overhauling the heating system, a 10-point plan to help churches cut their carbon footprint is launched in time for Creation Sunday (Feb 12).
The guide suggests actions every church can take - starting with small steps and building up towards larger targets. It has been produced as part of the Church in Wales' commitment to reach net zero carbon by 2030 and will offer churches a chance to show that "actions speak louder than words".
Dr Julia Edwards, the Church's Climate Change Champion, says the guide will help churches navigate a path through what can seem like a daunting task.
She says, "We have a bold and ambitious target to reach and, as with all major endeavours, it will be easier when you break it down into smaller steps. This guide will help churches start with quick wins and build up to bigger and more ambitious initiatives."
The guide encourages churches to be creative and vocal and to be the catalyst for change in their communities. As they work their way through the 10 points, they will see tangible gains on the way.
The points include measuring a church's carbon footprint with an Energy Footprint Tool – an online calculator which works out carbon emissions. This enables churches to work out where they can make the biggest differences. It will be launched in April.
For churches which have reduced their emission as much as possible, the guide includes suggestions for how to offset the remainder, perhaps through rewilding part of the churchyard or planting trees locally.
Dr Edwards says, "This is a chance to show that net zero targets are about real world changes, not just well-meaning rhetoric. We are facing a climate emergency and the Church in Wales wants to be at the forefront of change. We hope this guide will help our churches get started and inspire them to make a real difference."
The guide, called Towards Net Zero – Where to start? follows the Church's Practical Path to Net Zero document which outlines detailed steps for churches to take.
A prayer for Creation Sunday