Church approves blessing service for same-sex partnerships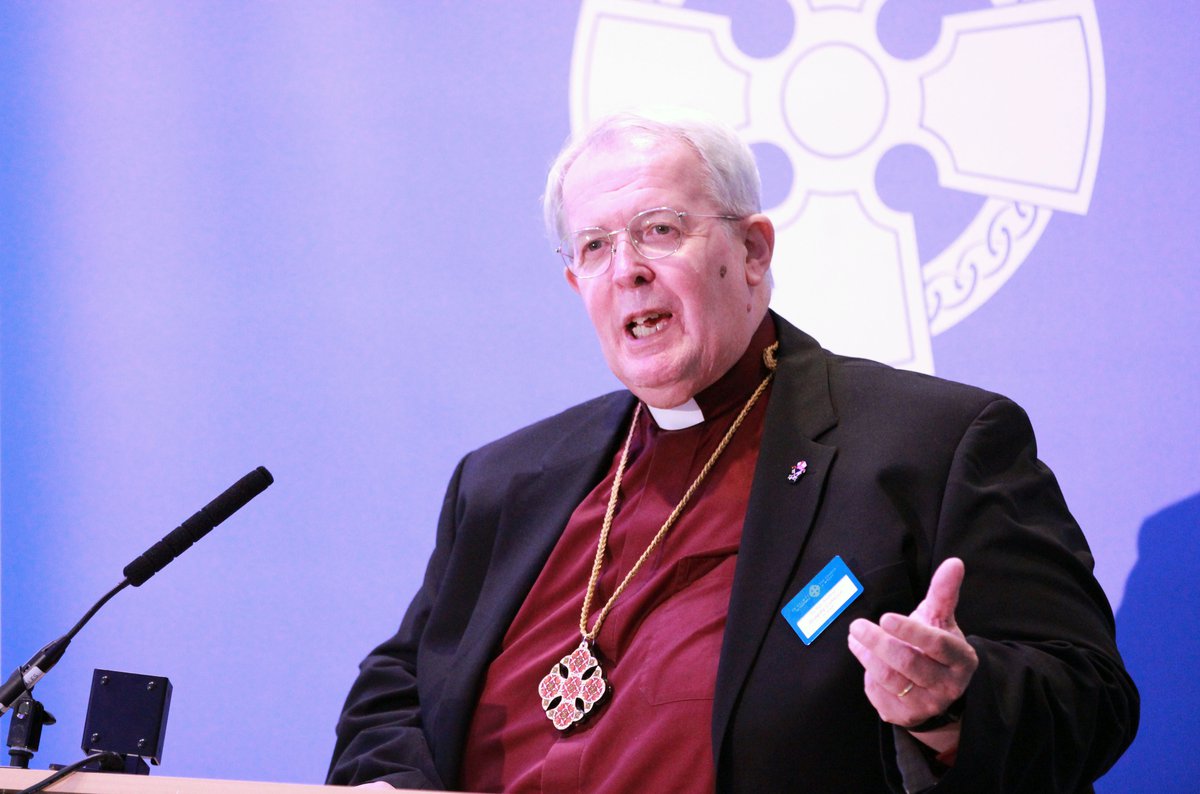 Same-sex couples will be able to have their civil partnership or marriage blessed in Church in Wales churches for the first time after new legislation was passed today (September 6).
A Bill to authorise a service of blessing was approved by members of the Church's Governing Body at its meeting. It was passed by the necessary two-thirds majority in each order of the three orders – Bishops, clergy and laity.
The service will be used experimentally for five years and it will be up to individual clergy to decide whether or not they wish to lead it.
The service is for a blessing only as same-sex couples are unable to marry in church.
The Bill was introduced by the Bishops, following an indication from Governing Body members that it was "pastorally unsustainable" for the Church to make no formal provision for those in committed same-sex relationships.
Responding to the vote, the Bishop of St Asaph, Gregory Cameron, who introduced the Bill, said, "I come out of this debate with no sense of triumph but believing that the Church in Wales has done the right thing under God for the LGBTQIA+ community. The Church has spoken decisively today in favour of blessings.
There is a journey still to be taken but I hope that we can do it together with all the wings of the Church."
The Bishops passed the Bill unanimously, the clergy by 28 to 12 with two abstentions and the laity by 49 to 10 with one abstention.
The discussion and vote was held on the first day of the Governing Body meeting at the International Convention Centre Wales in Newport. The second day of the meeting will take place online only, via Zoom, on Wednesday, September 8 and will also be live-streamed.