Cathedrals light up for Advent Sunday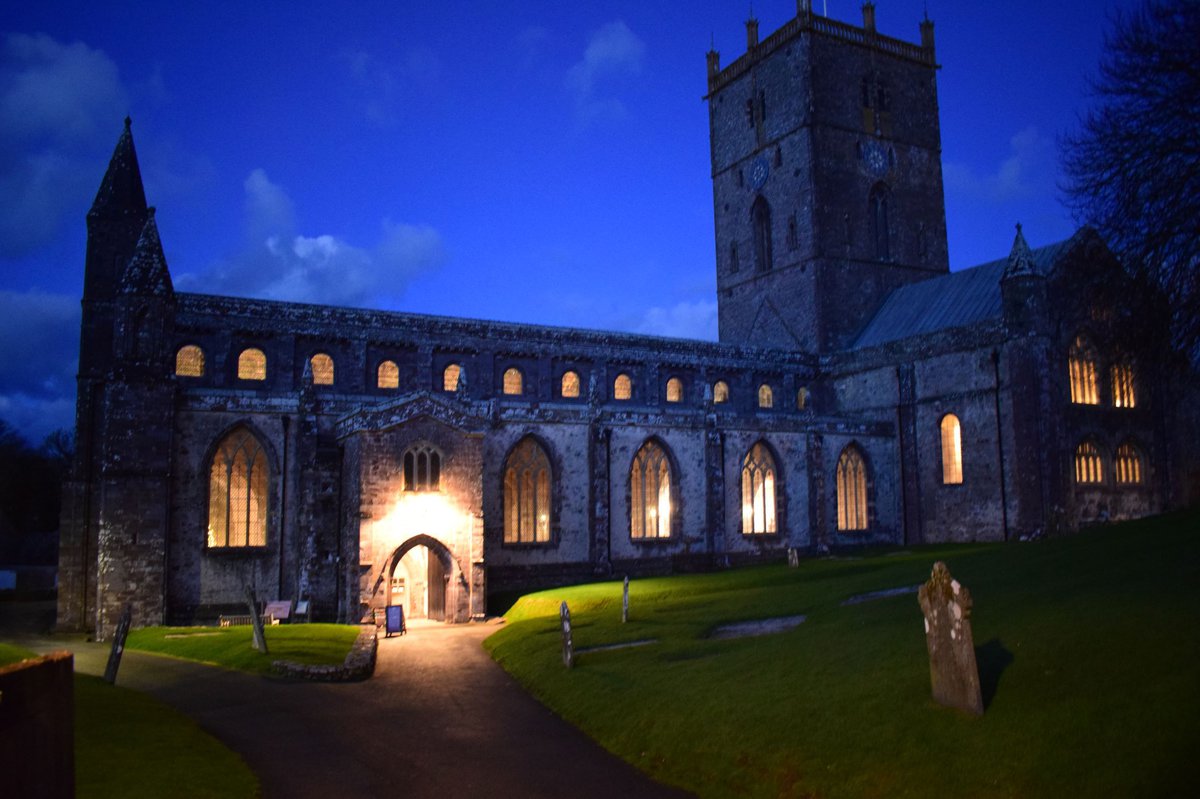 All Church in Wales cathedrals and greater churches will be transformed into beacons of light on Advent Sunday.
Our largest buildings will be floodlit or lit up from inside on November 29 as a symbol of Christ's light and love in our communities.
Traditionally, churches mark Advent Sunday with services which begin in candlelit darkness and end with the church fully lit, to represent the coming of God's light into the darkness of the world.
With services limited this year, all churches are invited to join in the light-up after dark and shine out on Advent Sunday. It is hoped they will post photos of their light-up on social media with the hashtag #DarknessIntoLight
The Bishop of Bangor, Andy John, who is the lead bishop for evangelism, says, "Lighting up our buildings is a powerful symbol of the Church's presence in the community. It puts a spotlight in our faith and reminds us all that God's love can overcome the darkness in our lives. I encourage all our churches to join in our cathedrals and be a beacon in their towns and villages."
Our six cathedrals and greater churches are listed below, with links to their websites where you can find details of their Christmas services and how to attend.