Bishops' statement on the new Welsh Cabinet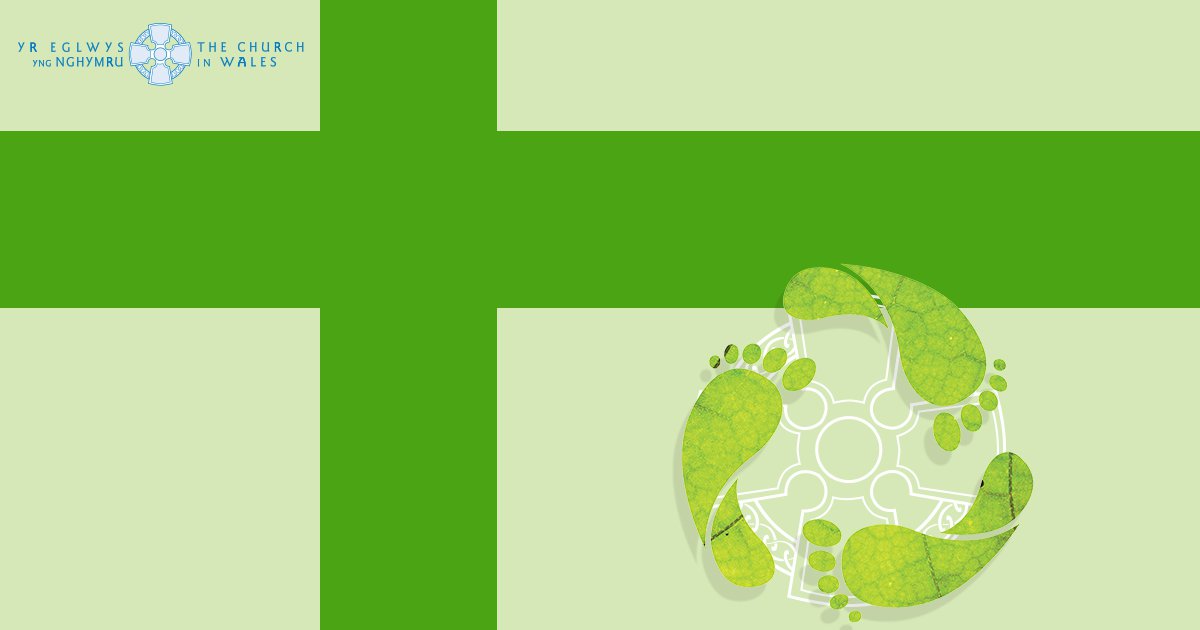 With the appointment of the new Welsh Cabinet, we are pleased to see the creation of two new posts at Cabinet level.
We particularly welcome the appointment of Jane Hutt to the new post of Minister for Social Justice, and Julie James as Minister for Climate Change. We wish them every blessing in their work to make Wales a country where all our communities thrive, and where all possible steps are taken to tackle the Climate Emergency.
The Right Reverend Gregory Cameron, Bishop of St Asaph
The Right Reverend Andy John, Bishop of Bangor
The Right Reverend June Osborne, Bishop of Llandaff
The Right Reverend Cherry Vann, Bishop of Monmouth
The Right Reverend Joanna Penberthy, Bishop of St Davids