Archbishop of Wales Fund for Children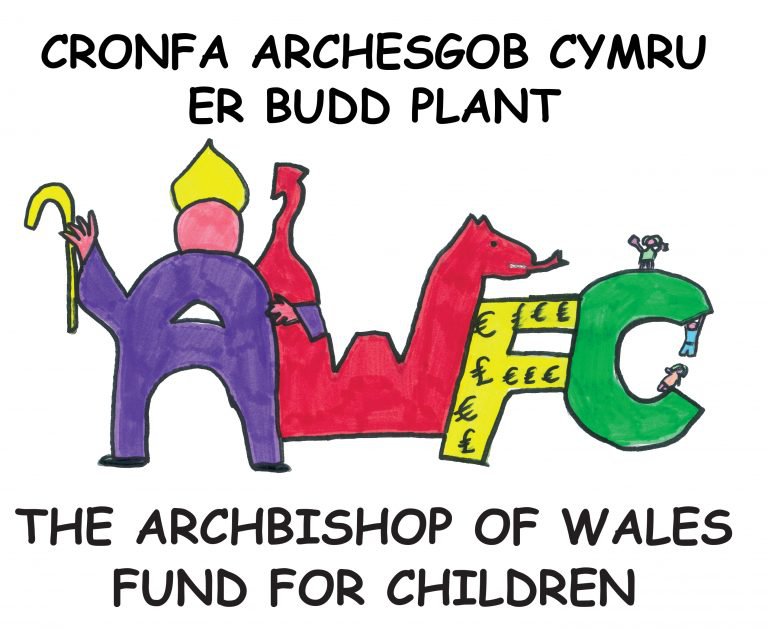 History
The Archbishop of Wales Fund for Children was established by the Church in Wales in 2001 as a response to the Children's Society's decision to withdraw from Wales.
The fund is administered by a Board of Trustees and staff of the Representative Body of the Church in Wales who provide day to day clerical and administrative service.
The fund is a registered charity. Our charity number is 1102236.
There are five Trustees, appointed by the Bench of Bishops. The Chairman of the board of Trustees is The Reverend J Michael Williams. The Secretary to the Board of Trustees is Natasha Aldridge.
What is the purpose of the fund?
The fund has been set up to support children in need and their families and local communities through making grants to bona-fide organisations in the following order of priority and category.
Those in the Dioceses of the Church in Wales
This category includes these social responsibility projects already operated by 3 Dioceses in Wales and individual parish projects. Applications from this group are treated the same, no one group has priority over another and grants are awarded on the merit of each grant application submitted.
Those associated with other Christian Bodies with are members of CYTUN.
This category includes any application made under the corporate banner of one of the other Christian denominations in Wales such as the Methodist, Presbytarian. Again grants are awarded based on the merit of each application submitted.
Other organisations working with children in need in Wales.
This category covers any application from secular groups e.g. Barnardos, Ty Hafan, after school groups and again grants are awarded based on the merit of each grant application.
Grants
How often does the Board of Trustees make grants?
The Board of Trustees meets on two occasions each year to consider applications.
How much money does the Board of Trustees normally grant?
There is no set sum of money awarded to successful applications. Grants can range from as little as £100 to as much as £5000, in very rare circumstances the Board of Trustees will consider emergency applications and may award a grant in excess of £5000.
How can I make an application?
Can I see a copy of the Trustees' Annual Report?
Yes, download:
Where does the money come from?
The money is raised throughout the Church in Wales from collections at special services such as Christingle services held in parish churches across the province. Also from personal collection boxes, gifts, and donations arising from one-off events such as sponsored cycle rides, bell-ringing, open garden days and much more.
Download:
What Children's Projects have been supported by the Fund?
Download: