The Revised New Calendar and The Contemporary Collects
The Revised New Calendar and The Contemporary Collects is an updated version of the 2003 book, The New Calendar and the Collects.
The liturgy within the book is the same except for a few minor errors within the text, additional texts that has been added since the original book was published, alterations made to celebration dates and showing the Contemporary Collect only. The Hagiography of some of the Saints has been updated to help give a greater understanding of the Saint.
An example of the additional text is the celebration for Bridget of Sweden on 23rd July (page 205) or an example of where the dates have changed for a celebration would be Cadoc, moved from 24 January to 25 September (page 245).
The book is published as a downloadable PDF which has links throughout the book to help with the navigation. The book can be used on the website but it is better to download it from the website and to save it to your device. When downloaded, the page view should already be set correctly. The Welsh version of the page should appear on the Left and the English version on the Right. You will also note that the page folios are the same for both languages. [If the pages do not appear as described, you can alter your page view in Adobe PDF viewer by clicking on View / Page Display and then selecting your desired view. It should be viewed as Two Page to View with the cover shown in Two Page to View ticked].
The Navigation links are from the Contents Page, and from pages 6 to 14. For example, on page 6, when clicking on the text for 'The First Sunday of Advent', you will be directed to page 16 where you will find the Collect, Post Communion Prayer and other additional information for that day. You can then return to page 6 (or the page you were initially on) by clicking on the page header on each page.
At present the book is being published as a digital PDF. If you think you would like a printed copy of the book, please email us your details so that we can assess demand and look at some publishing options.
Please title the email in the subject line with: 'The Revised New Calendar and The Contemporary Collects'
Ref: 2318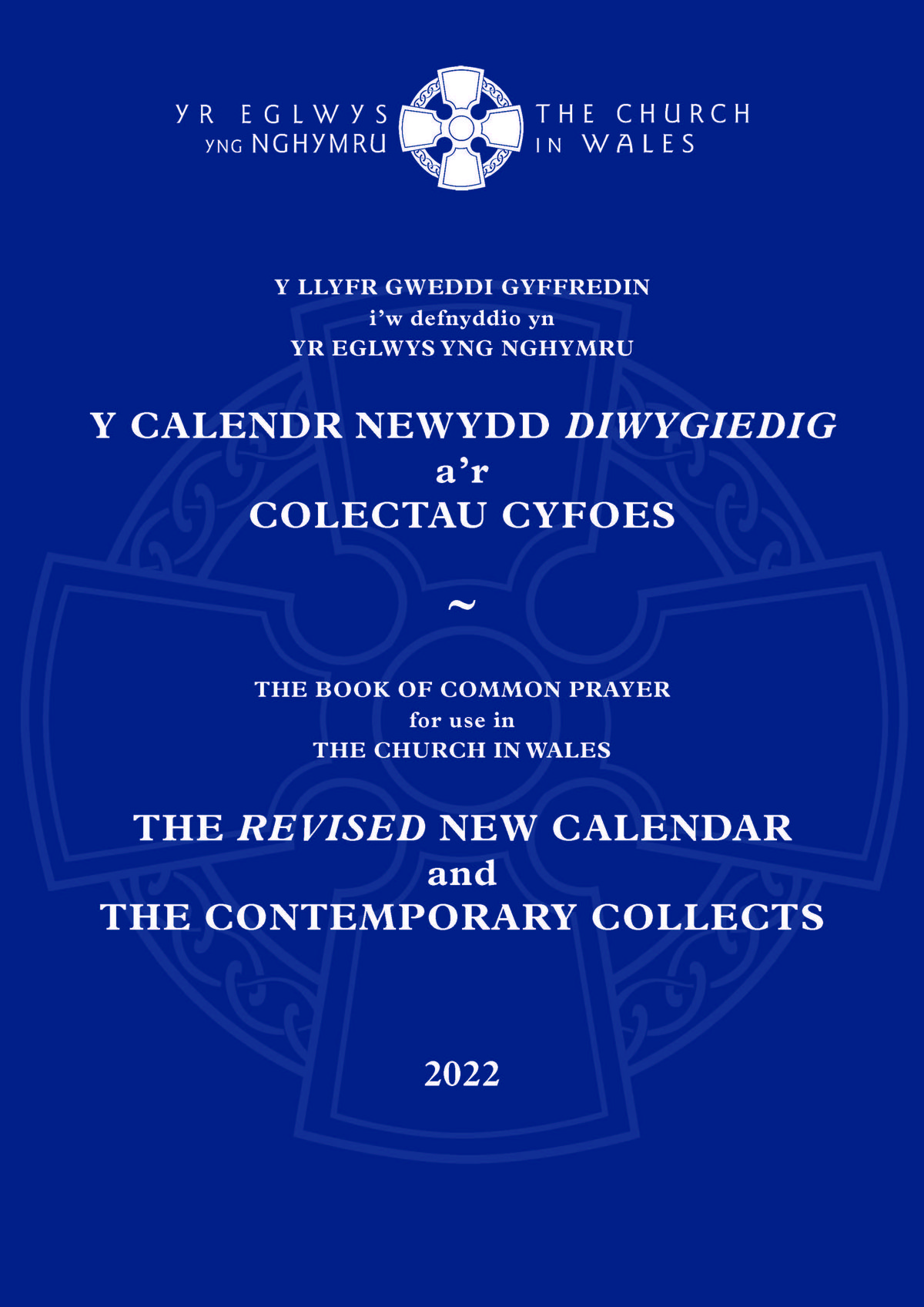 New Calendar & Collects