Youngsters invited to join ancient choral tradition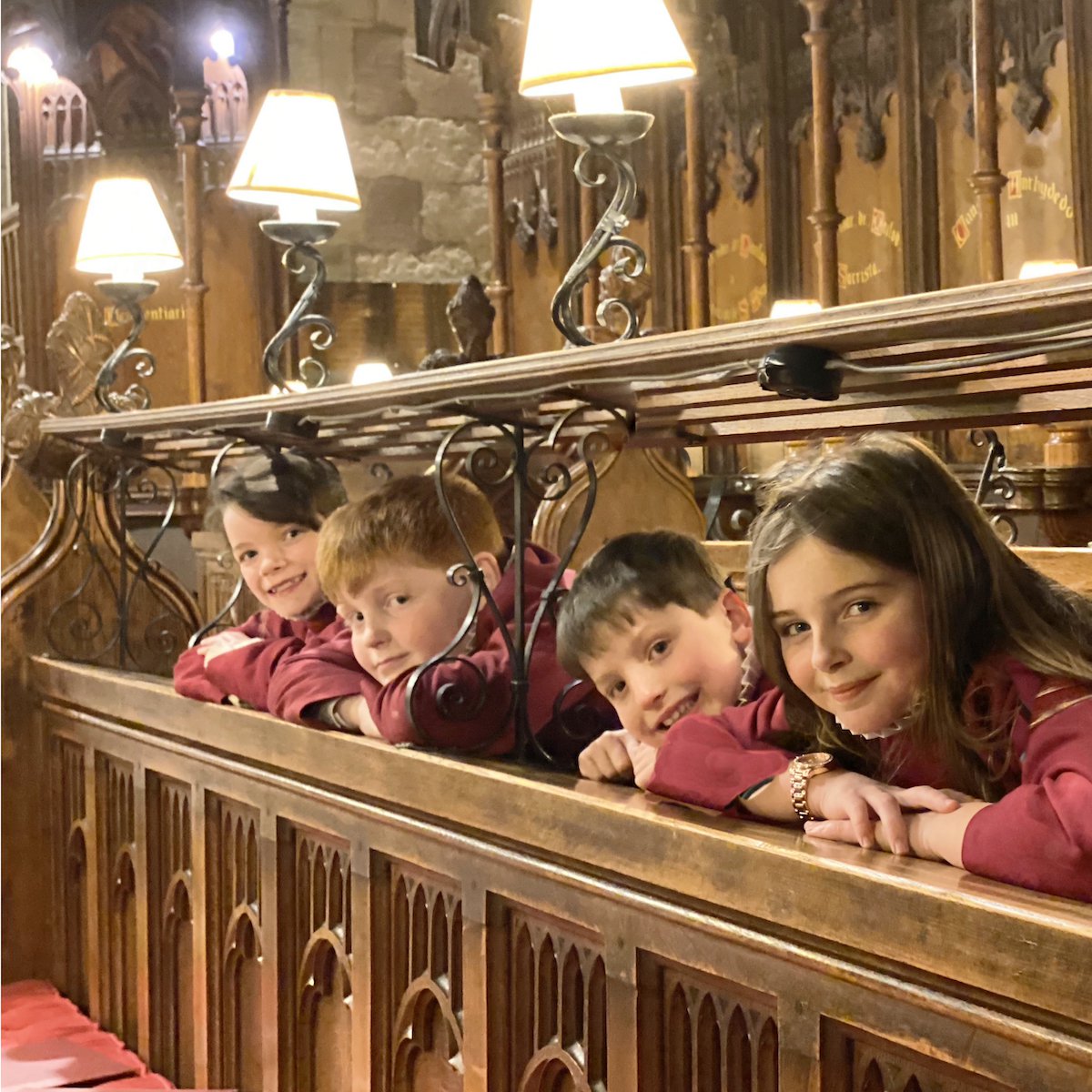 Young people from across north Wales have the chance to sing with one of Wales' oldest choirs.
For nearly 800 years young choristers have been a part of the choir of St Asaph Cathedral, which has flourished since the 13th century to become the highly regarded professional group seen today.
The 21 choristers aged 7–18 are drawn from schools all around North Wales and commit fully to a rigorous scheme of musical learning. The Dean of St Asaph Cathedral, Nigel Williams, says, "The benefits of choir membership to the individual are not just musical. It is well documented that choristers' schoolwork, attention to detail, concentration levels and general ability to learn all make great advances soon after joining the choir."
The choristers are an integral part of a continuing musical tradition spanning the centuries and are rightly proud to be part of a living history. St Asaph Cathedral Choir is a real success story where children from all backgrounds are welcomed and given the skills to flourish to exceed their potential, all in the context of a safe, friendly and nurturing environment.
One parent says, "Within weeks of joining the choir Charlie's concentration levels and schoolwork made huge leaps forward. His teachers couldn't believe how quickly he progressed. I would recommend anyone to consider a place in the Cathedral Choir for their child."
Another says, "Amy absolutely loves being in the choir. She has made such good friends and the education they receive (not just musical) is first-class."
One chorister says, "I've been in the choir for five years and enjoy everything about it. It's really fun and we learn a lot about music and different languages. It has helped grow my confidence and helped a lot with my school work."
On top of a first-class music education, a place in the Cathedral Choir comes with many other benefits including generous scholarships to cover instrumental tuition, individual singing lessons from a professional vocal coach, radio and TV appearances and the opportunity to sing some of the world's most beautiful music in a glorious setting. A choir tour to Finland is planned in 2022.
To discover more about life as a chorister, come along to the choir recruitment Open Evening on Wednesday 13 October at 5pm where prospective parents and choristers can meet the choir and chat with parents. Contact Paul Booth, Director of Music, for further information or to register. Email: directorofmusic@stasaphcathedral.wales