Webinar outlines ways to help refugees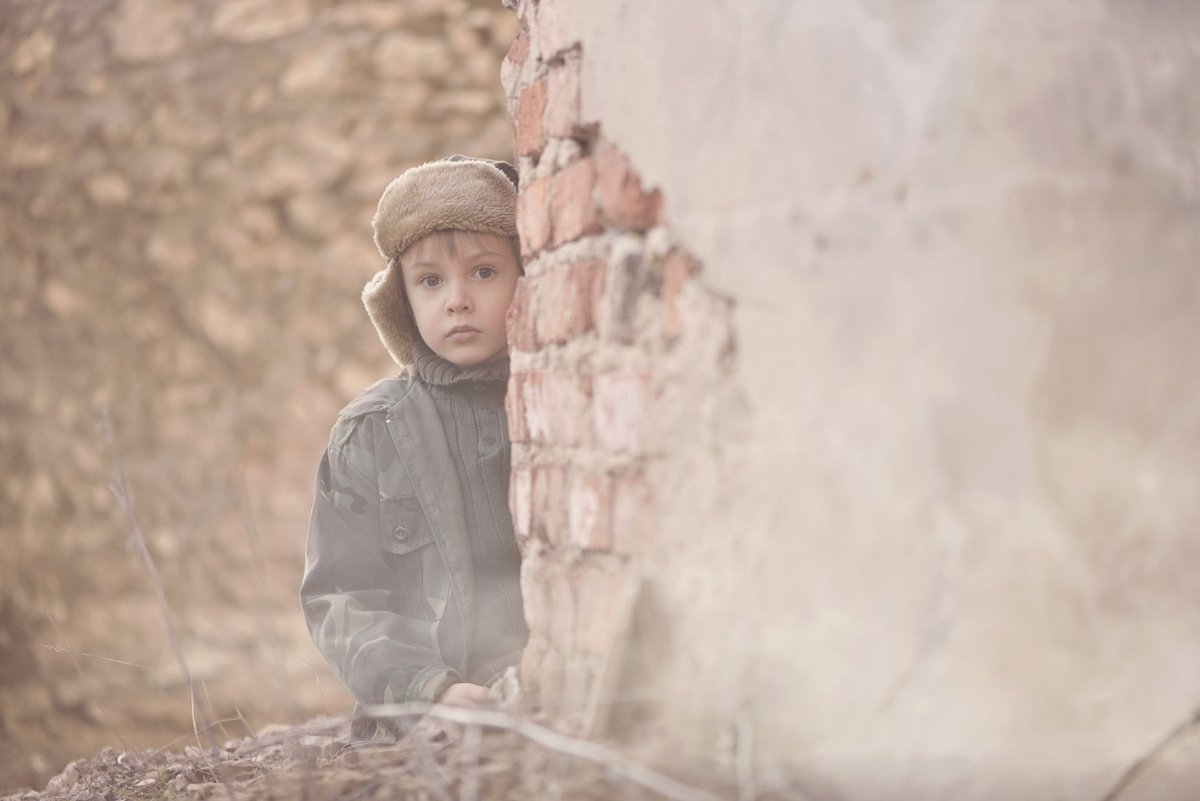 Practical ways for churches to welcome and support Ukrainian refugees will be outlined in a webinar this week.
As the Government creates more routes for refugees to settle in the UK many churches, schools and community groups are keen to offer as much help as they can.
The charity Link International has partnered with churches and organisations across North Wales to bring together resources to help people in immediate need, and affected by the war in Ukraine, as they arrive in our communities.
Founder of Link International, the Revd Tim Hall, will describe the hub resource they have created in a conversation on Zoom on Friday evening at 7-8pm which is open to all. Tim will outline how the hub model has been set up in Llandudno and how it could be copied by other churches to help refugees feel supported and welcomed.
It is hoped the event will show what churches, schools and individuals can do to welcome refugees and provide the on-going support they will need.
Click on the link below at 7pm on Friday 18 March or share the link with someone you think might be interested.
Meeting ID: 837 4072 5205 / Passcode: 850578
More information at Link International