Wales joins a 24-hour global wave of prayer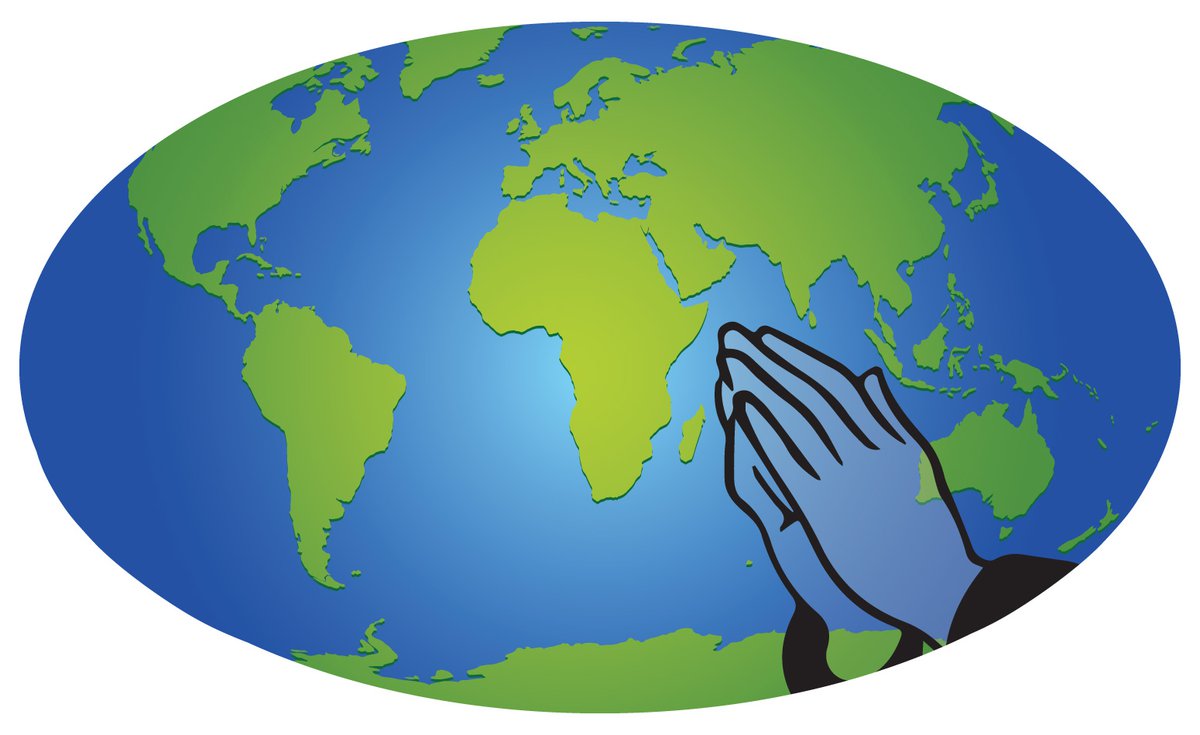 People in Wales are being invited to join in a 24-hour global wave of prayer next month.
The Church in Wales is taking part in the Anglican Communion virtual Day of Prayer on November 30, thought to be the first of its kind. It will bring people together from across the globe to pray for a world suffering from the Covid-19 pandemic and climate change, as well as injustice, exploitation and war.
The Church is leading one half-hour session with a film featuring prayers and reflections on the theme of climate change from each of its six dioceses, including some of its primary schools. The session will be introduced by the Senior Bishop, Andy John, the Bishop of Bangor and begins at 9.30am.
He says, "This is a wonderful opportunity for us to join in prayer and express our solidarity with people across the world.
The parish has got a lot bigger over the past year, thanks to digital technology.
"We have all seen how effectively we can worship online and how easy it is to reach across boundaries and borders. As the world becomes more inter-connected we learn, too, how much we have in common with each other, how our actions in one place impact our neighbours and, crucially, how we have to solve problems together to ensure the common good of all. I am delighted the Church in Wales is leading one of the sessions and I urge you to sign up, join in and make a day of it."
The event is being co-ordinated by the mission agency, USPG, and more than half of the Anglican Communion's 42 provinces will be taking part.
USPG General Secretary, the Revd Duncan Dormor, says, "We believe this is the first global day of prayer of its kind and are very excited about the response we are receiving from around the world. We sense this is very timely. We believe God is calling us to join together to pray for our world – a world that is reeling from the Covid-19 pandemic, the increasingly alarming impact of climate change, and from injustice, exploitation and war.
"The Day of Prayer is open to all. Absolutely everyone is invited. It is going to be a very powerful day."
The virtual gathering will take place over 24 consecutive hours, divided into half-hour time slots, each of which will be led by one of the Anglican provinces or extra-provincial churches or churches in full communion with the Anglican Communion. This means people will be able to join online prayer wherever they are in the world at whatever time suits them. They can pray for their part of the world or somewhere else. They can join in for as long as they wish.
Mr Dormor adds, "It is going to be a unique and purposeful day. We are gathering a series of wonderful films which are authentic local expressions of prayer and worship from across the world. Our hope is that this day will unite us in prayer and enable us to experience deeper fellowship and friendship together. It will be a sign of faith and solidarity in these difficult times."
Regular updates on the Day of Prayer will be posted on USPG's website and social media channels. Details of how to join in and how the day will work will be released next month.