Ukraine - A statement from the Archbishop of Wales, Andrew John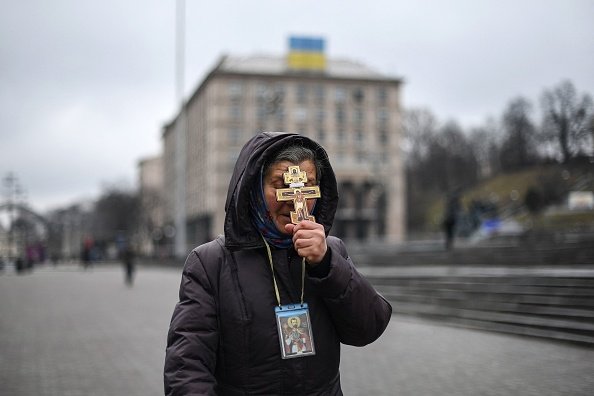 As many others will have done, I woke yesterday to the news of armed conflict in Ukraine. I join with our political and church leaders in condemning the actions taken by the Russian Federation and urge a return, by all, to negotiation. I invite you to join me in praying for all those involved and for peace to return swiftly.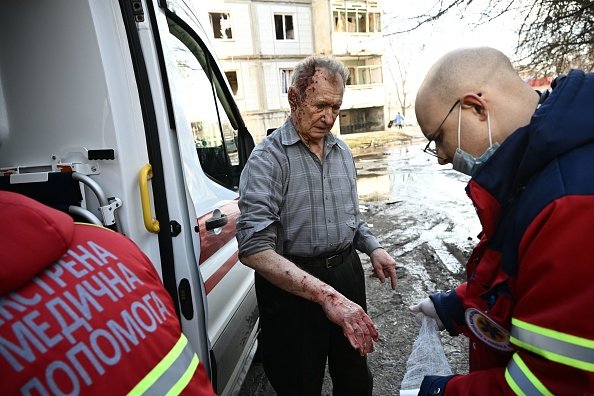 We will be joining the wider church in Pope Francis's call to make Ash Wednesday, 2 March, a day of prayer and fasting for peace.