Towards the re-opening of churches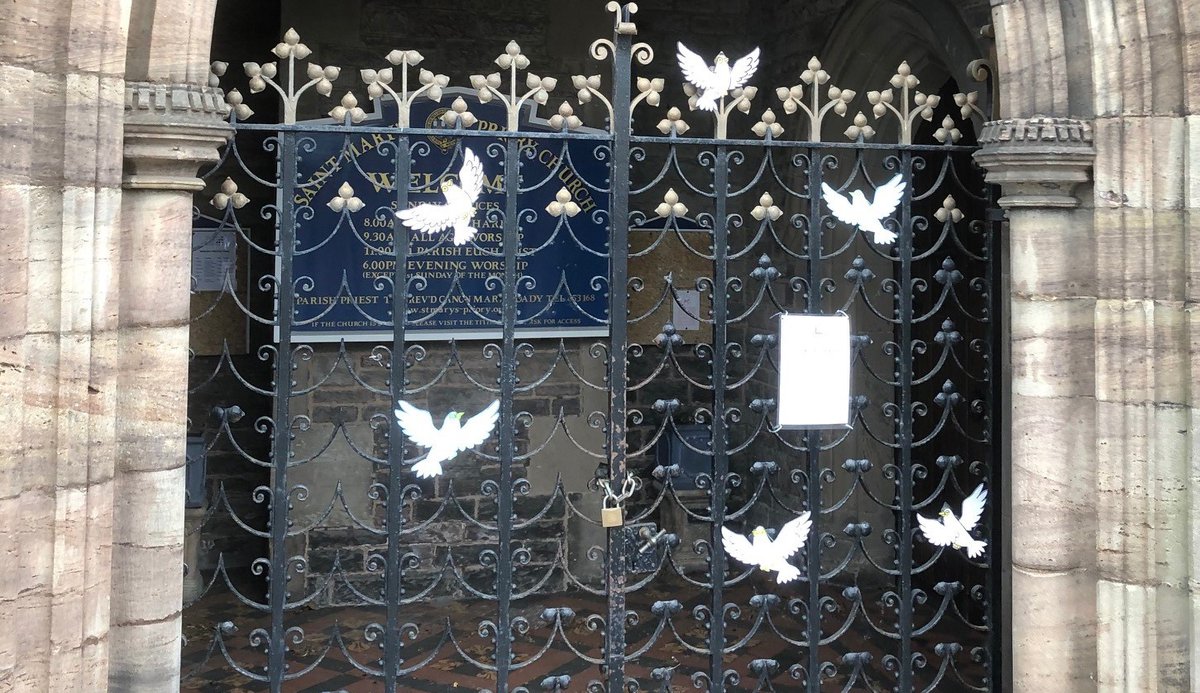 While churches in England will be able to open for private prayer from next week, that will not be the case in Wales. All church buildings here remain closed until further notice. This means churches will not be open for public worship or solitary prayer.
However, detailed discussions are taking place with Welsh Government over the possible re-opening of churches, led by the Archbishop with the Faith Communities Forum.
The Church in Wales' bishops have issued the following statement:
"A protocol for re-opening is being developed by Welsh Government in the context of the specific legislative context in Wales.
"This protocol will inform guidance from the Church in Wales on how churches can be re-opened safely. This guidance will be a practical tool to help you plan your future opening and mitigate risks of transmission of Covid-19. The guidance will centre on procedures for social distancing, hygiene and premises cleaning.
"When the law permits, we envisage a gradual opening of churches based on a clear demonstration of compliance with the protocol and guidance – our primary concern is for the health of those that will use our churches again.
"Welsh Government has confirmed that there will be no change to the current rules in Wales before the First Minister's next announcement on the 18th June."