'Torch-bearers' bring light to communities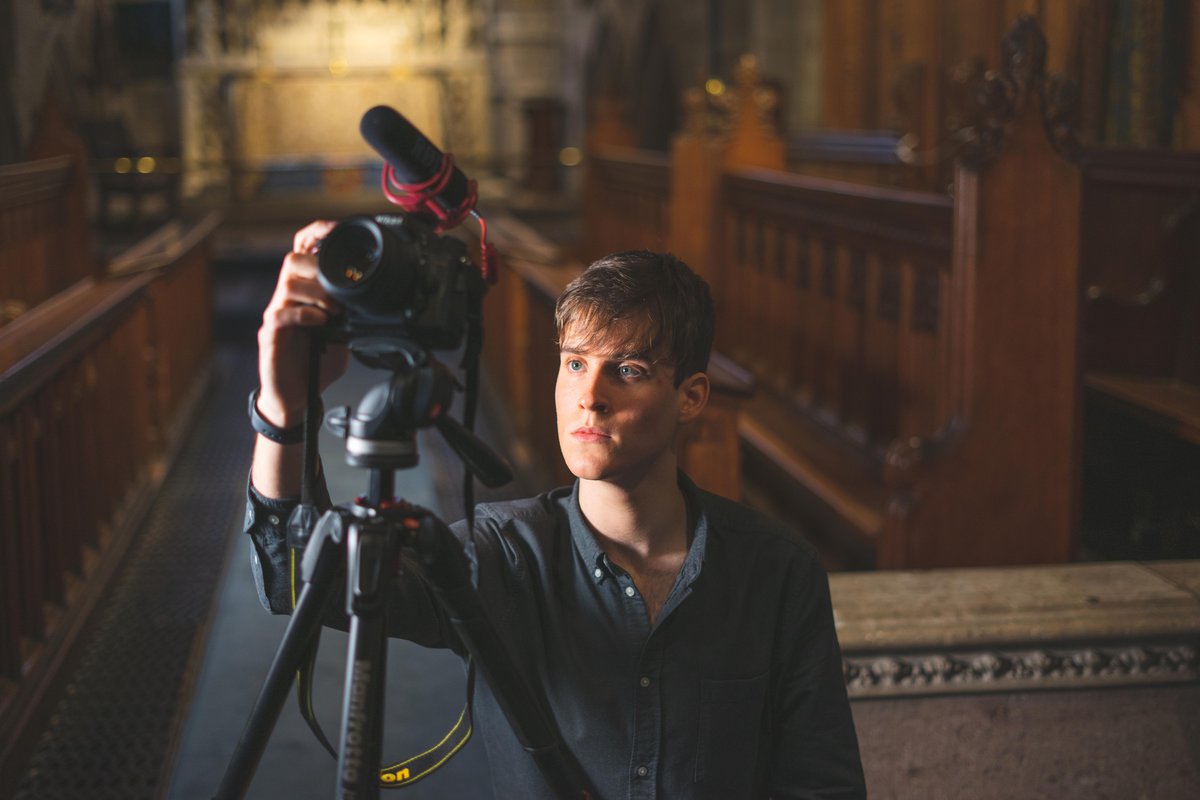 From a vicar who volunteers as an RNLI lifeguard to a talented young videographer who has helped get his church on YouTube, people who have gone that extra mile to help their communities during the Covid crisis are being recognised.
The Church in Wales is featuring "torch-bearers" as part of its Advent Darkness Into Light campaign. They represent the hundreds of people across Wales who have stepped up this year to help others in whatever way they can, shining a light in the darkness of the pandemic.
It is hoped their stories will also inspire others to consider volunteering to offer their gifts to their communities.
The Bishop of Bangor, Andy John, who is leading the campaign, says, "We have always been richly blessed with volunteers in the church – helping others is an expression of our Christian faith. We have been overwhelmed this year, however, by how people have stepped up to help their neighbours in the particularly challenging conditions caused by Covid. They have carried light into the darkness of the pandemic so we are naming them 'torch-bearers'. We can't feature everyone so the few we have selected represent the hundreds we have. Through them, we celebrate all our volunteers and give thanks for all they do."
All the torch-bearers are featured on the Church's Advent campaign page, together with a form people can fill in should they wish to volunteer too.
They include:
Joseff Griffith, a young eco-church champion from Bala
Canon Robert Townsend, lifeboat volunteer at Beaumaris
June Cadogan, a volunteer at Bangor Cathedral Foodbank
James Bessant Davies, a young videographer in Crickhowell
Suzanne Baker, helping to run the Church's Eastside Family Support project in Swansea
Amanda Dore, an 86-year-old volunteer church steward in Abergavenny
Barbara Jones, from Gwersyllt, Wrexham, who set up a church craft group on Zoom, despite being profoundly deaf
Aimee Powell, from the CARE project which was set up by parishes in the Caerphilly area in response to the first lockdown.