Top marks for teachers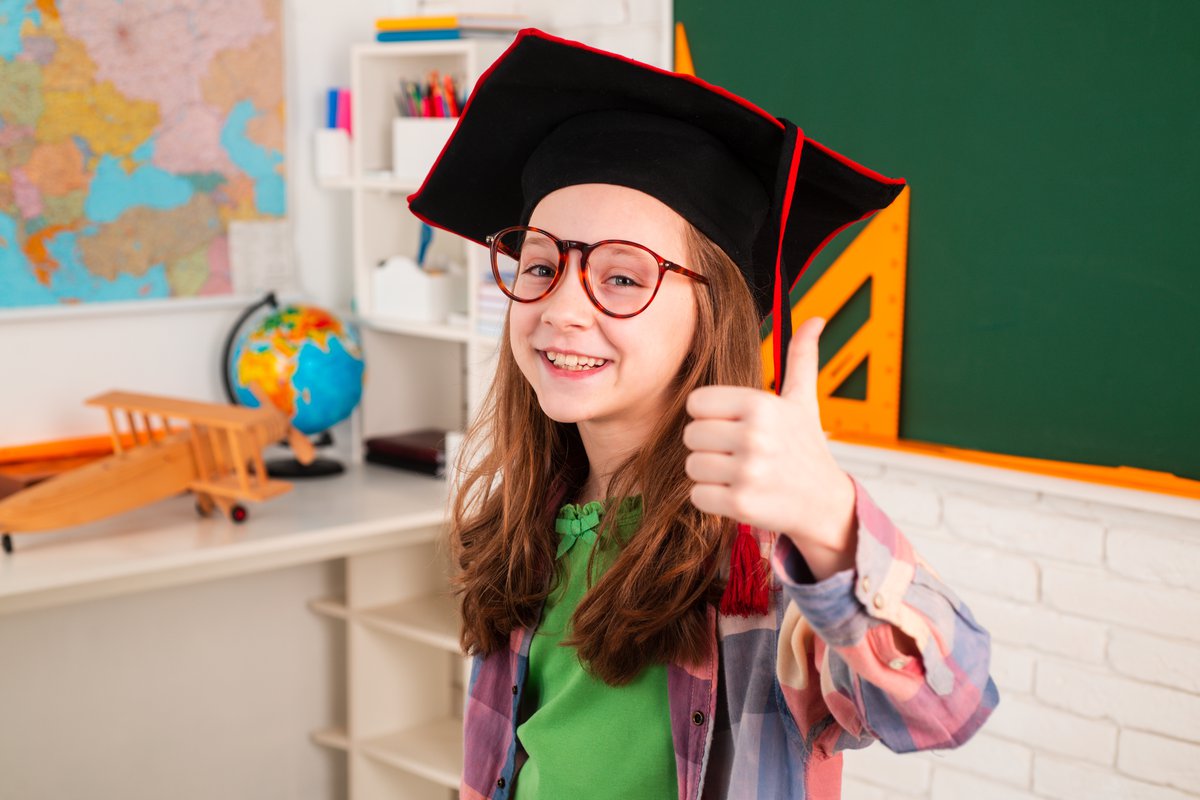 As schools prepare to re-open at the end of the month, Dr Annette Daly, diocesan director of education for Monmouth, pays tribute to the exceptional work our teachers have been doing during lockdown.
Working from home, while overseeing the home-schooling of two teenagers, has – for me, like many others - become the new normal. The pandemic has changed our global world in a matter of days and weeks into something that few of us could ever have anticipated. And now the big news story – our schools are to "re-open" for a month from the end of June. But let's be clear about this – the business of our church schools – like our churches – never stopped.
What has happened has been a dramatic overnight shift in how our school ministry operates, without the luxury of paced change-management. Near the end of March all schools began a new remote way of teaching and learning. They did this while simultaneously setting themselves up to work in collaboration in providing childcare hubs for children of key workers and vulnerable children needing support. Almost overnight, our schools stopped their normal way of operating and switched to a completely new form of ministry. Far from things easing off for our schools, their workload increased exponentially.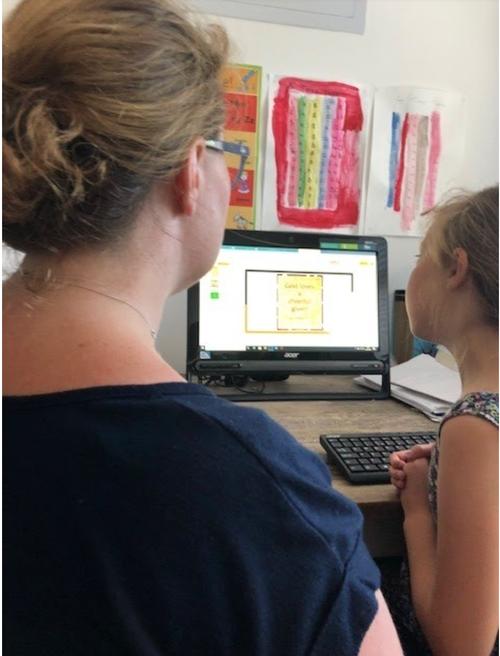 Left: Olivia Marsh, Yr 1 pupil at Bishop Childs CinW school, learning at home with her mother
Our head teachers got on with it, in the way they always do, navigating this challenge fantastically without song or fanfare: minding their teams and find new ways for staff to work; keeping in touch with their pupils and families, offering messages of reassurance and activities to keep the children gainfully occupied; dealing with a daily avalanche of communications from Welsh Government, Education Consortia, Local Authorities and others. Everyone working in education has aimed to collaborate and prioritise key concerns – making sure those who normally get free school dinners still have access to food or the means to get it; looking out for those vulnerable pupils and families who need a bit of extra support; monitoring those who might be struggling in some sort of personal way that only the school staff would understand. The real ministry of our schools came quietly and robustly to the fore supported, as always, by their loyal armies of volunteers – our school governors.
Diocesan Directors of Education have worked diligently to support our church school leaders in their ministry in any way we can, with provincial collaboration around the provision of worship materials and in advocating for our schools, while also keeping a pastoral eye on, and praying with, our leaders in Head Teacher Huddle zoom sessions and the like.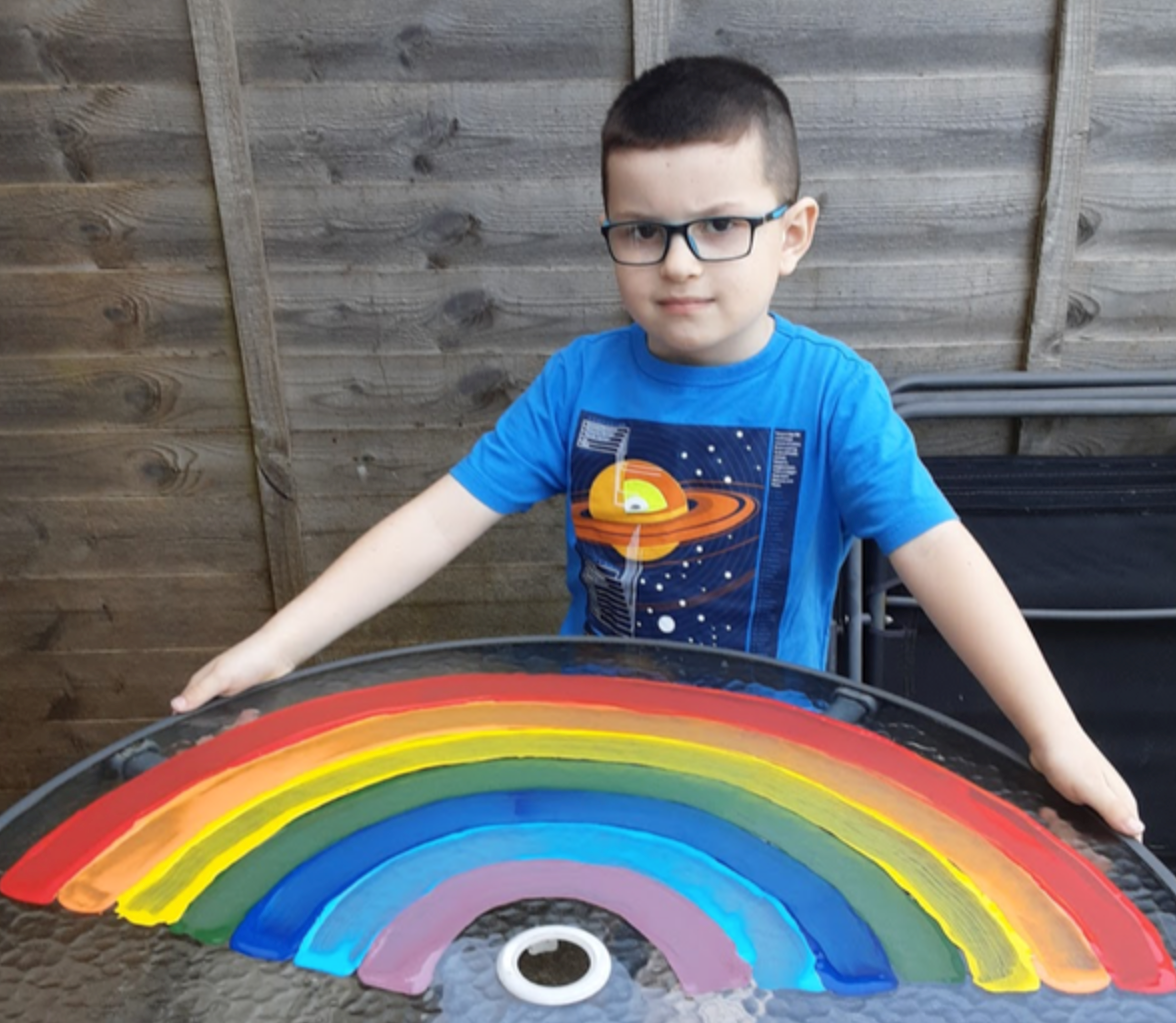 Check in, Catch up
Schools are to implement a month of "Check in, Catch up" with all their pupils from next week. What does this mean? Well, guidance has been published to support schools in moving forward – from an operational point of view (the "how") and a learning point of view (the "what). In essence, this will not be a return to business as normal. Far from it:
The 29th June is not the day that all pupils will pack their bags and head back off to school as it was. Due to ongoing social distancing requirements and other logistics, pupils will only be going to school for some of the time on a rota type basis such that contact and connections can be made with them all, as far as possible, at different times during this month.
There is no obligation on parents to send their children into school during this initial time and schools are liaising about this with their school communities.
Pupils will not be in their usual full class sizes and classrooms and learning areas will not be as they were. At the moment, school staff are setting up learning areas to look quite different with signage and directions that pupils will be guided to follow. Pupils will be grouped into small huddles or "bubbles" for all activities.
Those who are not in school will continue to be supported with home learning. However, we need to be mindful that teachers and staff will be dividing their attention between those currently in school with them and those not.
The term is being extended by a week in some Local Authorities. However, there are concerns about this especially for those who have already (optimistically) booked holidays for the end of July.
In a sense, this summer term month will be like a pilot study: the main focus will be on finding new ways for schools to operate and to check in on children's well being as they get a sense of the "new normal" for September. It is a chance for schools to "dip a toe in the water" and have a better sense of how to prepare for the launch of the next school year in September.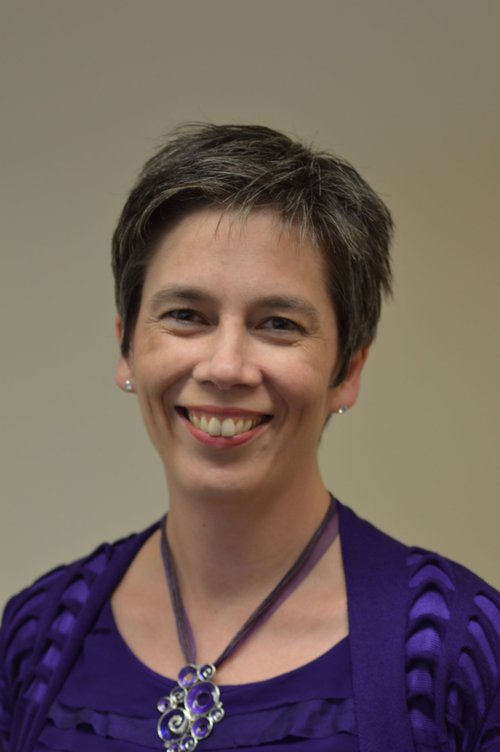 Dr Annette Daly (left)
Our church school leaders and staff are hugely looking forward to seeing their pupils again and doing all they can to make things safe and welcoming for the children. The reality is that this pandemic doesn't look like it's going away any time soon and so we need to adapt and find new ways. It is a balance between risks and benefits at all times and the reality of implementing our Christian values in navigating this.