A sporting chance to serve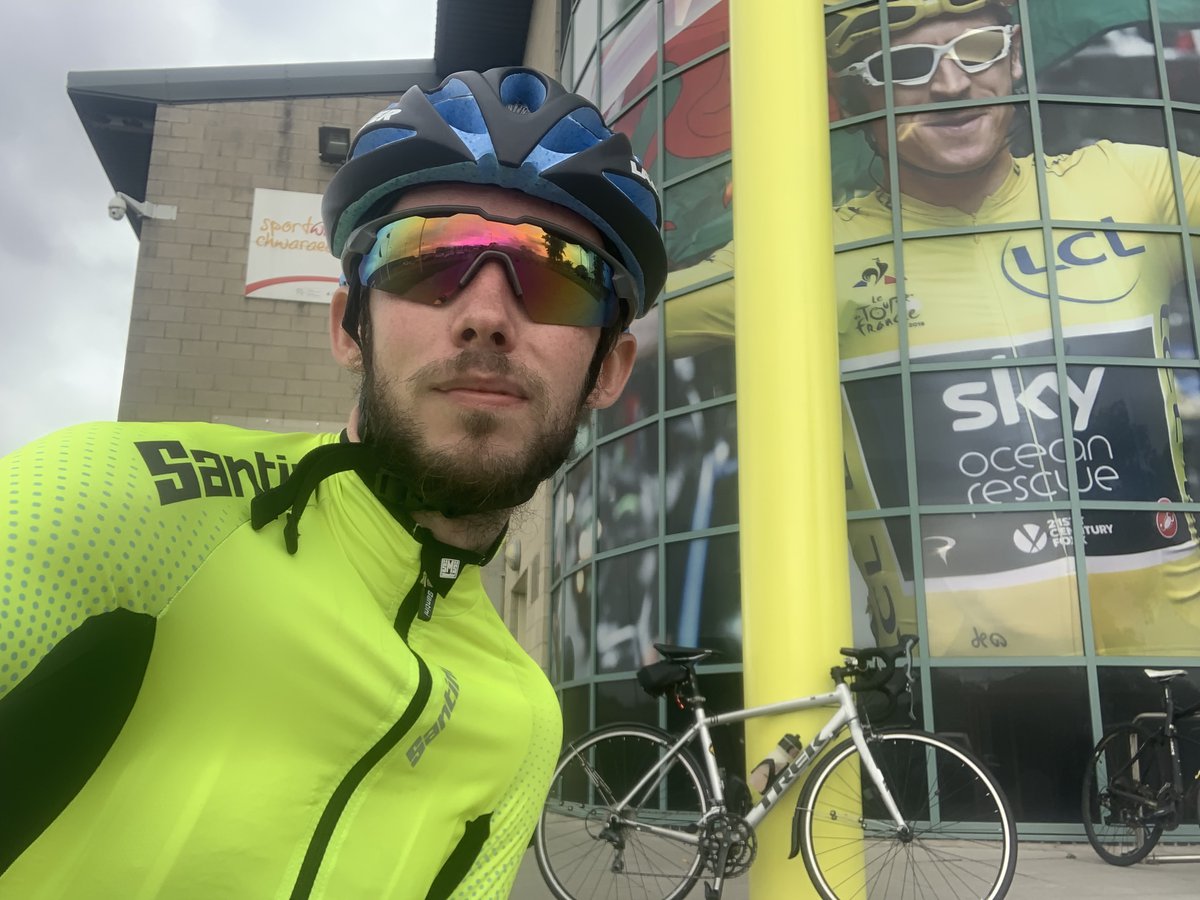 This weekend we are celebrating National Sports Sunday (May 17). Here Toby Jones, chaplain to Welsh Cycling, describes how we are raising our game to serve those in sport.
When we think of chaplaincy, sport doesn't always come high on the list - more often than not, it doesn't appear on the list at all! And yet, sports chaplains have probably helped some of the biggest names you know.
There's an old saying that goes, "In the moments before a goal is scored in football, the stadium becomes a church full of prayer. Every person either praying for the goal to be scored or not". Sadly, Sundays aren't just the day when we go to church anymore, they are also the day that most of us get the opportunity to either watch or play sport. As a church we have been called to follow in Jesus's footsteps by going out to the people and serving them pastorally and spiritually. That's what we do as Sport Chaplains – we take God to the velodrome, to the stadium, to the pitch, to the pool, to the track, and so on. Nothing can ever beat the feeling of having a sportsperson say to you, "I'd never go to a church, but God was here. Thank you."
Throughout Wales and the UK we have a presence in almost every type of sport, including rugby, football, running, golf, hockey, netball, basketball, gymnastics, horse riding, gyms and leisure centres, cricket, martial arts - not to mention my own beloved sport, cycling.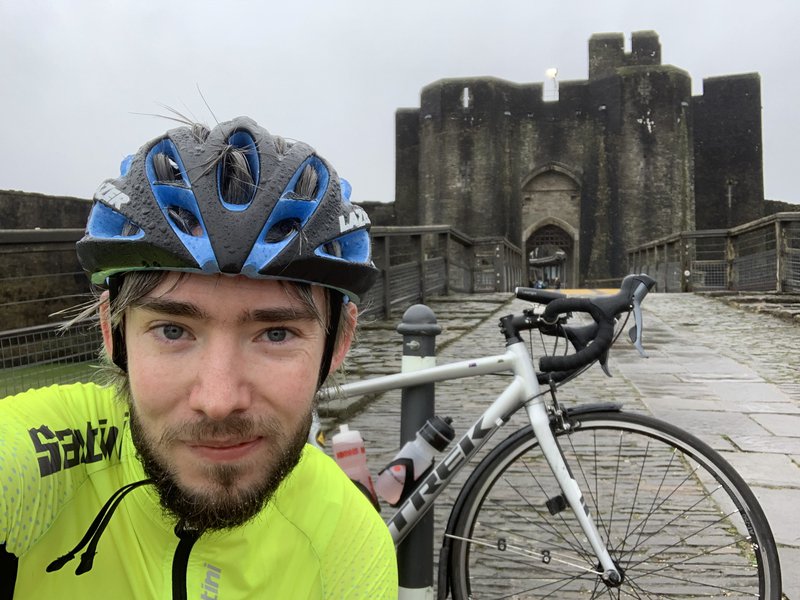 My ministry as chaplain to Welsh Cycling is a wonderful blessing, getting the opportunity to work with everyone from elite-level riders contemplating their next world championship victory to members of staff who once bought a bike and haven't ridden for years.
What does a sports chaplain do? Well, imagine the following sound: (Beep)… (Beep)… (Beep)… (Beep)… (Bee-BANG!) - That is the sound of a track cyclist falling out of a gas-powered starting gate on the velodrome. Thankfully, this fall was only a training accident and the rider was uninjured, however such an occurrence could easily cost someone their chances of coming home with a medal from a major event such as the Olympics or a World Championships. A few days later, I'm sat with the rider concerned, chatting over a cup of tea, and the rider starts to explain certain events that had happened in the days leading up to that fall. This is sports chaplaincy at work – we are the pastoral presence serving the community of sport, a listening ear and a friend on the side-lines.
No two days are ever the same. I may be going for a road ride around the Newport flats, hitting the track for a few flying laps, chatting over a coffee, talking about faith, praying for people, helping those who are seeking, as well as answering the "big" questions of the meaning of life, death, success and failure, and so much more.
Cyclists are not removed from the stresses that effect elite-level sportspersons. There is always the ever present stresses of competing, the long hours of training, having the eyes of the world on you, commitments to sponsors, media appearance, fears that a bad performance at an event or an injury could see the end of a career. However, it's important always to remember that they are still normal people too with relatively normal lives and all the pastoral concerns that come with that.
You don't need to "in the sport" to be the chaplain. There are plenty of chaplains who serve sports that they've never played or watched before. What is important is that you have a desire and passion to serve the people involved with that sport and that you are prepared to engage with it. I've been incredibly lucky that the sport that I love most is the sport that I get to serve.
The community of sport comprises somewhere between 25-30 million faithful and passionate people – that's an amazing field for mission and ministry!