Service to commemorate Prince Philip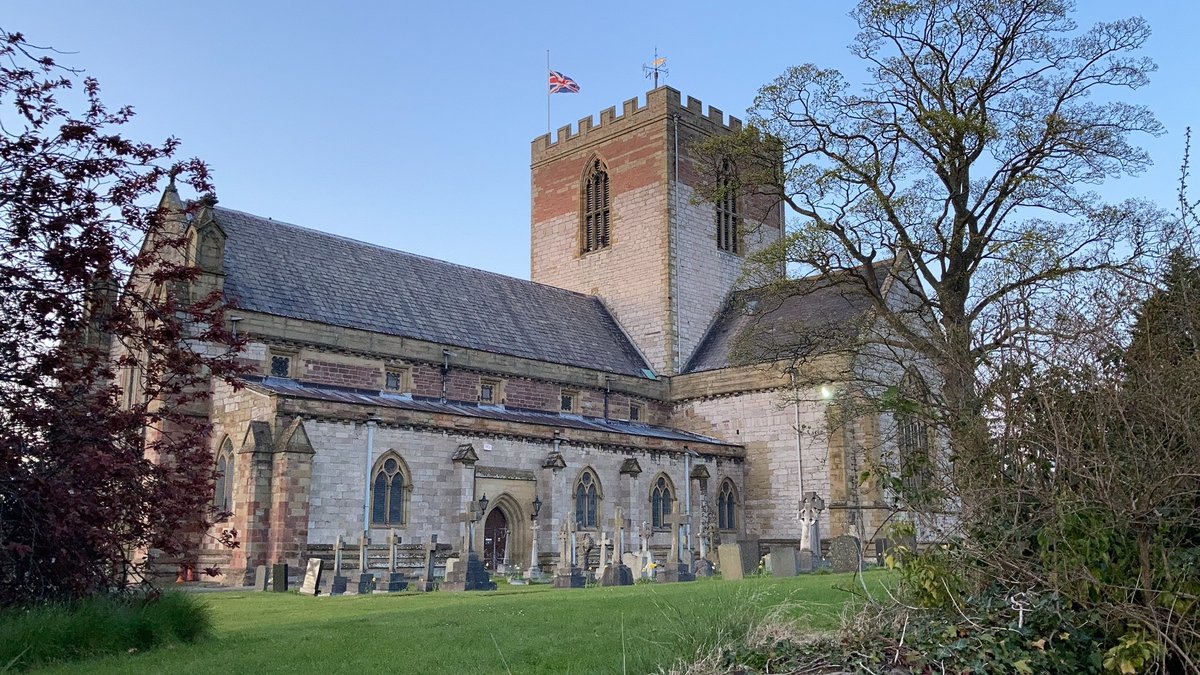 The Bishop of St Asaph has led a service in commemoration of the life of His Royal Highness, the Duke of Edinburgh.
The service at St Asaph Cathedral was attended by a handful of local civic representatives in accordance with Coronavirus restrictions. and is available to watch online (below).
The Bishop of St Asaph, Gregory Cameron was assisted in the service by the Cathedral's Dean, Nigel Williams and Canon Sue Huyton. The readers were the Lord Lieutenant of Clwyd, Harry Fetherstonhaugh OBE and the High Sheriff of Clwyd, Steve Thomas. The prayers were offered by people from across the Diocese of St Asaph, including the Mayor of the City of St Asaph, Cllr Peter Scott and the service included hymns and music by members of St Asaph Cathedral Choir.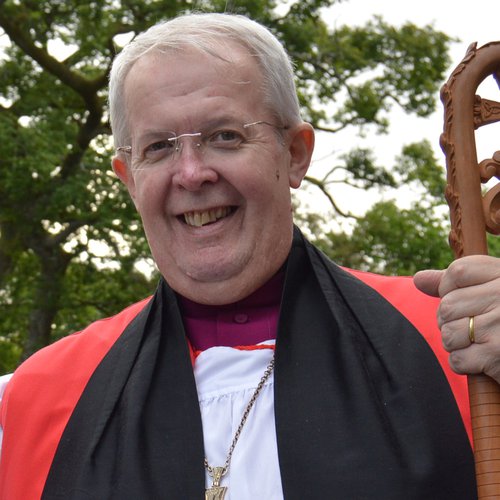 Bishop Gregory said, "The Duke of Edinburgh has been a constant presence in our lives through the news and is a person who has won affection and respect for his individual yet dedicated approach to his duties. I only ever met him on two occasions, but I had a sense of tremendous energy and enjoyment at engaging with those he met, even in old age. It was that commitment to making those whom he met feel valued which won our respect. He was also, let it not be forgotten, a man of faith, and it is in that faith that we commend him now to God."
Since the announcement by Buckingham Palace of the death of the Duke on Friday (9 April), St Asaph Cathedral has been flying the Union flag at half-mast. This will continue until after his funeral in St George's Chapel, Windsor on Saturday (17 April).
Prince Philip came to north Wales on several occasions. In 2003, he and Her Majesty the Queen, visited St Mary the Virgin Church in Mold, meeting the then Vicar, Revd, now Canon Ian Day, the two church wardens at the time, John R Williams and the late Beryl Powell MBE.
The church hosted several representatives of local organisations and voluntary groups who also met the Royal couple. Remembering the occasion, John Williams said, "We acted as hosts for the meeting in Church and welcomed Her Majesty and His Royal Highness taking them on a tour of the Church before they met the gathered representatives. From Church they went on 'walk about' in [Mold] High Street stopping to meet and talk to many townspeople, before leaving to continue their tour of Flintshire."
Commemoration service