Quality assured at St Padarn's Institute
Students at the Church in Wales' training institute can be confident of its academic standards and the support they receive, following a recent inspection.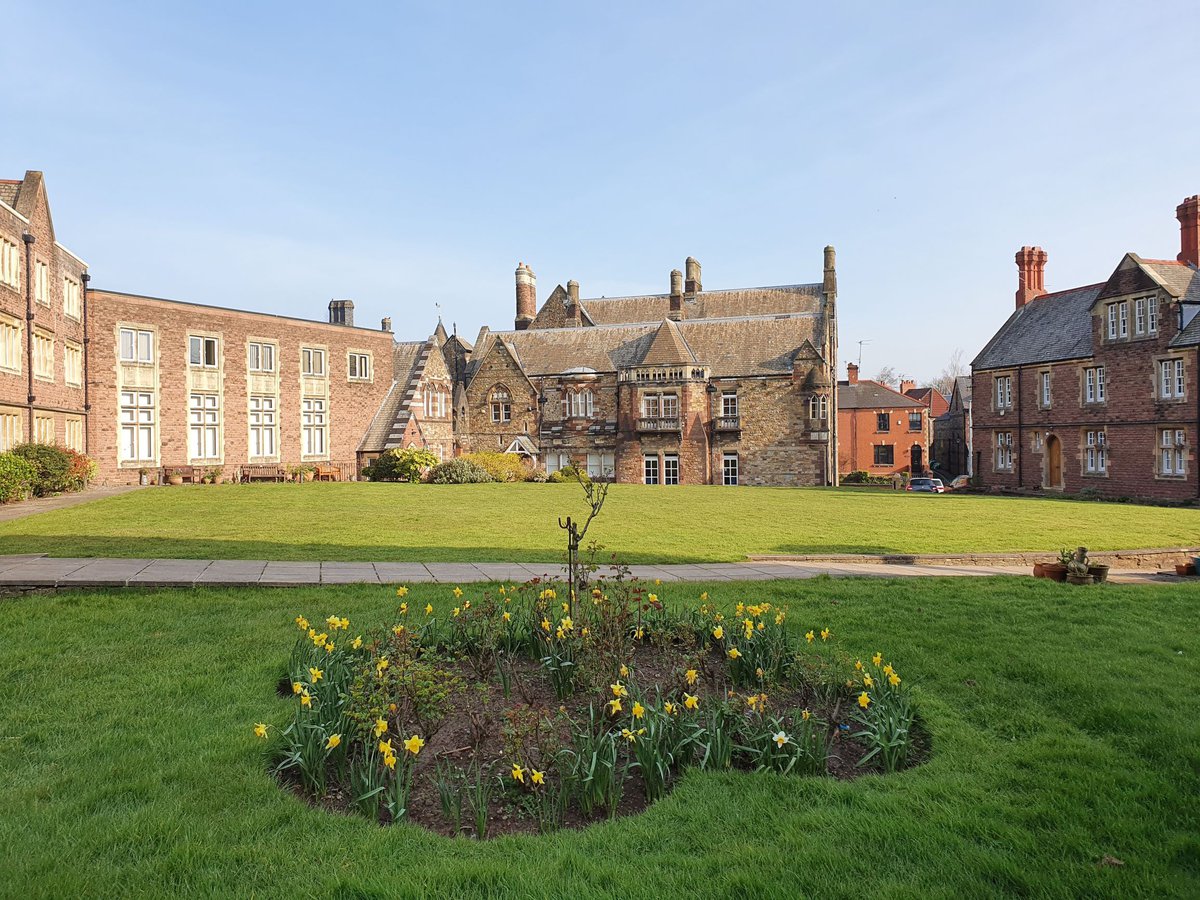 Within just four years of being set up St Padarn's Institute has achieved a positive report from the Quality Assurance Agency for Higher Education after its review team found no specific areas for improvement. The report said students could be confident that both the Institute's academic standards and the quality of the student academic experience met regulatory requirements.
St Padarn's was founded in 2016 to train people for both lay and ordained ministry and currently has 364 students. It partners the University of Wales Trinity Saint David (UWTSD) for the delivery of the BTh Theology for Discipleship, Ministry and Mission. It also partners with Cardiff University to deliver its MTh Theology and MTh Chaplaincy programmes.
Following the QAA inspection, St Padarn's is now entitled to display the QAA logo on its website and letterheads.
Learners come first
The Principal of St Padarn's, the Revd Professor Jeremy Duff, said he was delighted with the report.
He said, "Learners come first at St Padarn's, and this proves it. The QAA is all about two things – academic standards and the student experience. Are the learners getting great quality and great support? We are delighted at such a positive outcome to our review. In less than four years since we launched, we have hit the target for Higher Education in the UK – a talented team ensuring the learners get great quality."
The Archbishop of Wales, John Davies, said, "This welcome endorsement from the QAA ensures that I can share, with the wider Church in Wales, a justified and growing sense of confidence in St Padarn's Institute. At a time of continuing developments in the way in which theological training is structured and delivered, I am particularly grateful to Jeremy and the team at St Padarn's for all their hard work, and I have no hesitation in congratulating them on this excellent achievement."