New church reaches a milestone
Work to transform the former Burtons store in Hope Street, Wrexham into a new church and community hub has reached a milestone as the internal fit-out begins and the team start meeting with people outside and online.
Over the summer months the scaffolding came down to reveal original stonework and windows restored to their former glory, while inside a new staircase and lift shaft has been constructed. Work to insert a new shopfront will begin in October.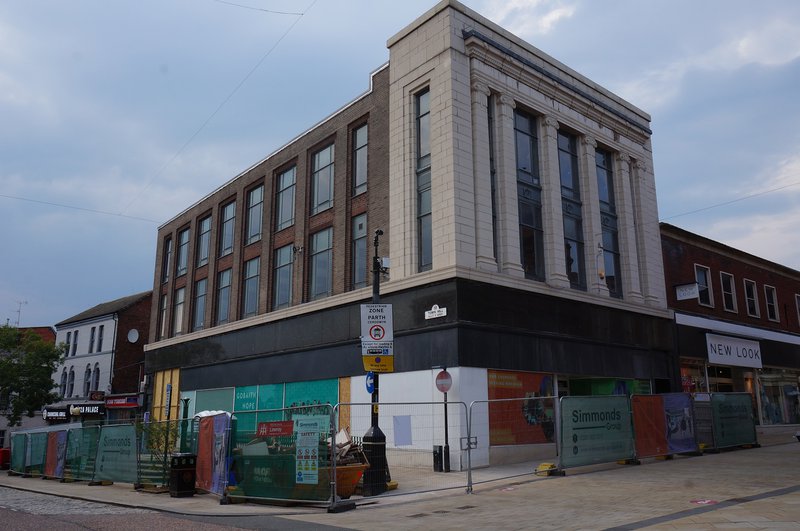 It is expected that the building, bought by the Diocese of St Asaph last year, will be ready to reopen its doors in January 2021. Despite the delays to the project caused by Coronavirus the Hope Street team has nevertheless started work over the summer. On 6 October they will launch Alpha, a series of online interactive sessions offered by churches across the country to explore the big questions of life, faith and meaning.
One of the leaders of Hope Street, Andy Kitchen, said: "We're really excited to be here and can't wait to welcome Wrexham into the building. Like so many things in 2020, we have had to adjust our plans due to Coronavirus. This pandemic continues to be a difficult time for so many people, and we felt it was important to open in a virtual way as soon as possible and look for ways to meet with and support people as restrictions permit.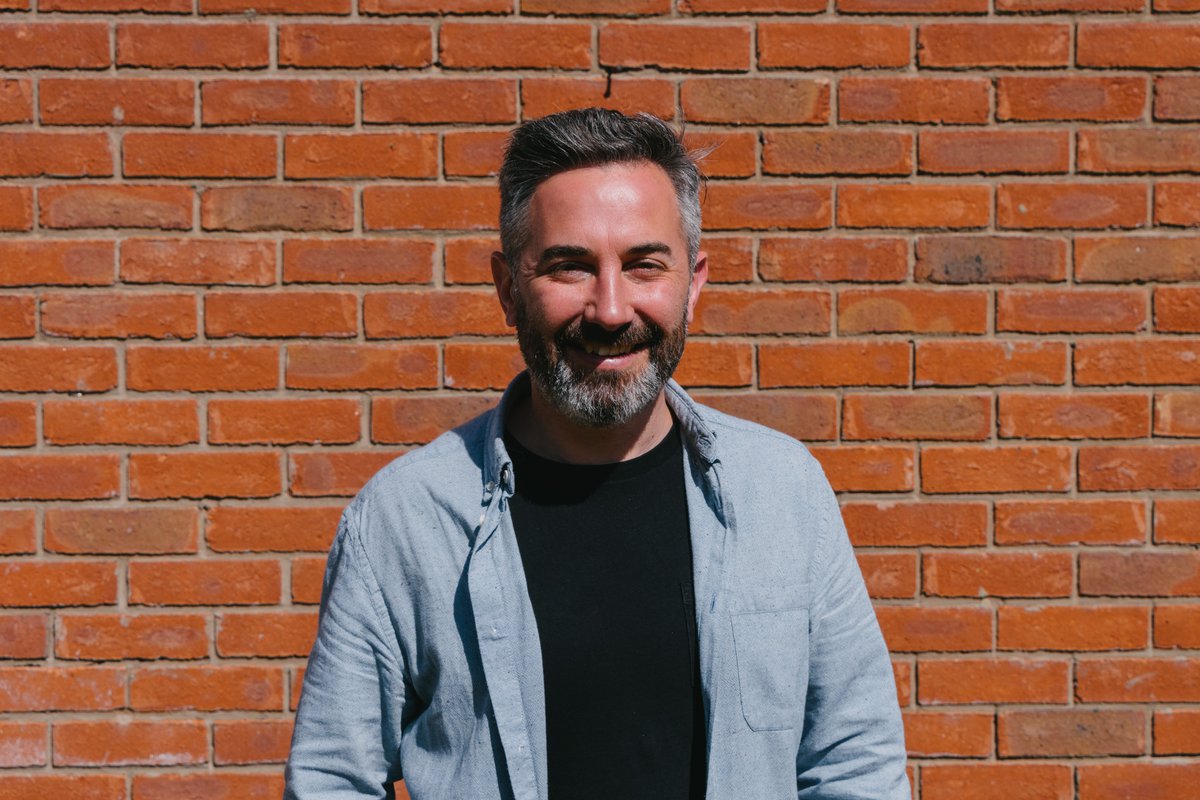 "Alpha is designed for those who don't have a background in church or the Christian faith. It's open to everyone and more information is available at the Hope Street website.
"Alpha is a brilliant way for people to explore questions of life and faith. It's a relaxed environment with space to make friends. This term we're gathering online on a Tuesday evening for a short film and discussion. There's no follow-up, no pressure."
Evangelism Fund
Hope Street was the first project to be awarded a grant from the Church in Wales' £10m Evangelism Fund, launched in 2018 to provide major funding for dioceses to support evangelism and church growth. Hope Street, Wrexham is an Anglican church within the Diocese of St Asaph, set up in partnership with the HTB network of churches.