New Bishop's consecration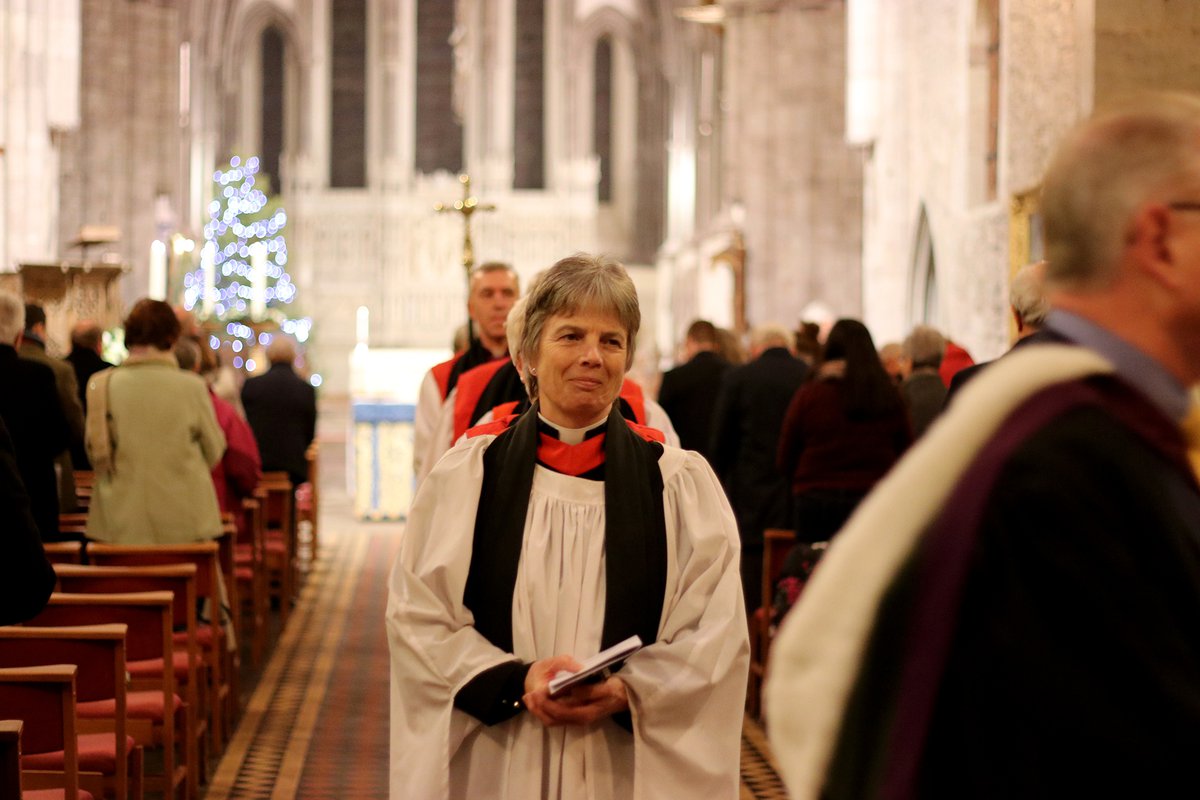 The new Bishop of Monmouth will begin her role as leader of the Diocese of Monmouth following her consecration on Saturday (January 25).
Bishop Cherry Vann will be consecrated as the 11th Bishop of Monmouth following the confirmation of her election earlier this month.
Ms Vann was elected Bishop by the Electoral College of the Church in Wales in September. Prior to that she was Archdeacon of Rochdale in the Diocese of Manchester for 11 years,
The service of consecration will be held at Brecon Cathedral, the seat of the Archbishop of Wales, John Davies, who is also Bishop of Swansea and Brecon. Due to limited space, entry to the service, which begins at 2.30 pm, will be by ticket only.
On the day of the consecration, Bishop Cherry will be led into the Cathedral by a number of processions which will include those of the bishops, other clergy, diocesan registrars and chancellors.
The new Bishop will be anointed with holy oil and will be presented with the symbols of her office: a bishop's episcopal ring, a pectoral cross and mitre, as well as a Bible and a pastoral staff.
The address at the service will be given by the Revd Robert Lawrence, a member of The Society of St Francis from the Diocese of Newcastle.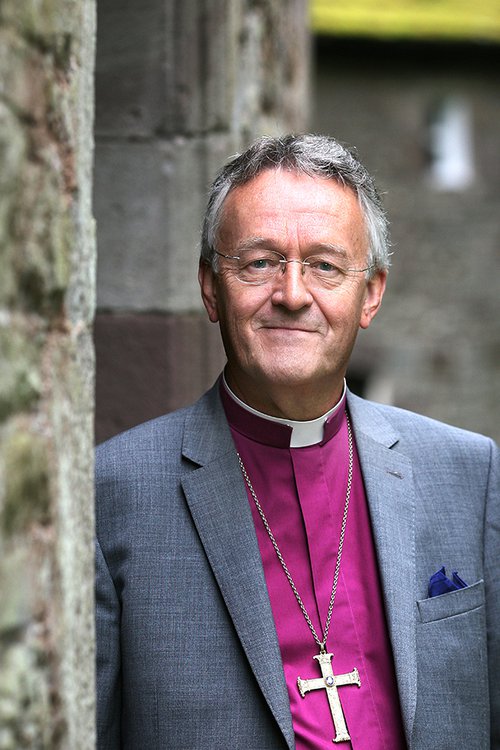 Archbishop John said, "I am looking forward enormously to working with Cherry. She has wide experience, great gifts and a huge amount to contribute to the life, not only to the Diocese of Monmouth, but also to the wider Church in Wales."
Bishop Cherry said, "I am very much looking forward to my consecration and to responding to God's call to serve the people of Monmouth Diocese as their Bishop. I ask for your prayers as I move and prepare to take up this new role."
Following her consecration, Bishop Cherry will be enthroned at Newport Cathedral, a week later on February 1st at 11am. This will also be a ticket only service.
The photo shows Bishop Cherry Vann at the Sacred Synod service at Brecon Cathedral on January 5.
Journey of ministry
Originally from Leicestershire, Cherry Vann served as Archdeacon of Rochdale, in the Diocese of Manchester, for 11 years. She trained for ministry at Westcott House, Cambridge, and was ordained as a deacon in 1989. Among the first women to be ordained as a priest in the Church of England in 1994, she has spent her entire ministry so far in the Diocese of Manchester, in Flixton, Bolton and Farnworth and latterly across Ashton, Oldham and Rochdale. She was also an honorary canon of Manchester Cathedral and a former chaplain to Deaf people.
Bishop Vann has held senior posts in the governance of the Church of England. She has been Prolocutor of the Lower House of the Convocation of York and an ex-officio member of the Archbishops' Council.
A talented pianist, Bishop Vann is both an Associate of the Royal College of Music (ARCM) and a Graduate of the Royal Schools of Music. She was conductor of the Bolton Chamber Orchestra for more than 20 years. Bishop Vann lives with her civil partner Wendy and their two dogs, Macallan and Sadie.