Monmouth Enquiry and Review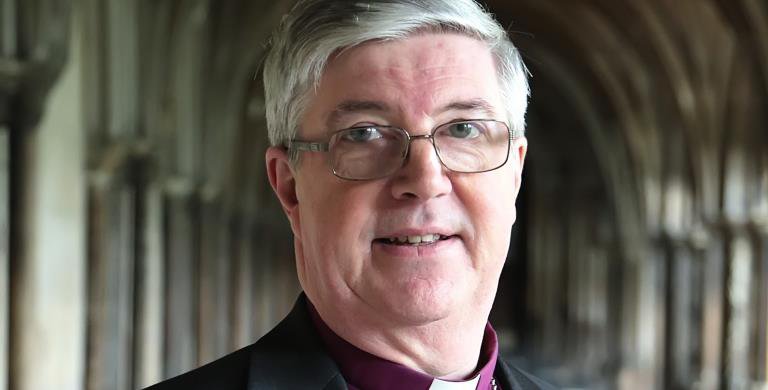 The Bench of Bishops of the Church in Wales and the Representative Body have established an Enquiry into the events surrounding the retirement of the Rt Revd Richard Pain as Bishop of Monmouth, and to review the procedures followed and decisions made by all those involved.
The Enquiry and Review Panel will be chaired by the Rt Revd Graham James (pictured), and the other members are Lucinda Herklots and Patricia Russell.
Graham James was Bishop of Norwich from 1999 to 2019. He chaired the independent Paterson Inquiry which reported to Her Majesty's Government in February this year.
Lucinda Herklots was Diocesan Secretary of the Diocese of Salisbury for nearly 15 years until November 2018. She is currently a Chapter member of Salisbury Cathedral and a governor of the local NHS hospital trust.
Patricia Russell is an ecclesiastical lawyer specialising in human resources and safeguarding matters. She was deputy registrar to the Dioceses of Winchester and Salisbury from 2014 to 2019 and now runs her own consultancy business.
The Panel has begun its work and will, in due course, speak to some of those most closely involved.
It is hoped the Enquiry and Review will be completed within six months.