Make your vote count – the Welsh Election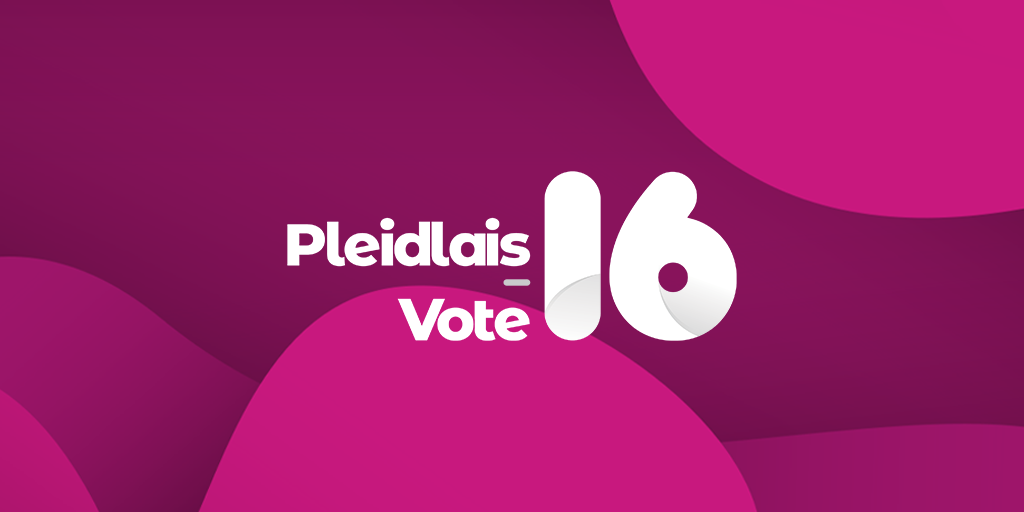 Voting is a hard won right and our responsibility, say the Church in Wales bishops in a statement ahead of the Welsh Senedd elections on May 6 .
They urge everyone, and particularly 16 and 17-year-olds who are able to vote for the first time in Wales, to vote on May 6 and to do so in an informed way.
The six bishops are: the Archbishop of Wales and Bishop of Swansea and Brecon, John Davies; the Bishop of Bangor, Andy John; the Bishop of St Asaph, Gregory Cameron; the Bishop of St Davids, Joanna Penberthy; the Bishop of Llandaff, June Osborne; and the Bishop of Monmouth, Cherry Vann.
The full statement follows.
Election Statement
This year, for the first time, everyone over the age of 16 in Wales has the chance to determine the future of their country. And it comes at a time when the impact of the Welsh Government has been more visible than ever before due to its response to the COVID-19 pandemic.
The Senedd and the Police and Crime Commissioner elections on May 6 is our chance to influence so much of our common life – how we are educated, our health and well-being, our housing, economy, transport, culture, our local government services and how our countryside is looked after. Police and Crime Commissioners hold the police to account, setting budgets and establishing priorities law and order. Through both Senedd and Police and Crime Commissioner elections, we have an opportunity to shape the values and priorities for Wales into the future.
Voting is the foundation of living in a democracy – it is our hard won right. It is also our responsibility. It is our responsibility to vote well – that doesn't mean voting for a particular person or party without thought but to vote in an informed way. Take time to read the manifestoes, to talk to the candidates and even question them in some of the many online hustings events taking place. If we don't take our vote seriously we have no one but ourselves to blame when things go wrong.
As Bishops of the Church in Wales, we urge you, and particularly our new voters, to vote for the welfare of your whole community and for the common good.
The future of Wales is in all our hands – together we can make a difference and make each vote count.
Bishop's Election challenge
As Wales prepares to go to the polls on May 6 for the Senedd elections, the Bishop of Bangor, Andy John, asks: What will you be voting for?
Find out more about the elections
You can find out all about the elections on May 6, including how to register to vote, what the issues are and how to hold husting meetings, at the following links:
Welsh Parliament
https://senedd.wales/election/
Joint Public Issues Team
Cytun – Churches Together in Wales
Election Prayer
Election prayer by Canon Carol Wardman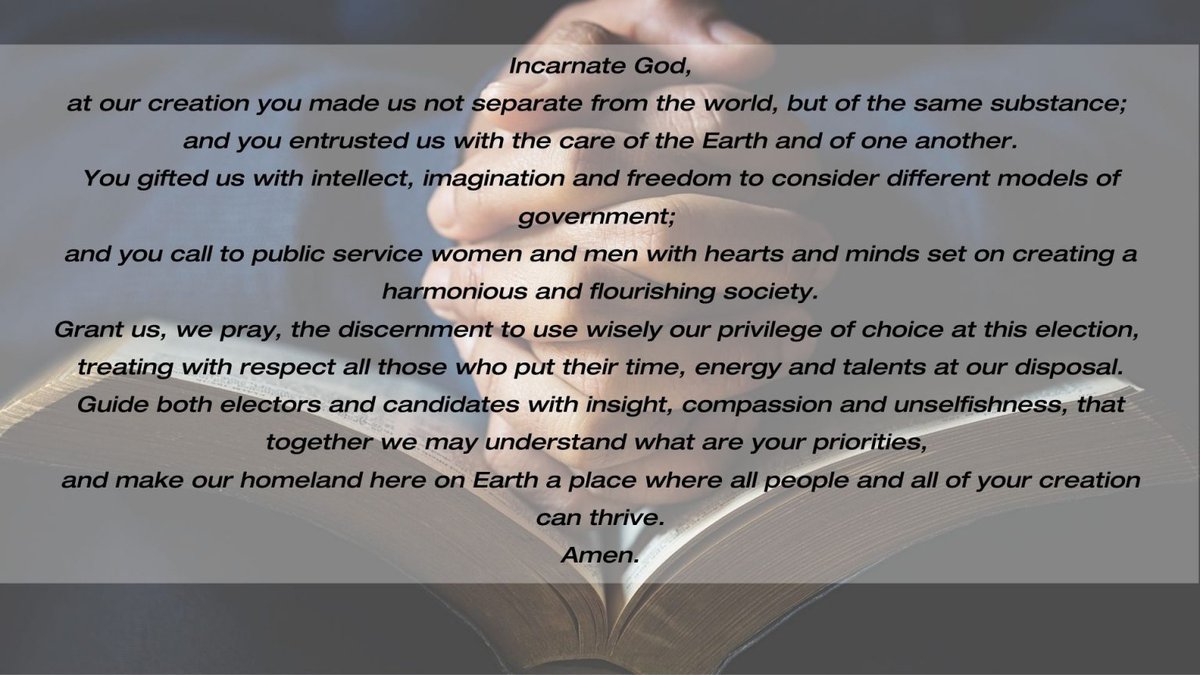 Incarnate God,
at our creation you made us not separate from the world, but of the same substance;
and you entrusted us with the care of the Earth and of one another.
You gifted us with intellect, imagination and freedom to consider different models of government; and you call to public service women and men with hearts and minds set on creating a harmonious and flourishing society.
Grant us, we pray, the discernment to use wisely our privilege of choice at this election,
treating with respect all those who put their time, energy and talents at our disposal.
Guide both electors and candidates with insight, compassion and unselfishness,
that together we may understand what are your priorities,
and make our homeland here on Earth a place where all people and all of your creation can thrive.
Amen.