Let's make all our schools prayed-for schools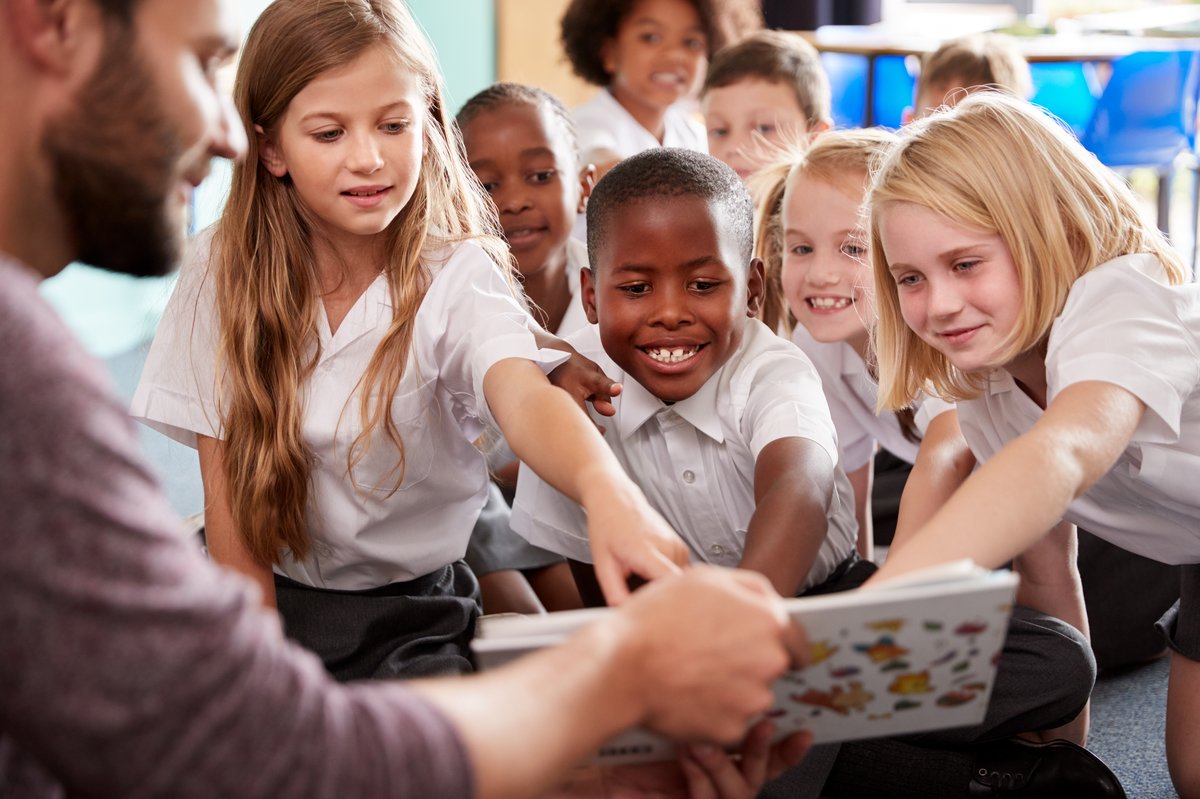 Join the Pray for Schools initiative to make sure all our schools are prayed-for schools says the Revd Catrin Roberts of the Presbyterian Church of Wales.

When I was a schoolchild many years ago, the answers I gave in Maths lessons were not always correct, but the equation seen above has proved to be both correct and very applicable over the past two years. Christians from various backgrounds and denominations from all over Wales, people sharing a concern for schools (including pupils, teachers, heads and other staff) have been meeting to pray together. God in his goodness provided a new resource to facilitate this - Zoom. How else would people, both Welsh and English speaking, those working in education on a professional level, grandparents, parents, children and youth workers, ministers, in Gwynedd, Cardiff, the North East, the Valleys, mid-Wales etc. meet together without having to leave their homes or place of work, to pray for schools in Wales?
These times of prayer are organized by the Wales section of Pray For Schools. Three quarters of an hour is allocated for the meetings and they are held either at 12.30 or 7pm. Two people with experience in the field give a short introduction and suggest specific prayer topics, such as mental health issues among both staff and pupils, anxiety regarding external exams, the effects of lockdown on the confidence and behaviour of children and young people, financial pressures faced by families, work pressure on teachers and administrators, the need for additional financial resources, to mention just a few.
You can pray in your language of choice as attendees can request to be sent into either English or Welsh medium virtual prayer rooms.
The next Prayer Meeting will be held at 12.30 on June 30. You can book your place free of charge via the following website www.eventbrite.co.uk/e/pray-for-schools-in-wales-prayer-zoom-tickets.
The aim of these meetings? Simply to ensure that every school is a prayed-for school and to help us as individuals, as churches and as a Prayer for Schools network keep our schools in our prayers.
Why not join us for the next meeting and make your local school a prayed-for school!