Lent - join the journey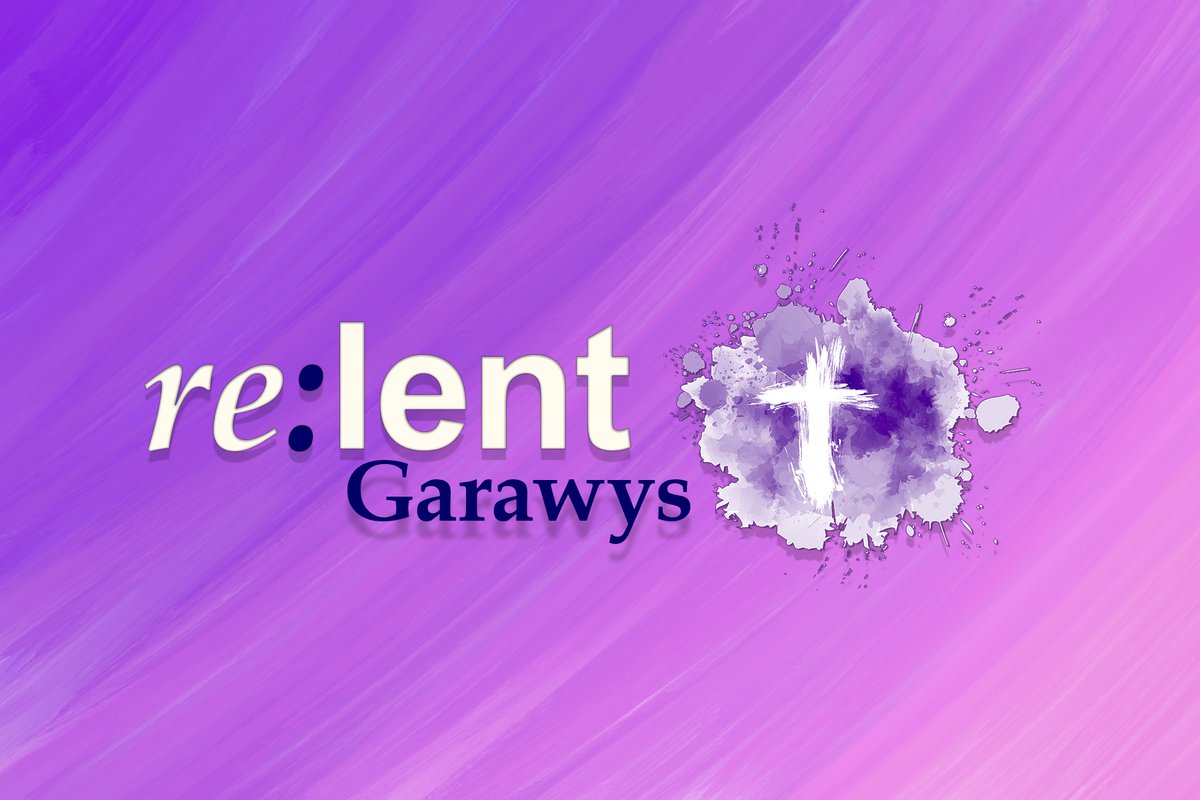 This week sees start of Lent - the six-week period in the Christian calendar leading up to Easter.
Join us as we explore how we can use this time to deepen our faith.
Our theme this year is "Re:lent - beginning again". Each week we will publish reflections from our bishops, prayers, and inspiring stories from people and places across Wales. We will also be sharing insights every day from Canon Trystan Owain Hughes' new devotional book, "Opening Our Lives".
Our Lent appeal is for the Church's Centenary Fund to help people in need at home and overseas.