Join in a Carol For Wales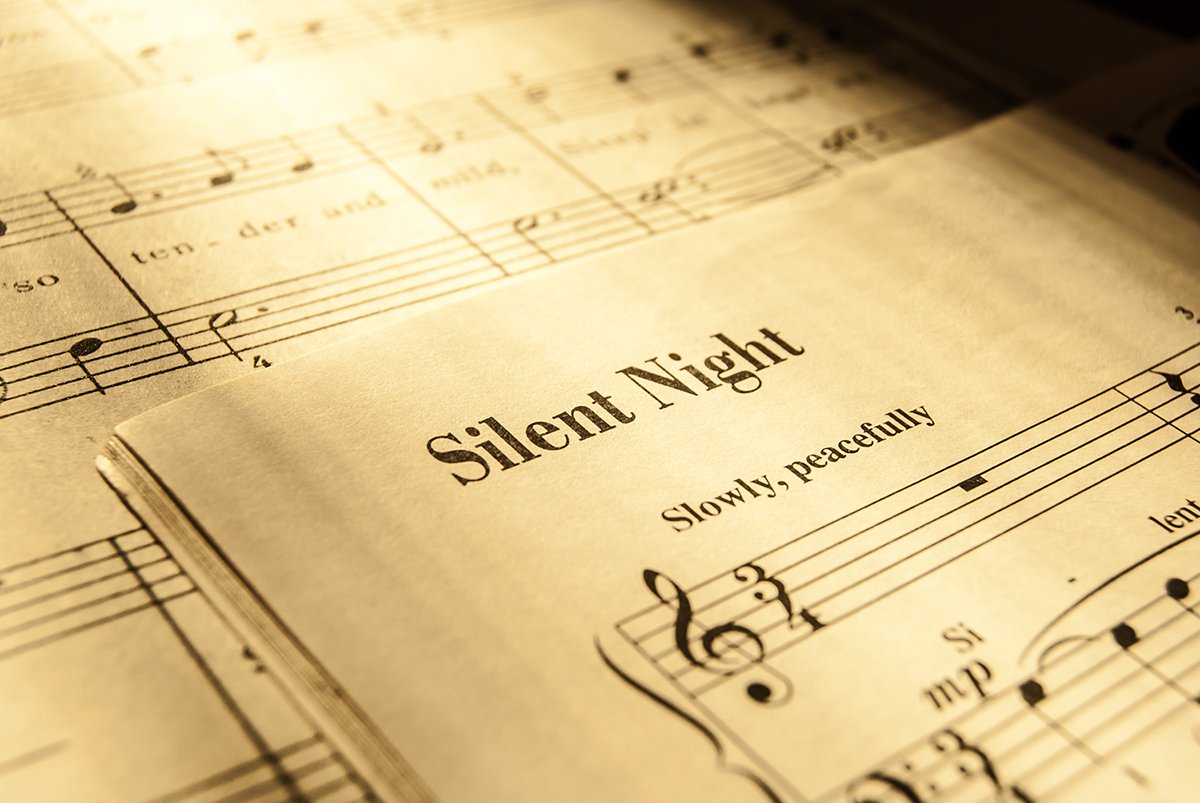 With many carol services cancelled this year, an old Welsh tradition is being revived – singing carols from outside our homes.
Join in "a Carol for Wales" on Christmas Eve by singing one of our favourite carols, Silent Night, from your doorstep at 7pm.
It's a simple and effective way to tell people about the Christmas story, says the Revd Kevin Ellis, vicar of Bro Eleth in the Diocese of Bangor and one of the organisers.
"A Carol For Wales will hopefully, in the strangest of times and a single moment, bring people together, even though we are apart. 'Silent Night' helps us to focus on the fragility and gift of life as we once again live, love and laugh with the Christ child."
Silent Night was chosen as the carol for Wales because it is neither English nor Welsh in origin. It was written in Austria and has come to be known in many different languages.
"This year with the overhanging threat of lockdowns and restrictions, it is comforting to know that we can still unite with others, by returning to our roots in the Land of Song and celebrating Christmas in a traditional way, raising our voices across our villages and towns to spread joy and peace across Wales and beyond," says the co-organiser, the Revd Rebecca Sparey-Taylor, Priest-in-Charge in the Denbigh Mission Area.
The Bishop of Bangor, Andy John, adds, "I'm delighted the Church in Wales can support this initiative and I hope as many people as possible will join in. 'Silent Night' is one of our most loved carols and speaks of something strong and bright in hard times. It will bring many people hope and joy and remind us that God's light is stronger than darkness."
Among those taking part will be choristers from Llandaff Cathedral. They will sing Silent Night at the door of the Cathedral at the start of the Christmas service on Christmas Eve at 7pm.
Find out more at the Carol For Wales Facebook page where you can also register to show you are taking part.
Download the music sheet for Silent Night