Hygiene hampers help those in need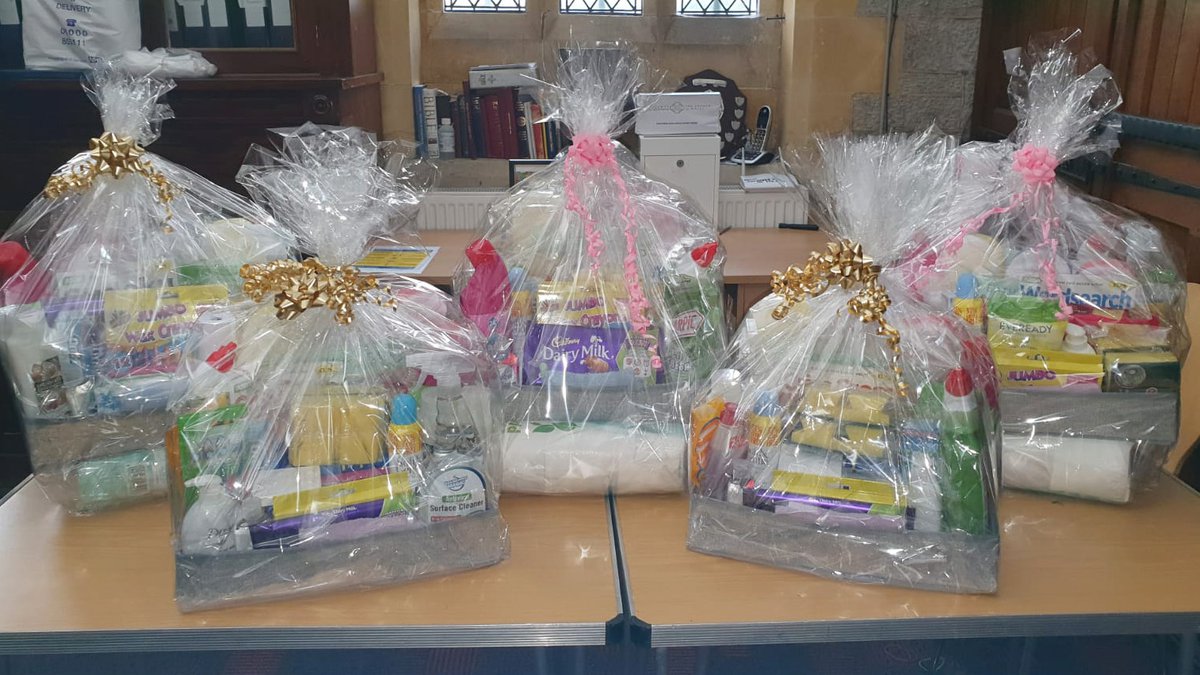 Churches in Rhyl, Towyn, Bodelwyddan and Rhuddlan are launching a hygiene hamper project to ensure everyone has access to essential items, such as soap, washing powder and toothpaste.
St Mary's Church in Towyn is launching the scheme with grants from the Diocese of St Asaph's Coronavirus Emergency Fund and Towyn Town Council. It will see hampers delivered to families and single women or men most in need, who are referred by local schools, health visitors and care workers.
Earlier in the summer, north Wales' coastal communities were identified as among the most economically vulnerable to the effects of Covid-19. The research group, The Centre for Towns, ranked Kinmel Bay and Rhyl in the worst 20 towns in Wales and England for economic well-being. Kinmel Bay was number three and Rhyl number 15.
In response to this, the area's churches have been looking at ways to support people who are the most vulnerable and have appointed an additional cleric to the ministry team. The Revd Janet Crane is the new curate at St Mary's Church in Towyn and the project co-ordinator of the hygiene hampers. She said:
"We wanted to find a way to provide people with essential items which may not always be affordable if money is tight.
"The hampers will be for anyone in need, especially those on low incomes or furloughed who may not be eligible for assistance via the foodbank. They will include items such as soap powder, toothpaste, face cloths, wipes, deodorant, shampoo, bath/shower gel, razors, shaving cream etc and will be packaged to appear more as a gift than a handout.
"They will be created and delivered by a team of volunteers from the church."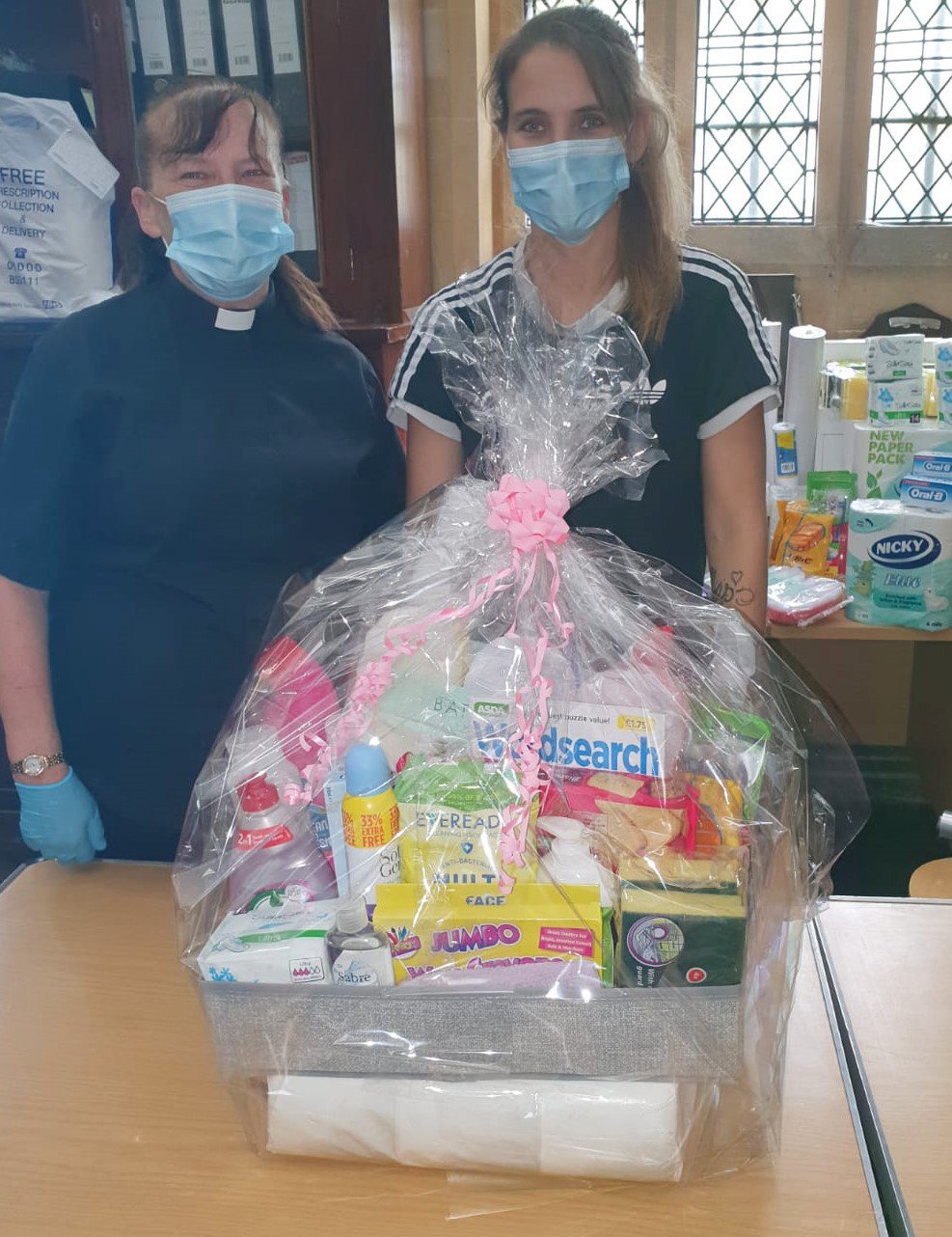 Janet Crane has been working in Towyn in a voluntary capacity since 2016. She is keen to build on the existing relationships with local schools to provide meaningful activities in sports centres and theatres for children and young people. She is also in the early stages of developing a drop-centre at the church.
Janet was licensed to the Aber-Morfa Mission Area and St Mary's Church, Towyn in a Zoom service in July.
Emergency Fund
The Diocese of St Asaph Coronavirus Emergency Fund is a £40,000 pot of money to enable churches to support those who are most in need in their communities. Among the other schemes to benefit from the Emergency Fund are the provision of afternoon tea to elderly residents in Bala, Sunday lunch deliveries to those in need around Newtown and the installation of broadband to enable a rural church in Sinan near St Asaph to live stream its services and meetings to those unable to attend.