Historic church secures funding for repairs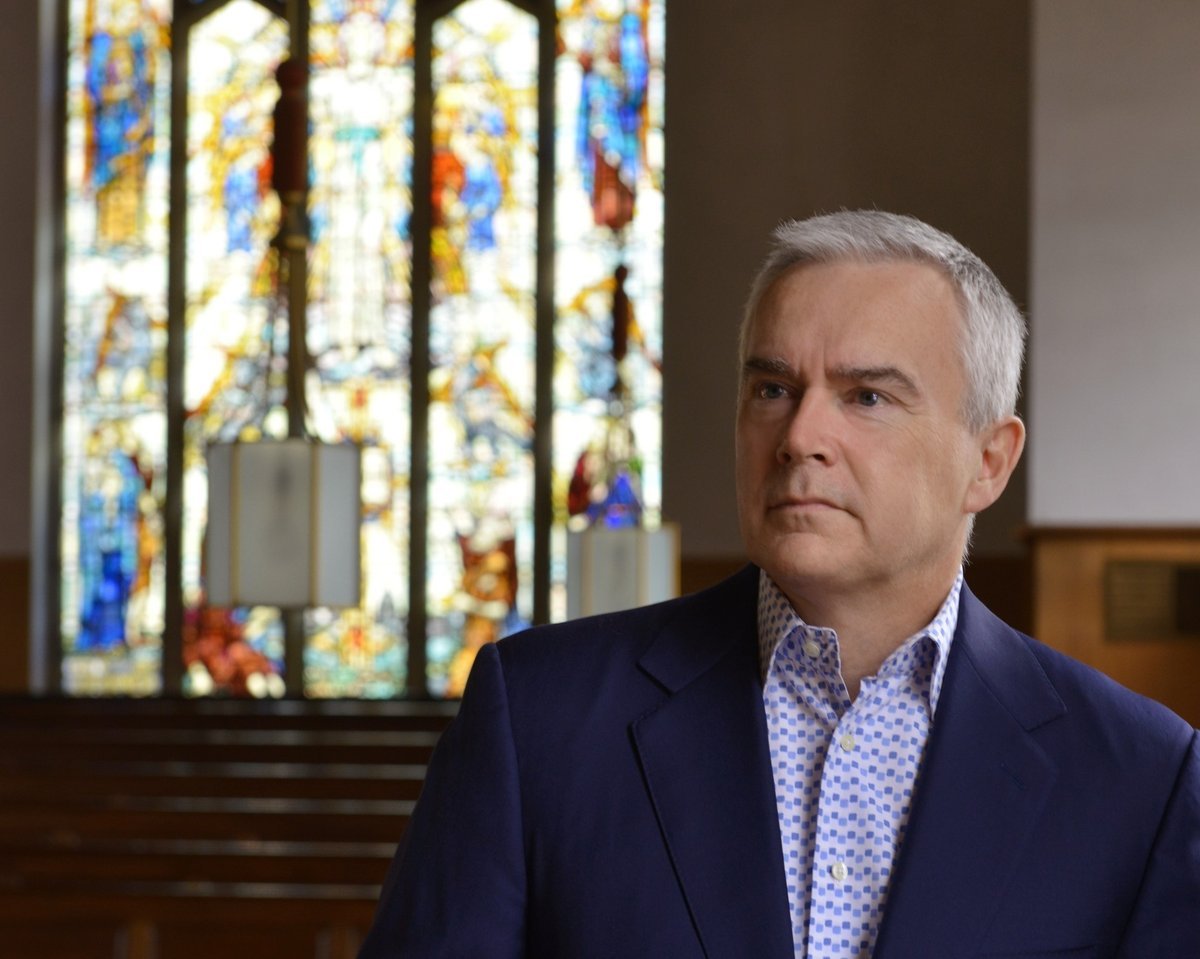 A much-loved church is to share in a £437,000 urgent funding pay-out from the National Churches Trust.
A £10,000 National Churches Trust Cornerstone Grant will help to pay for urgent repairs to roofing, rainwater goods, parapets, walling and timberwork at St Fagan Church, Trecynon, to ensure the church thrives today and tomorrow.
Broadcaster and journalist Huw Edwards, Vice President of the National Churches Trust, said, "I'm delighted that St Fagan Church is being helped with funding for urgent roof, rainwater goods and other repairs. This will safeguard unique local heritage and keep the church open and in use for the benefit of local people."
"Whether seeking quiet reflection, access to community services or a place to worship, the National Churches Trust helps hundreds of churches each year and with the support of local people keeps them thriving today, and tomorrow."
The original parish church was built in 1853 and but burnt down just three years later.
The present church was consecrated in August 1856 designed in Early English Decorated Gothic Style. The architect was Thomas Talbot Bury who was a former pupil of the renowned London architect A.W.N Pugin, who co-designed the Houses of Parliament
The church has many stained-glass windows one of which is the Triple East Second World War window made by Celtic studios of Swansea 1952.
A £10,000 National Churches Trust Cornerstone Grant will fund urgent roofing and rainwater goods repairs together with work to the parapets, walling, timberwork, linings and decorations of the Grade II Listed church of St Fagan.
Father Richard Green, Vicar of St Fagan, said, "We are thrilled to have received this grant from the National Churches Trust. St Fagan has been in need of major repairs for some time now, and we have experienced many delays in this project due to the Covid pandemic. We can't wait to get on with the work. Once the church has been repaired and renovated, it will be able to continue serving the community for another 170 years and hopefully more."