Governing Body meeting – April 27-28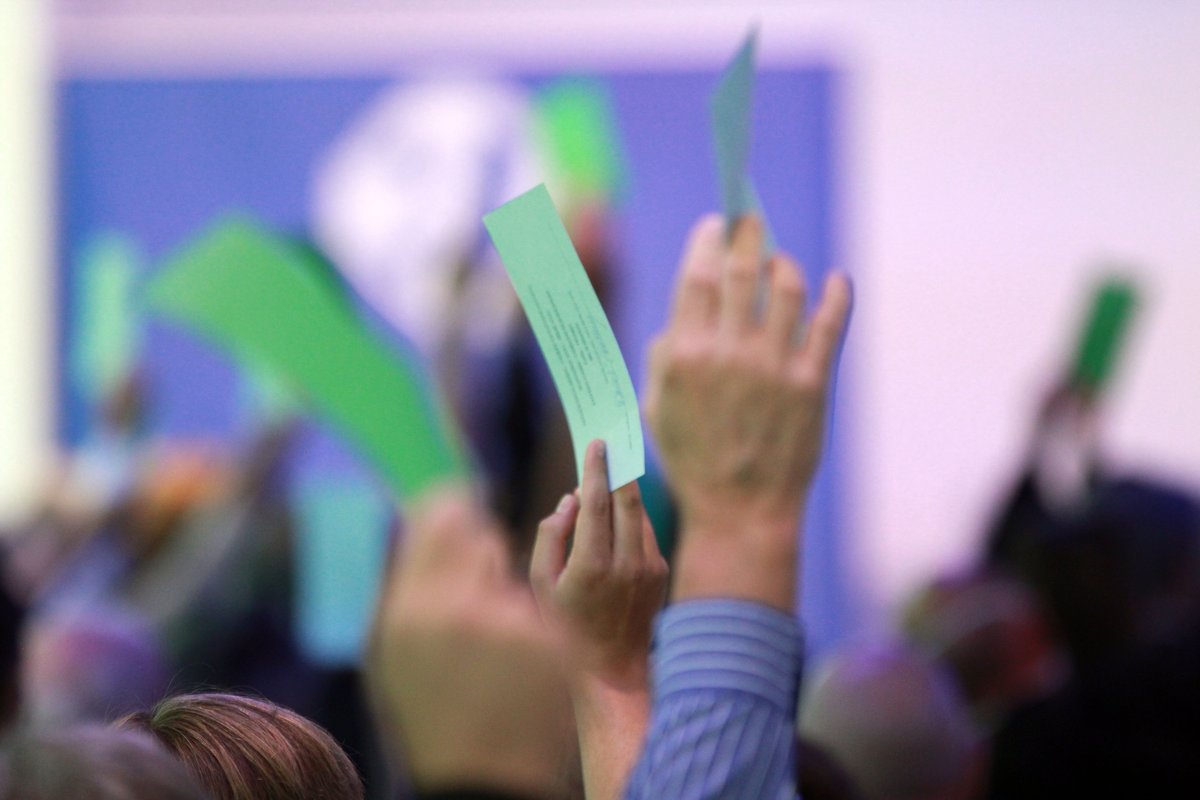 A framework for the Church in Wales to reach its target of net zero carbon emissions will be discussed at a key meeting later this month.
From draught-proofing doors and windows to installing charging points for electric cars, the framework offers a set of measures all parts of the Church can take to be more energy efficient and tackle the threat of climate change.
It will be discussed by members of the Church's Governing Body during their two-day meeting on April 27-28 at the International Convention Centre in Newport. Members will be asked to endorse it, subject to key points from group work during the meeting, and to urge all levels of the Church to embrace and adopt it.
The framework has been produced in response to the Governing Body's declaration last April of a Climate Emergency and aim towards being net zero carbon by 2030.
It acknowledges that decarbonising the Church will be a "considerable challenge" but says doing nothing is "not an option".
"We hope that by setting out in this document, gradual and manageable steps, the net zero goal will be less daunting and more attainable. What we do know is that we are all called to care for God's creation, to see the wonder that surrounds us, love our neighbour near and far by living in just and loving relationships with all people. We can help resolve climate injustice in the world by demonstrating our concern for the planet and our sensitivity and care for the most vulnerable in society now and in the future. This means taking immediate and ambitious climate action now."
You can read the Net Zero Carbon Framework, which will be discussed on the meeting's second day, April 28, here
The Governing Body is made up of 144 elected clergy and lay people from across Wales, representing all the Church's six dioceses. Other items on this meeting's agenda include:
A keynote address by the Archbishop of Wales as President of the Governing Body
A focus on education which will include the new schools' curriculum, and a presentation from children at St Davids Church in Wales Primary School, Cardiff.
A presentation from the Diocese of Monmouth on its mission and ministry today.
Download the agenda and all reports
The meeting will also be live-streamed via a link on the Church in Wales website and YouTube channel