Governing Body meeting – April 14-15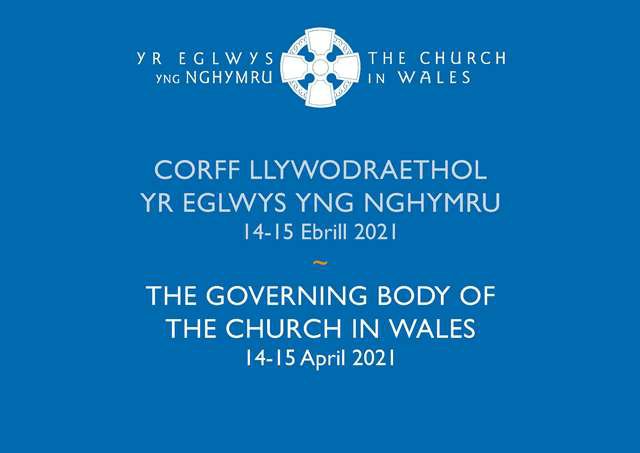 Church members will be asked to declare a climate emergency and to plan for the whole church to have net zero carbon emissions, ideally by 2030, at a key national meeting next week.
Climate change will be a central part of the agenda of the meeting of the Church's Governing Body which will be held online and live-streamed on April 14-15.
Members will also be asked to approve a motion for the Church's funds to be divested from fossil fuels in an update of its Ethical Investment Policy.
The Climate Emergency motion is being brought by the Church's environment group, CHASE. It asks members to "acknowledge that that an urgent and rapid global response to global warming is now necessary" and to "endeavour, through an action plan, to reach a net zero carbon emission position for the activities of the Church in Wales as soon as is practically possible."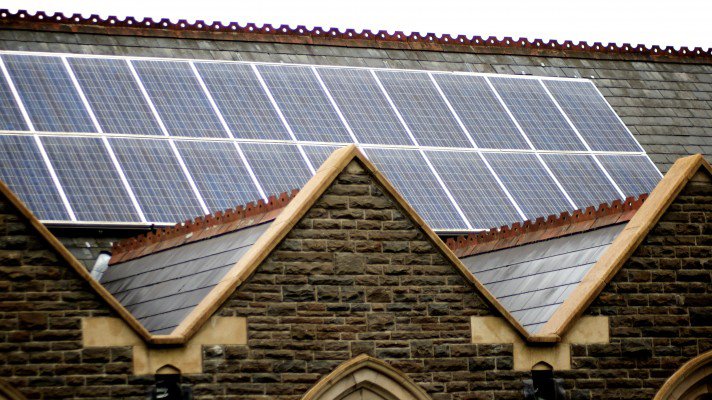 Also on the Governing Body's agenda will be a farewell to the president, the Archbishop of Wales, John Davies, who is retiring on May 2. He will deliver his final Presidential Address during the last session.
Other items include:
A discussion, in break-out groups, on how the Church will engage with a post-pandemic world;
A motion to make 2022 a year of Biblical literacy, through promoting small groups, personal reflection and wider opportunities for teaching and learning;
A presentation from the Diocese of Llandaff on its strategic vision;
The launch of the third part of the Times and Seasons liturgy – a series which aims to making worship welcoming and animating;
The annual report from St Padarn's Institute, the training arm of the Church in Wales.
The meeting will be live-streamed on the Church in Wales website.