First virtual licensing of a new priest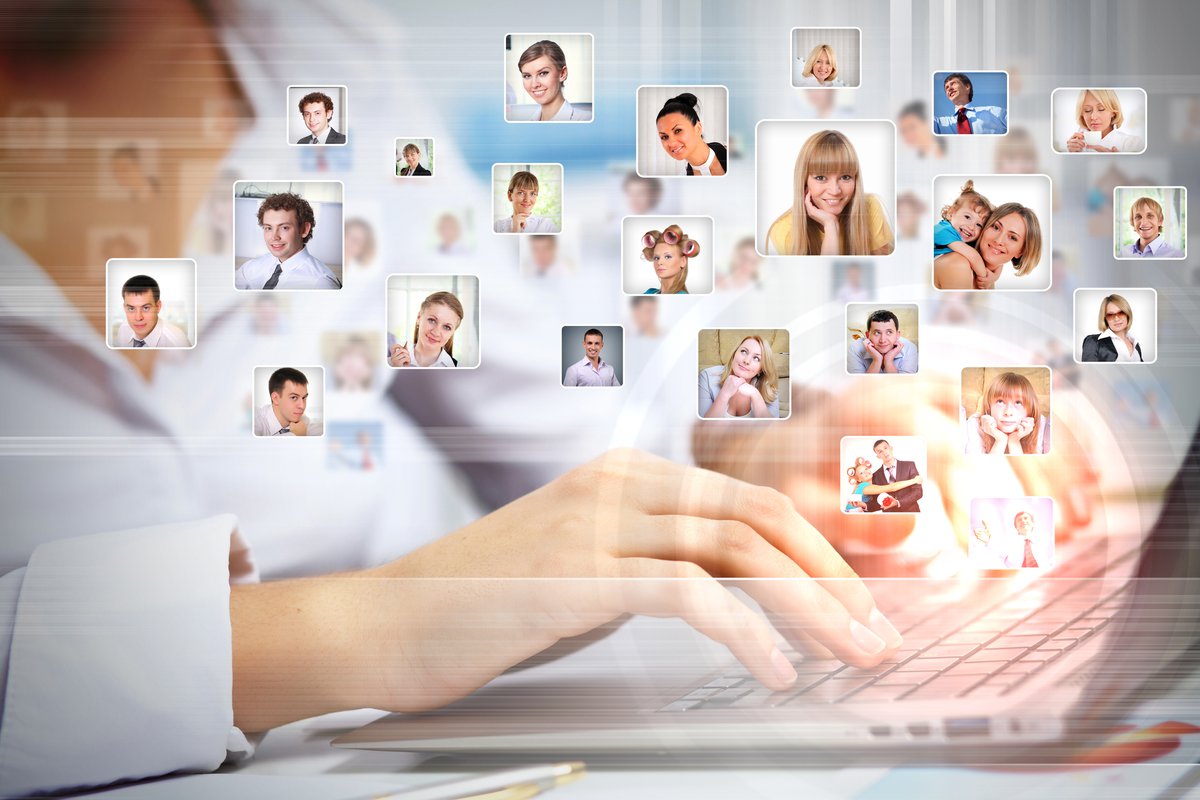 A priest in Wrexham has become the first in Wales to be licensed for a new ministry through a virtual service.
The Revd Heather Shotton was due to have been licensed as assistant curate for the Offa Mission Area at a large church service in St Mary's, Ruabon, on Sunday. That had to be called off due to Covid-19 restrictions and the closure of all church buildings. So Heather was licensed instead in a virtual service carried out via Zoom from her study with just her husband physically present.
Six vicars from different churches gathered online for the service to celebrate Heather's new role.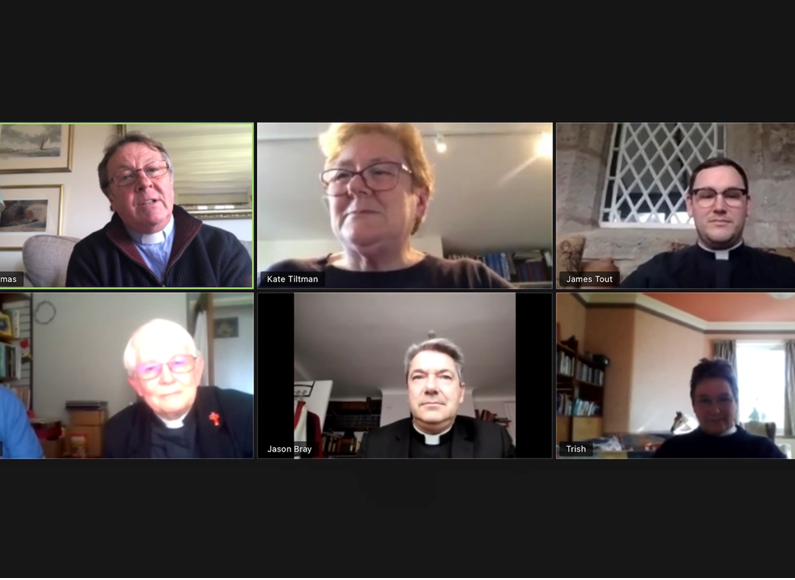 It was led by the Archdeacon of Wrexham, John Lomas (pictured top left). He said, "Priests can only operate under a license from a Bishop. There are clergy like Heather who had already been placed and were awaiting their license before the present crisis. This would normally take place within a service at their new appointment. So as not to create difficulties and gaps in mission the Bishop asked if we could conduct the licensing virtually.
"We used the form of service that had been prepared for Heather's welcome and licensing. I brought clergy together from Heather's former church, St Giles in Wrexham and her new Mission Area which includes Ruabon, Chirk and Penycae and we did the service and the license by Zoom.
"Heather needed to sign the licence so it has been posted to her."
Heather, a former nurse in the Royal Navy was an assistant curate in Wrexham Mission Area. In recent weeks she had been supporting the Wrexham Night Shelter Project, working with people who are homeless to offer hospitality and accommodation.
She said, "The service had been planned for Sunday and I had been expecting to be sharing it with lots of parishioners, friends and colleagues. We were disappointed when that couldn't happen but fortunately we were able to use today's technology to do the licensing virtually. It was quite surreal but lovely at the same time and although there were only a few of us present, I still got the feeling of everyone supporting me.
"There will be a service of welcome when the church reopens to which all will be invited."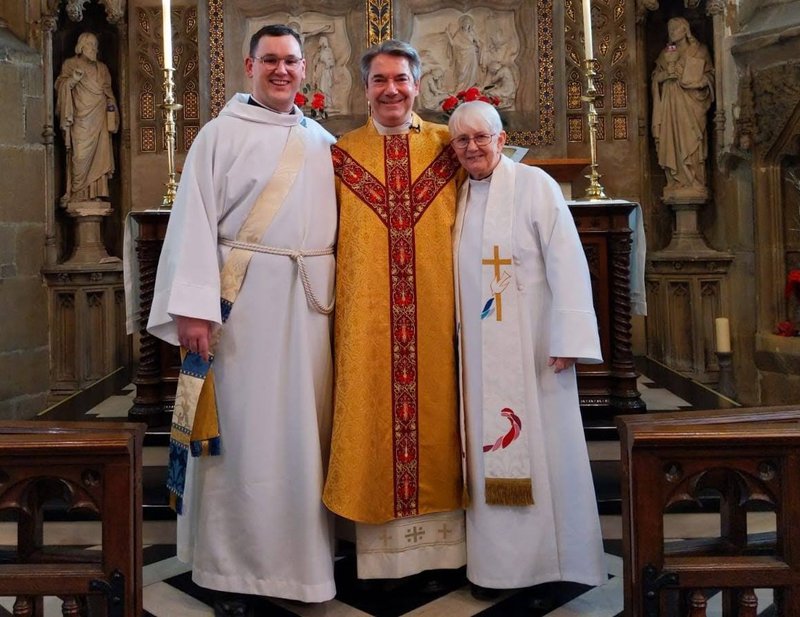 Heather is pictured here with her former colleagues in St Giles' Church Wrexham who were at the virtual licensing - the Revd Jason Bray (centre) and the Revd James Tout (left).
Heather's licensing means she is now able to help the ministry team in Offa Mission Area as they support the community in this time of crisis.
Monmouth couple next
Meanwhile, another virtual licensing will take place tomorrow (THURSDAY). The Bishop of Monmouth, Cherry Vann, will license two new parish priests for the Monmouth area. Married couple Tim and Karen Dack recently arrived in Wales on one of the last flights from New Zealand. Karen is going to take up the role of Ministry Area Leader for the Monmouth Rural Group and Tim, the Ministry Area Leader role in the Monmouth Town Group. Both will be licensed as Priest-in-Charge initially as they cannot be inducted until church buildings reopen.
Joining in the virtual licensing service on Zoom with Bishop Cherry and Tim and Karen will be the Archdeacon of Monmouth and the Revd Catherine Haynes, associate priest of Monmouth.
Bishop Cherry said, "Once we are allowed to gather in our church buildings again, they will both be licenced and inducted as incumbents and there will be parties and a proper welcome for both of them."
New forms of Christian worship are taking place via church websites, Facebook pages and other virtual platforms across Wales. These include weekly Sunday services by the Archbishop of Wales, and other bishops, as well as reflections and homilies.
More information on how churches are responding to the Coronavirus pandemic