Farmers' helpline Tir Dewi launched in Powys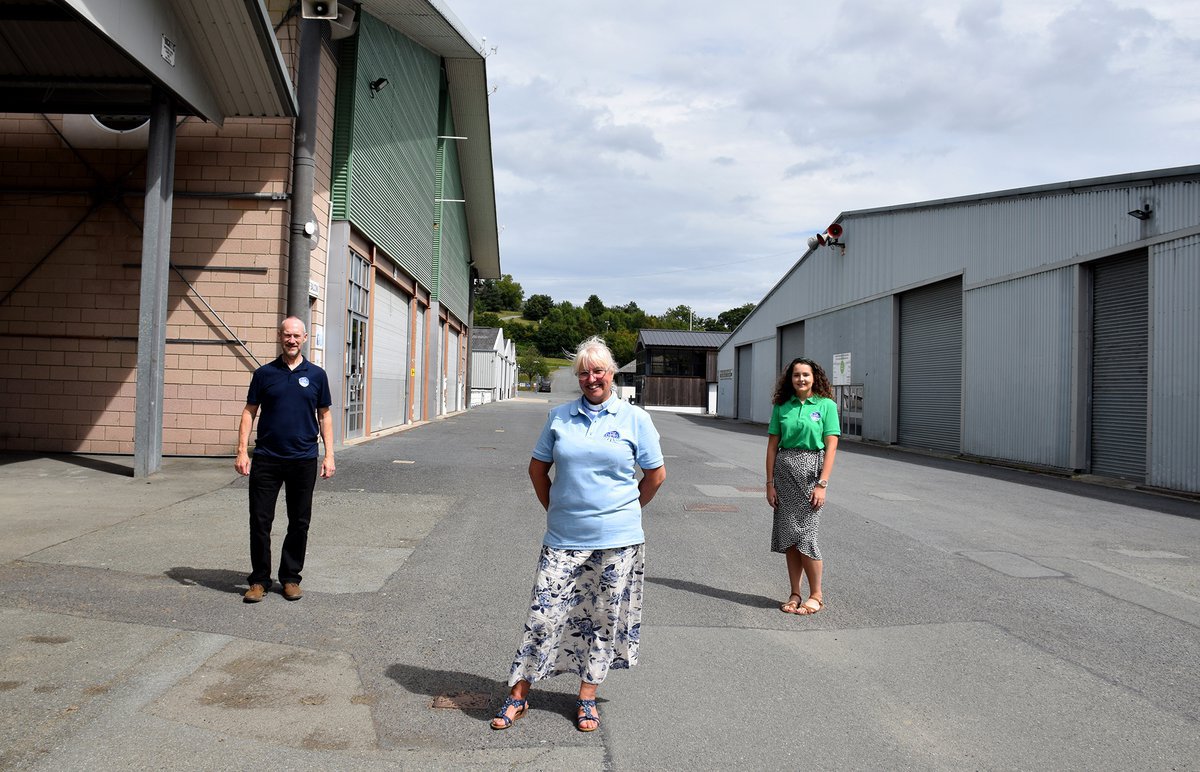 Tir Dewi is now offering help and support to more farmers than ever before after its Powys launch at the virtual Royal Welsh Show.
The farming support charity was founded five years ago in St Davids Diocese in response to a growing and serious need for someone to help the farmers of West Wales in difficult times.
It runs a helpline for farmers who are struggling, offering advice and support and access to a network of specialists from across aspects of farming.
Chief executive Gareth Davies said: "Then-Canon Eileen Davies and now retired Bishop Wyn in St David's came up with the idea of a volunteer-delivered support service for famers in the three counties of West Wales. There was a huge need for support there, but I suspect that there was always a seed of a dream that one-day it might serve the whole of Wales. After all, Tir Dewi refers to all of David's land.
"This launch signals the first step of that ambition as Tir Dewi launches its service in Powys and, in doing so, making its support available to another huge proportion of Welsh farmers."
The charity conducted a survey of farmers in Powys prior to the launch which revealed concerns about mental health and financial issues as well as rural crime and poor mobile and broadband services.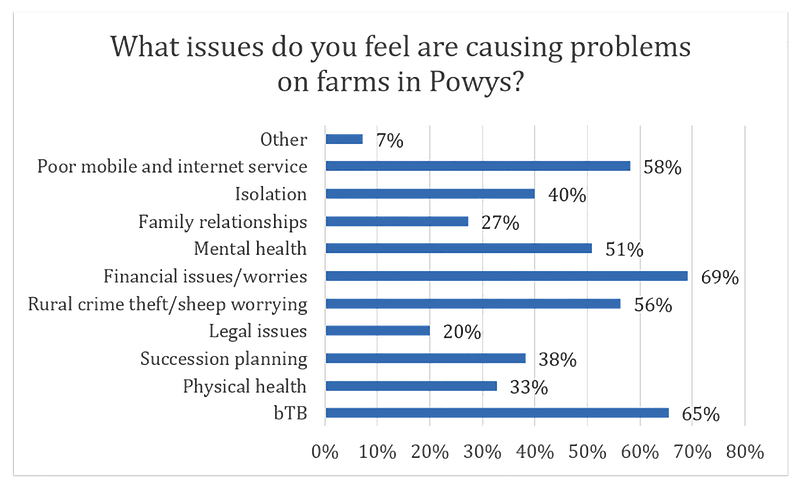 "Because our service is entirely confidential, few people ever hear of what we do," Gareth said. "We have already made a very real difference to the lives and businesses of over 200 farmers and their families by helping on a huge variety of problems and an endless combination of problems. Imagine what it could mean if we could look back in five years' time and say that we have helped and supported 200 farmers in Powys.
"Tir Dewi is here and we are ready to do that, and more. All we need is for farmers to call us. Call us if they want someone to talk to. Call us if they need help. Call us if they can help by volunteering. Or just call us to say hello. We aim to be a part of this farming community as our service here will be led by and delivered by farmers and volunteers from Powys."
The diocese's Officer for Rural Life, Rev Michelle Bailey, said: "Over half of all the farmers who responded to our survey listed bovine TB, rural crime, poor internet and mobile signals as issues along with financial worries and poor mental health.
"You don't have to look very far behind these to find high scores for succession planning, family concerns, isolation and physical health.
"The fact is; that these issues don't usually come one at a time – our experience has taught us, that if a farmer is struggling with one or two of these, then there is a high chance that they are struggling with others.
"It didn't take us long or involve a very deep analysis for us to conclude that there was a very real need for us to launch here in Powys."