Election of the Archbishop of Wales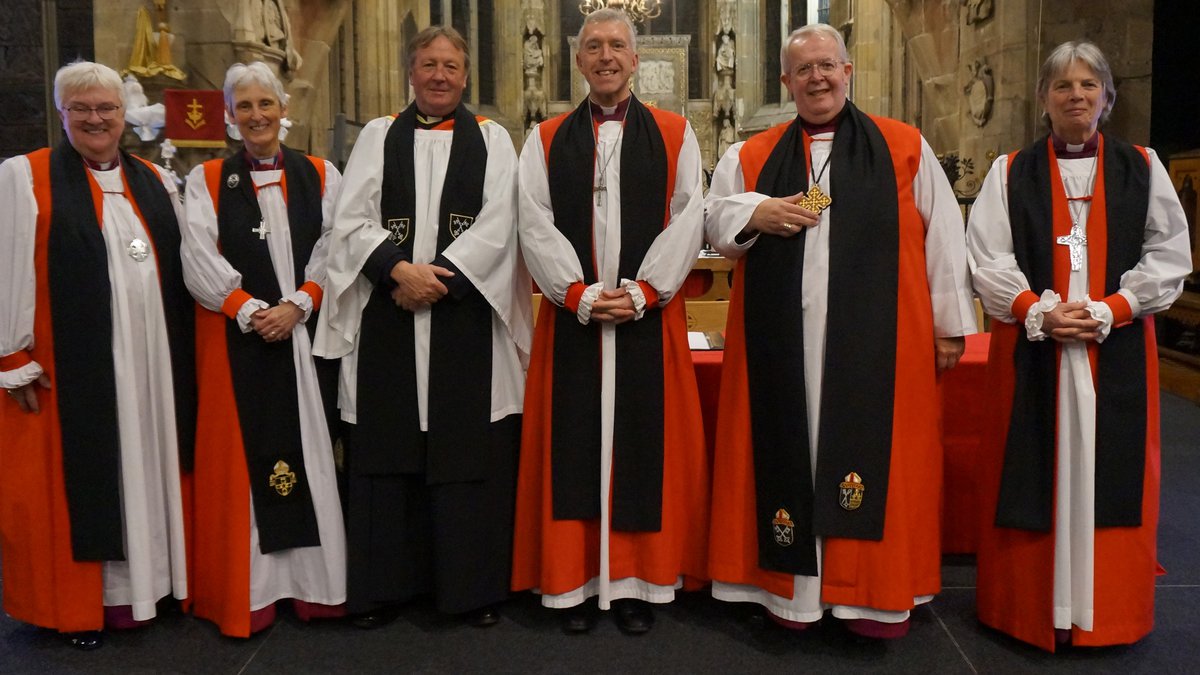 A parish church in a Victorian spa town in the heart of Wales will host an important event in December – the election of the next Archbishop of Wales.
The doors of Holy Trinity Church in Llandrindod Wells will be locked for up to three days on December 6 as the Electoral College meets inside to choose the 14th Archbishop of Wales.
The mid-Wales town has been the location for the election of all the Archbishops of Wales since the first in 1920, due to its central location.
This election follows the retirement of the Bishop of Swansea and Brecon, John Davies, who held the office of Archbishop of Wales for four years. His successor will be chosen from among the serving Welsh diocesan bishops – the Bishop of Bangor, Andy John, the Bishop of St Asaph, Gregory Cameron, the Bishop of St Davids, Joanna Penberthy, the Bishop of Llandaff, June Osborne, the Bishop of Monmouth, Cherry Vann, and the newly appointed Bishop of Swansea and Brecon, John Lomas.
Those making the decision represent churches across Wales. Each of the six dioceses elects three clerics and three lay people onto the College and the bishops are also members – making a total of 42 people. The College President is the Senior Bishop, Bishop Andy John.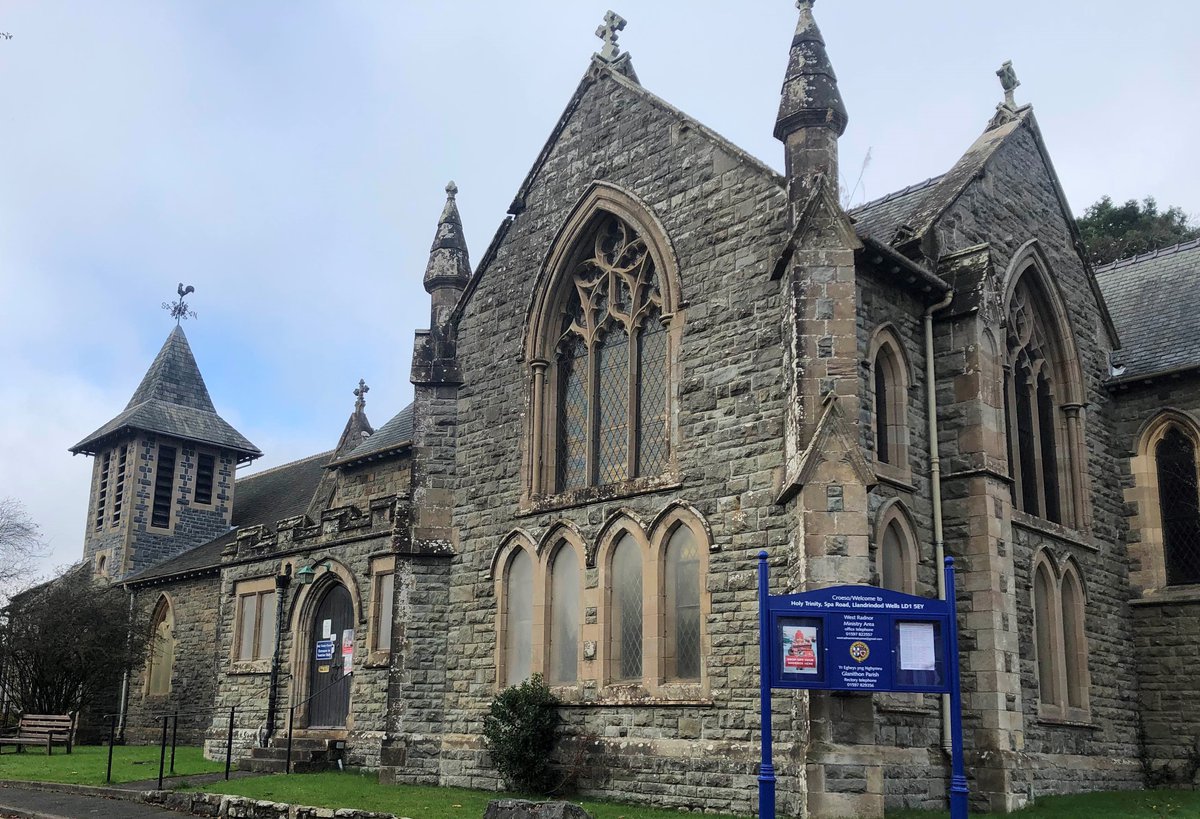 The meeting will begin at 9.30am with a public service of Holy Communion to which everyone is welcome. Following that, however, only college members and staff supporting the work of the college, will be allowed to remain in the church as its discussions are confidential.
After a discussion on the needs of the Province and a period of prayer and reflection, the President will call for nominations. The bishops nominated then withdraw from the discussion, only returning to vote. A nominee must achieve two-thirds of the votes of the college in order to be elected Archbishop. If after a vote is taken no candidate receives the necessary votes, the process begins again with fresh nominations, which may or may not include those who had been nominated in the previous round.
Once the Archbishop is elected, the church doors will open and the announcement made. The normal practice is for the bishop to confirm his or her election immediately. The new Archbishop will be enthroned in his or her home cathedral at a later date.
The College can take up to three days to elect an Archbishop. If it fails to do so after this time, the decision passes to the Bench of Bishops.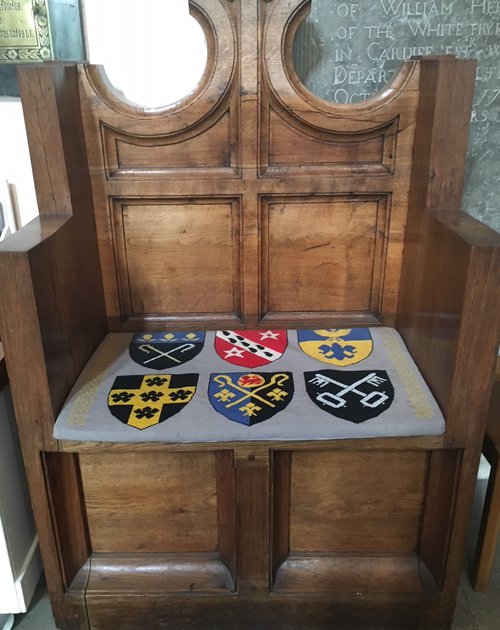 The Archiepiscopal chair, or throne, is a wooden replica of the Chair of St Augustine in Canterbury Cathedral, given to the Church in Wales on its disestablishment in 1920.