Click and connect: Digital Church reflections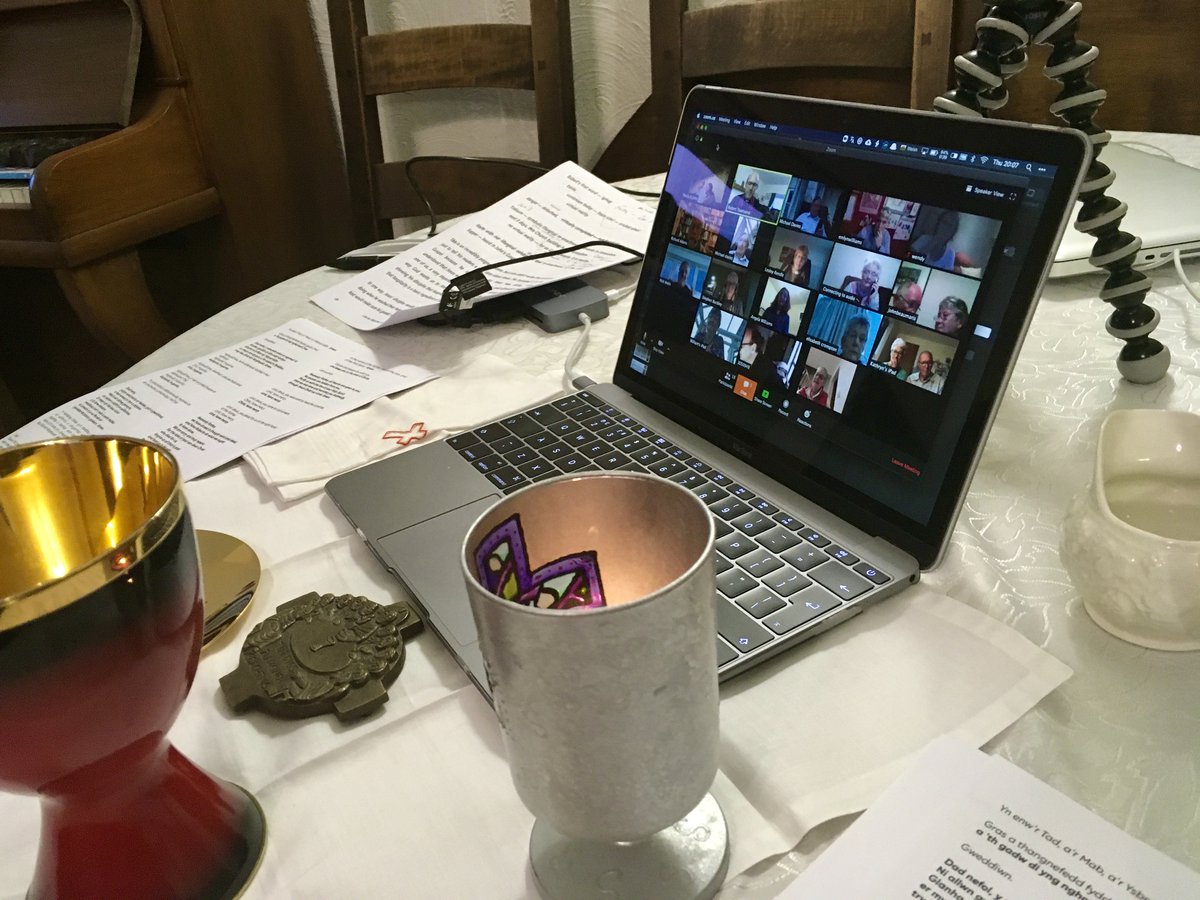 Clergy and parishioners across Wales have been on a steep learning curve over the past month. With church buildings suddenly having to close just before Easter, a crucial time in the Christian calendar, they have worked fast to provide ministry online, creating 'Digital Church'. Whether it's live-streaming services on Facebook, uploading recorded daily offices on YouTube, hymns on SoundCloud, or inviting people to worship via Zoom, everyone from bishops to church wardens are harnessing whatever technology they can to continue serve their communities through this most difficult of times.
We caught up with a few of those trying something new to see how their experience of Digital Church was going and we will be publishing their reflections over the next few days. We hope that by sharing experiences, others may find inspiration or useful advice.
Follow the series