Churches unite to support homeless and refugees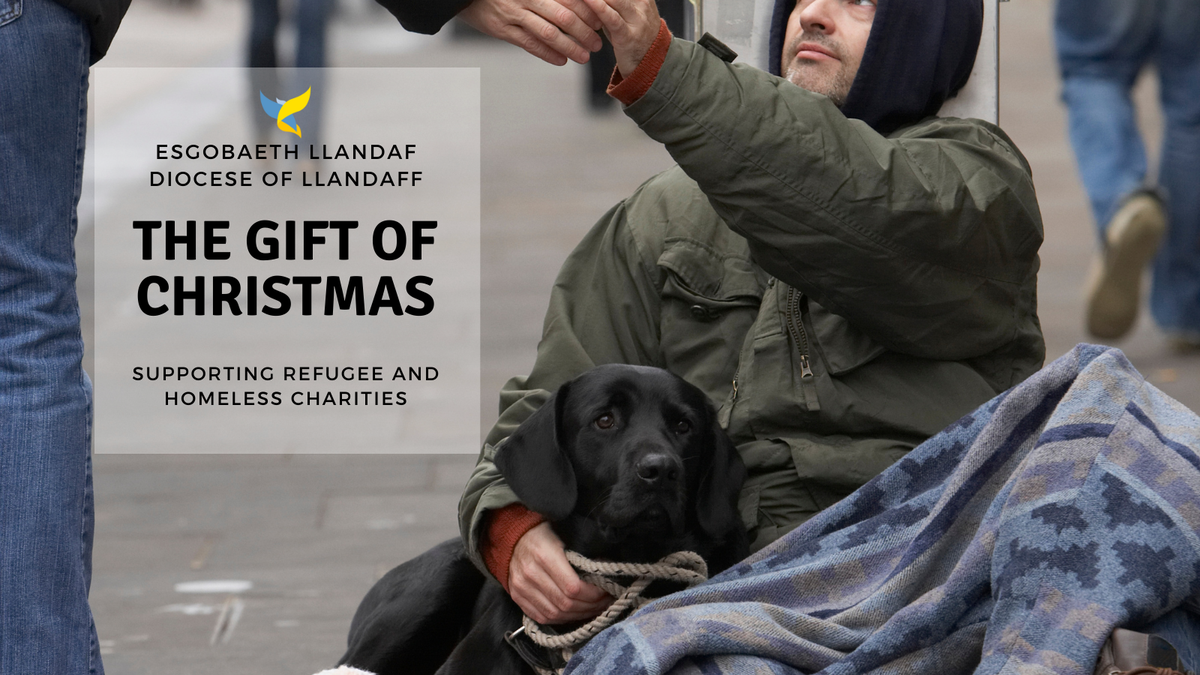 This Christmas churches across South Wales are uniting in their support for homeless and refugee charities.
St Mary's Church Butetown is collecting hats, gloves and toiletries for residents at Ty Gobaith hostel and homeless service and asking for financial donations for Women Seeking Sanctuary Advocacy Group that works with women refugees and their families.
"Christmas celebrations are about reaching out to people, meeting Christ in the poor, meeting Christ in those who are homeless, meeting Christ in those who are seeking safety," says Fr Dean Atkins, Ministry Area Leader for Cardiff South.
"Christmas is a celebration of the incarnation of God in the flesh - of God being part of the fabric of what it means to be human. The incarnation means that Jesus is in our midst and Jesus is for everyone.
"Our Christmas appeal is a nice practical gesture, an act of kindness and a reaching out to those who are often excluded from society and from community."
The need to support refugees and tackle homelessness needs to be priority when the Christmas celebrations end, says Fr Dean.
"The need for this is all year round it's not just at Christmas. And so at anytime anyone can support the work of homeless services and support those who are working with refugees and also to be kind and to reach out to those who are homeless, those who are seeking sanctuary, and to offer them welcome."
Parish of Cathays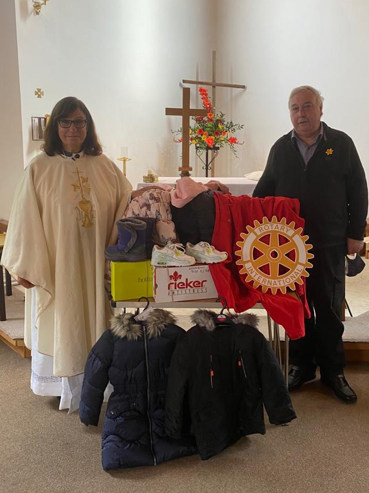 East Rotary and the Parish of Cathays are collecting winter coats, jumpers and shoes for distribution to the Asylum Seekers and Refugees in Cardiff this winter. So far they have collected 100 coats, numerous jumpers and 60 pairs of shoes. They also hosted a dramatic reading of St Mark's Gospel and raised £100 for a local refugee charity.
Caerphilly and Aber Valley Ministry Area
Aberdare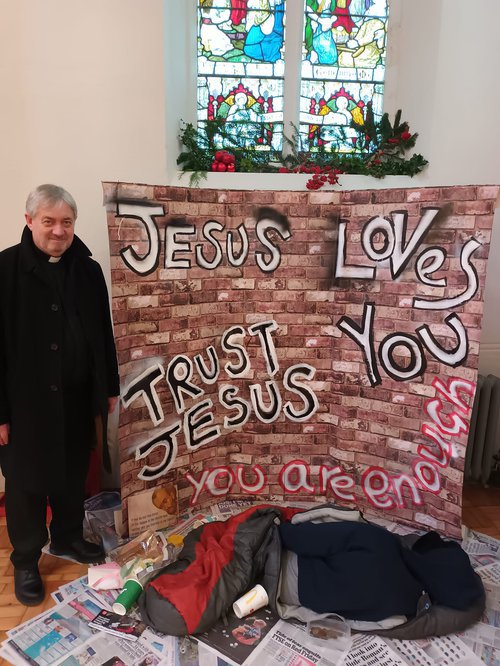 The Parish of Aberdare are raising money for Centrepoint and Crisis Cymru. "We will be praying for those who may not experience the joy of the Christmas this year, " says Rhodri Dowland Owen, Parish of Aberdare.
"It is quite easy to be swept up in the commercialisation of Christmas. Jesus was born for all of us, born in a stable with nothing for those who have nothing."