Churches mark Safeguarding Sunday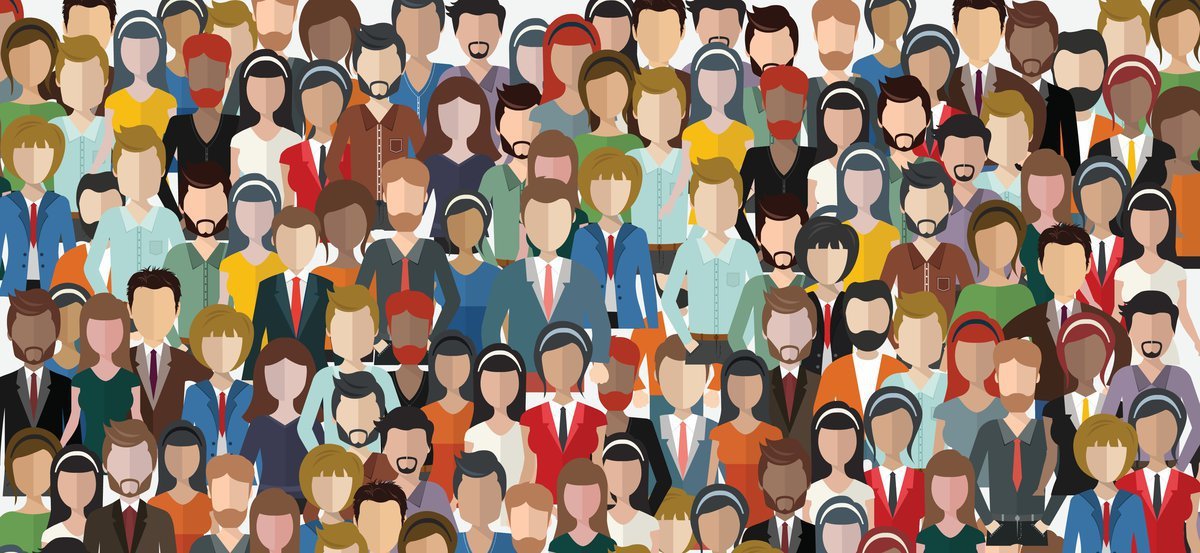 Ways in which churches can help and protect vulnerable people will be the focus of this year's Safeguarding Sunday.
From knowing how to spot and report signs of abuse to praying for all victims, the day will be a chance for congregations to think about what it means to be a safe church for everyone.
The Church in Wales is marking Safeguarding Sunday on November 19 in partnership with the Christian safeguarding organisation Thirtyone:eight.
The Archbishop of Wales, Andrew John, is calling on all churches to take part.
He says, "Protecting vulnerable people is at the heart of the Christian message and that is why the Church in Wales is committed to being a 'safe church'. Safeguarding Sunday is a chance to focus on what it means to be a safe church, to remind us that a safe church is everyone's responsibility and to thank and pray for all those working in safeguarding. I hope all our churches will join in and mark this important day."
Wendy Lemon, the Church's Safeguarding Manager, says the day will be a chance to ensure people know how to report any concerns they have. She says, "Safeguarding Sunday is an opportunity for churches to highlight the important work of safeguarding in our churches. It reminds us that safeguarding is a golden thread that runs through church life. It brings together our Christian purpose to protect vulnerable people with our need to pray for those in church communities who take on safeguarding responsibilities.
"We encourage churches to use the resources available from the Church in Wales and thirtyone:eight to take some time in their service on November 19 to highlight and pray for safeguarding within our churches. By the end of Safeguarding Sunday we hope people will know who their Ministry or Mission Area Safeguarding Officers are and how to report any concerns they have. We also hope that they will have been reminded that safeguarding is a central part of the Christian faith."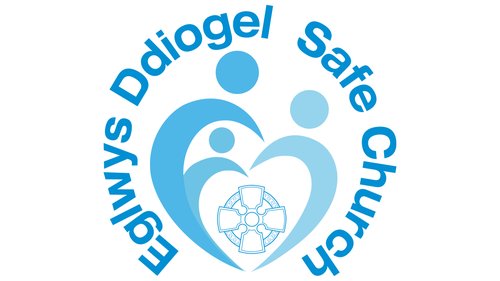 Find out more about the Church in Wales' safeguarding policy, its team of officers and how to access safeguarding training
A prayer for Safeguarding Sunday