Churches invited to join a global chain of prayer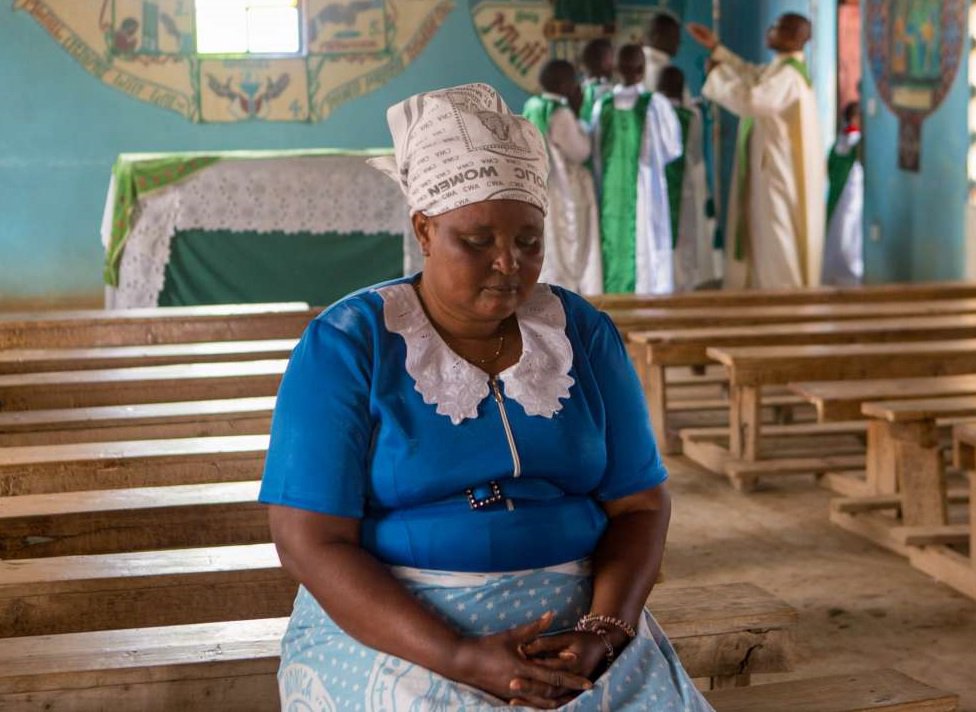 Christians in Wales are being invited to be a part of a world-wide movement of prayer for climate justice in this crucial year of 2020.
Christian Aid is leading the initiative, with help from CAFOD, Tearfund and others.
The former Archbishop of Wales and Canterbury, and current Chair of Christian Aid, Dr Rowan Williams, says, "I hope that this year's global prayer chain can show how the human family can come together in serving the good of all its members – not just those who are protected and privileged."
The initiative sees people praying for action to tackle climate change from Lent until the crucial UN climate summit, COP26, being held in Glasgow in November.
Head of Christian Aid in Wales, Mari McNeill, says, "2020 is such a crucial year for the climate. We cannot continue to talk about the crisis without taking decisive action. The churches in Wales have an important part to play. By joining the global prayer chain, they will stand in solidarity with the world's poor, who are the ones who have contributed least towards the climate crisis but who suffer the most from its effects."
Rowan Williams adds, "Climate justice means ensuring that the security and well-being of our brothers and sisters in poorer countries is not compromised by the actions of those in richer ones. The COP26 climate summit is a decisive moment in the history of our care for the creation."
A website has been set up so that individuals, families and churches can sign up and book slots and log their prayer time. Please visit https://www.christianaid.org.uk/pray/prayer-chain to register your prayer time.