Churches can reopen for public worship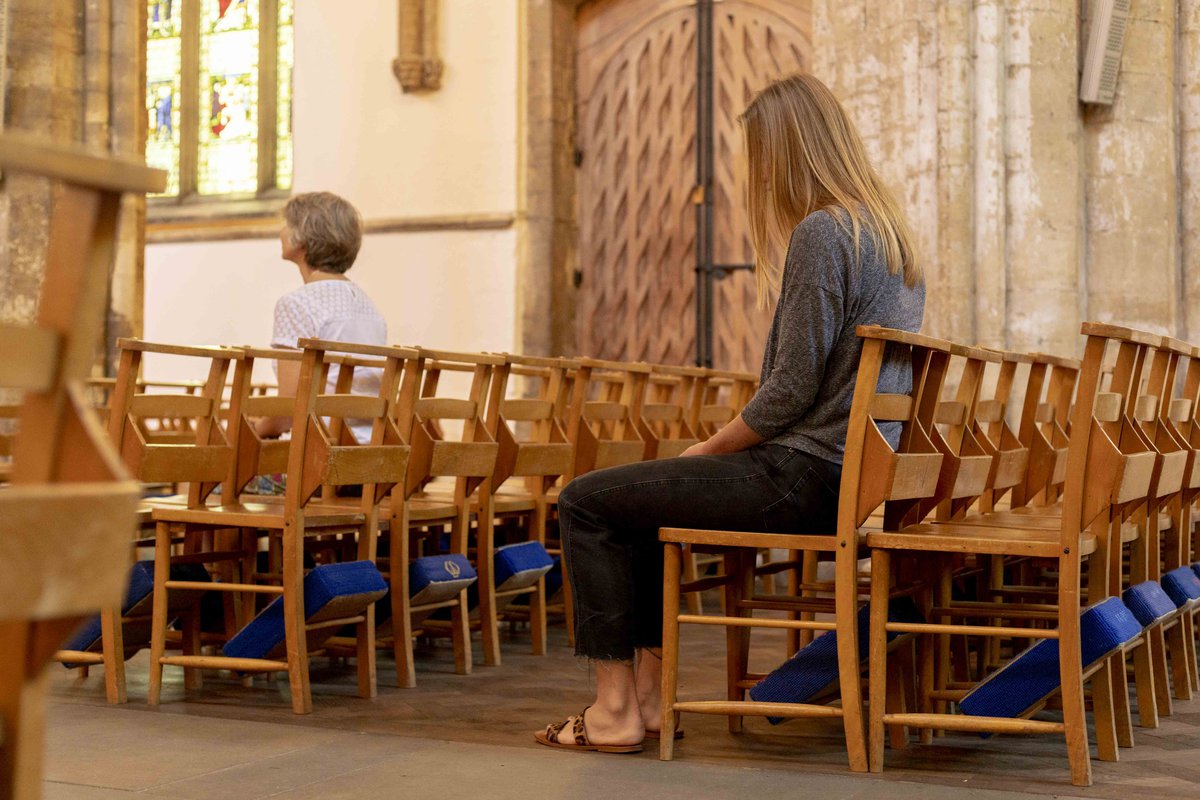 Churches in Wales can re-open for public worship from next weekend as the Welsh Government eases lockdown restrictions.
Those able to meet strict safety regulations, can re-open for services from Sunday, July 19, including baptisms and Holy Communion for the first time since lockdown. Church halls can also re-open from July 20.
Churches already allowed to open, where possible, for private prayer, weddings and funerals.
The Church in Wales has worked with the Welsh Government on safety measures churches have to implement in order to re-open for public worship. These include maintaining a two-metre distance between people and ensuring sufficient hygiene and cleaning protocols. Churches also have to complete a COVID-19 risk assessment before re-opening.
As a result, not all churches will be able to re-open for either public worship or private prayer at this time. For some it will depend on the availability of volunteers to monitor social distancing and ensure churches are kept clean.
Bishops urge caution
While welcoming the news that churches can now re-open for public worship, the Church's bishops urge caution and say safety must be the first consideration.
In a statement, they say, "A cautious approach to re-opening, based firmly on Welsh Government guidance, is essential. What has been announced is the giving of permission. There is no requirement, from Welsh Government or the Bishops of the Church in Wales, to re-open at this time.
"Whilst we rejoice that we can now return to worship in our churches, we urge local churches not to rush re-opening. Only consider re-opening if you can do so effectively and safely within the guidelines. Match your opening arrangements to your capacity to address necessary safety measures. Our primary concern must be the health and wellbeing of our clergy, staff, volunteers and visitors."
The Archbishop of Wales, John Davies, added, "This is welcome and long-awaited good news and a sign that we are on our way to recovering from the pandemic as lockdown is easing. But we cannot be complacent or reckless. We must proceed with caution and care and worship will be different from that to which we have been accustomed in the past.
"I want to thank those who will be making preparations for their building to be open – it will involve quite a lot of work and paying attention to some very technical guidelines. But thank-you for making the effort – what you are doing will be hugely appreciated by those who until now have not been able to participate in worship with others."
The updated guidance and safety criteria for re-opening for public worship will be published on the Church in Wales website early next week
Worship online
For those still unable to attend services at church buildings, worship and fellowship is still taking place online. Digital church – from live-streamed eucharists on Facebook to prayer meetings on Zoom – is available across Wales. Check out your local church's social media pages for information or find a service through the Church in Wales website: