Churches can open for marriages and funerals
Guidance update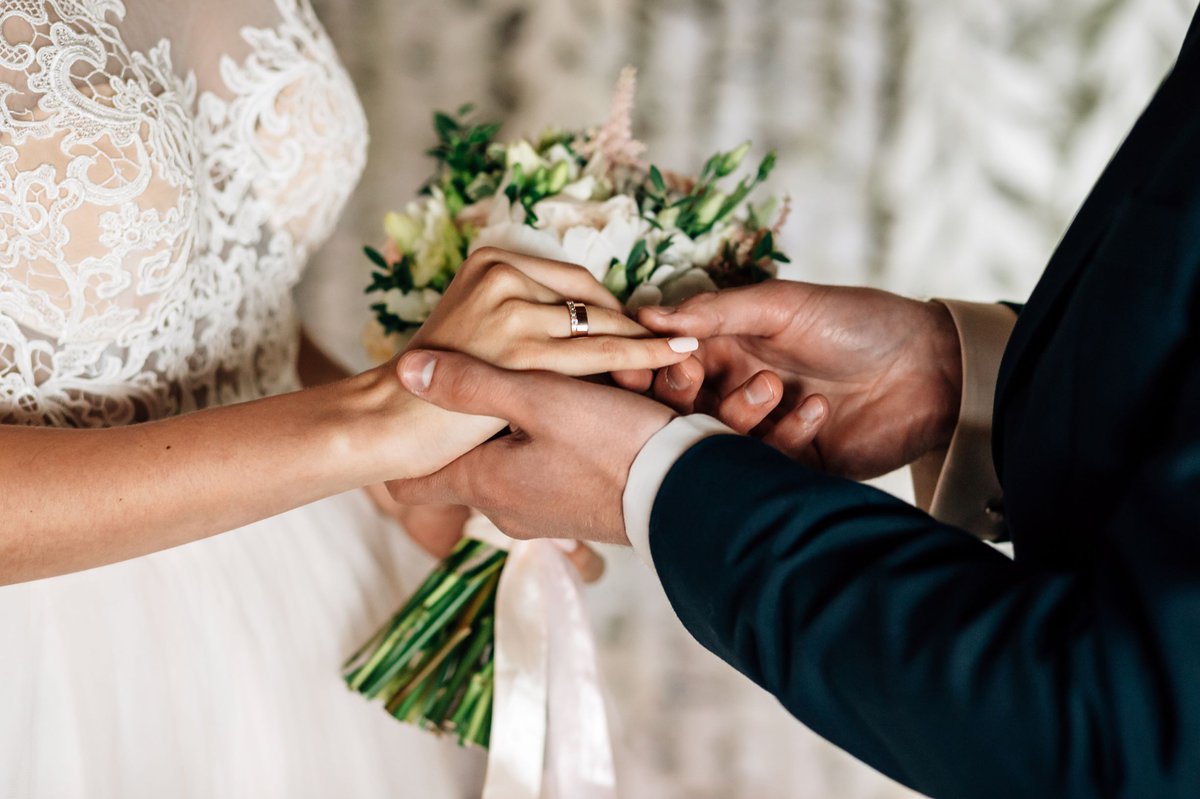 Marriages and funerals can now take place in churches, provided strict Covid-19 safety criteria can be met.
New guidance has been published today (July 6) by the Bench of Bishops following advice from the Welsh Government.
The bishops say, "Following the re-opening of various Church in Wales churches for private prayer from Monday 22 June, we thank all clergy and volunteers who have made such re-opening possible in a responsible and safe manner.
"Updated guidance has been received from Welsh Government, so we can now permit the opening of those churches with the resources to manage re-opening safely to do so for funerals and weddings from Monday 6 July. Such events will be subject to strict regulation in respect of numbers, physical distancing and hygiene.
"We reiterate that what has been given is permission, and that there is no requirement for any church building to be opened, nor should any cleric or church community feel pressured or obliged to open any particular building at this time.
"We are actively working with Welsh Government as to when church buildings in Wales may be able to re-open for regular services of public worship and we hope to have an update very soon."
More information and guidance on conducting marriages and funerals