Church invests £5m in new projects for growth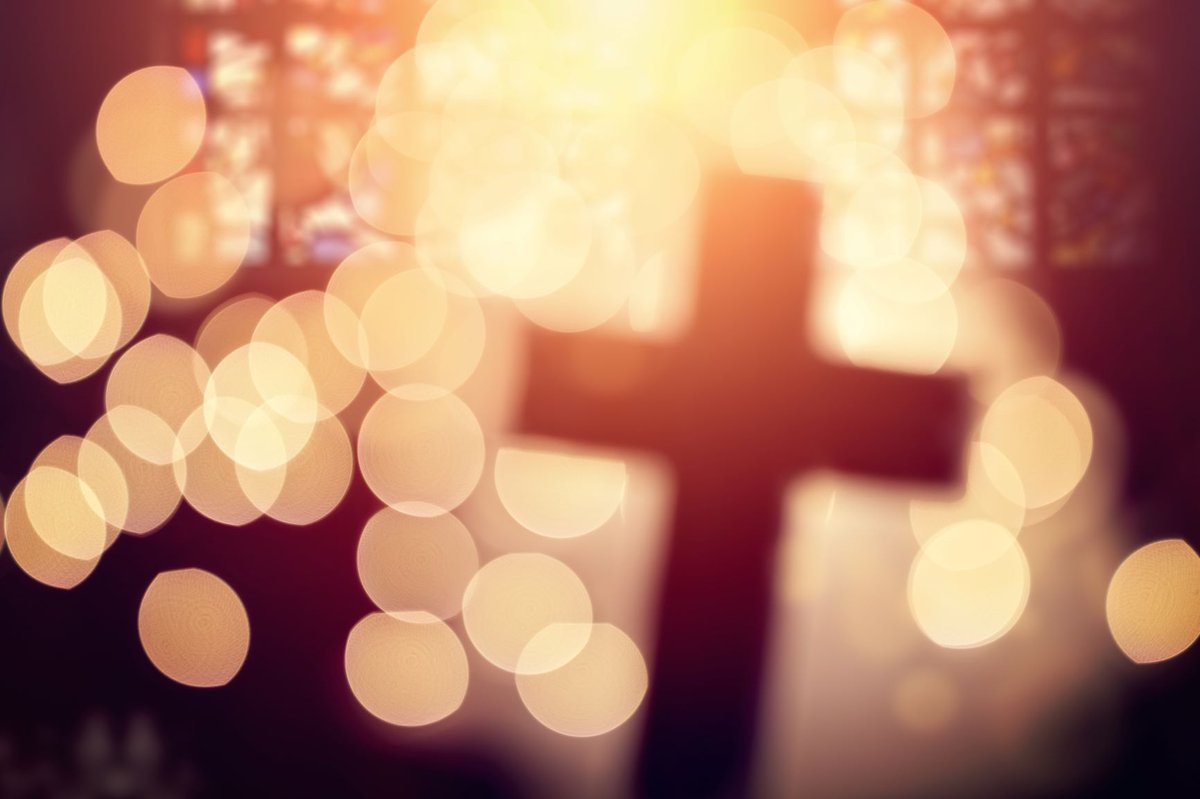 Two ambitious projects to boost church growth in Wales have secured grants of nearly £5m between them.
New centres of mission in St Davids Diocese and outreach to young people in Llandaff Diocese are at the heart of the latest projects to win grants from the Church in Wales' Evangelism Fund.
The Evangelism Fund was set up in 2018 to help engage people with the Christian faith in vibrant and exciting ways. The money comes from the Church's investments and is allocated by a committee with expertise in church growth and business ventures. Grants have already made to both St Asaph Diocese and Bangor Diocese.
Llandaff Diocese has now been awarded a grant of £2.9m for a project called Young Faith Matters which aims to engage the missing generation of church-goers – children, students and young adults. Working in partnership with schools and churches across the diocese, Young Faith Matters will pioneer a large-scale, school-focussed strategy for young faith engagement in Wales. In addition, the project will revitalise church for a younger generation by establishing a church in the heart of Cardiff's student population, to serve the needs of students and young families.
St Davids Diocese has been awarded £1.9m to develop three regional Centres of Mission, in partnership with the Church Army. Evangelists will be recruited for each centre who will serve communities through a range of activities and encourage all ages of people into Christian worship, in collaboration with existing churches.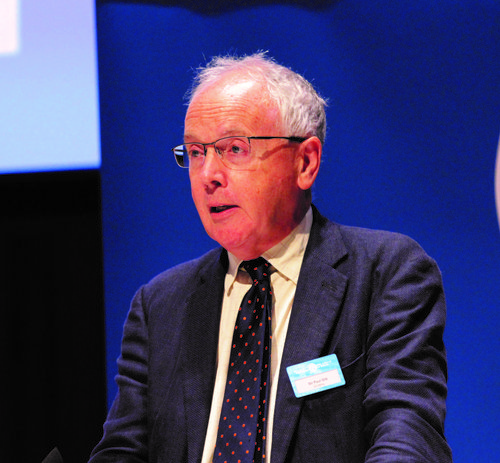 Announcing the grants, Sir Paul Silk (right), chair of the Evangelism Fund committee, said, "We are delighted to be able to give the green light to two substantial investments in evangelical work in the dioceses of St Davids and of Llandaff. As stewards of the Church in Wales's funds, we have to assure ourselves that the business cases we receive are robust and that the projects we help to finance will bear fruit. We are confident that this is the case, and that, with the help of the Holy Spirit, the two dioceses' projects will be very successful. We wish them well."
The Bishop of Llandaff, June Osborne, said, "Our ambitious plans include reaching out to young people in new and exciting ways. Our aim is for the church to connect with children and young adults, to engage with what is important to them, and thus to feel more relevant in today's society. With loneliness and social media impacting on young people's mental health and wellbeing, the church can offer love, hope and sense of community to those young people who are searching for a greater sense of purpose.
"It's an exciting time for us at the Diocese of Llandaff as we begin to reach out with an offer of faith and belonging to this missing generation. We can't wait to show just how fulfilling a life lived in Christ can be."
The Bishop of St Davids, Joanna Penberthy, said, "We will use this money to create two more Centres of Mission and to take our existing centre in Haverfordwest to the next phase of its life, something that would not have been possible without this grant.
"These centres will not only impact positively in their own locations but across the Diocese as the evangelists will be giving some of their time to help our local ministry areas develop their evangelism and outreach.
"We are grateful for this financial boost and for the generosity of both the Church Army and our Methodist friends in Haverfordwest and we are looking forward to growing new ecumenical partnerships as the Centres of Mission evolve."
Previous grants
Last year the Evangelism Fund made two grants.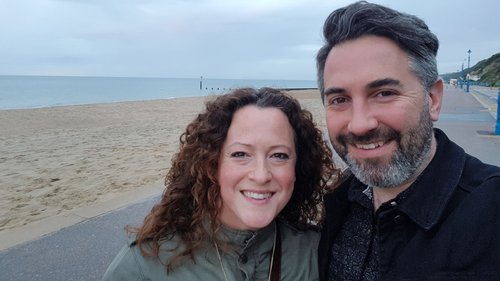 In June it awarded £1.9m to the Diocese of St Asaph for its Hope Street project, aimed at young people and families. The former Burton clothes shop on Hope Street, in the centre of Wrexham, is being turned into a Christian outreach centre and resource for the whole diocese. It will be led jointly by Andy and Rachel Kitchen (left), from Holy Trinity Brompton (HTB), London.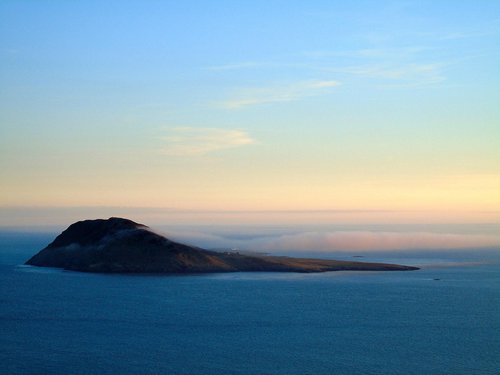 In October, it awarded £3m to the Diocese of Bangor for its Llan project. Llan will develop pilgrimage ministry, grow a new Welsh-language church community, and launch four social enterprises, pioneering a new sort of Anglican presence and witness in four towns and villages.