Call to be a global good neighbour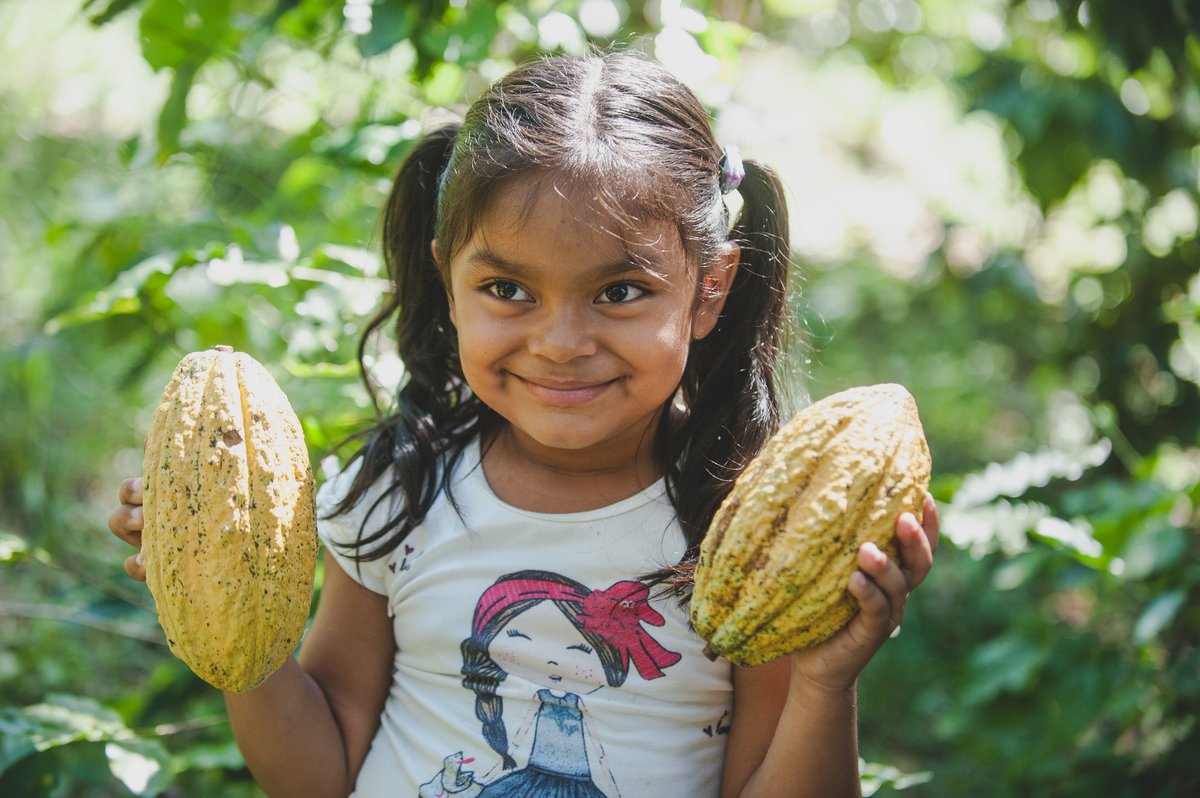 Christian Aid calls on us to be global good neighbours as it launches its Autumn appeal. Cynan Llwyd, acting head of Christian Aid Wales, tells us more.
In communities across Wales in the last few months, one thing has been key to help us through the Coronavirus pandemic – good, loving neighbours. They have shopped, collected prescriptions and walked dogs. They have gone the second mile and, crucially, they have loved their communities and its people with a passion.
Without that love, the Covid crisis would have been far tougher to face.
Christian Aid wants to celebrate that neighbourly love in a special Autumn Appeal and it wants to do so by extending the same support given to those neighbours who are near, to those who are far.
Jesus called on us to love our neighbours as ourselves (Mark 12:31) and the Autumn Appeal is an opportunity to do just that.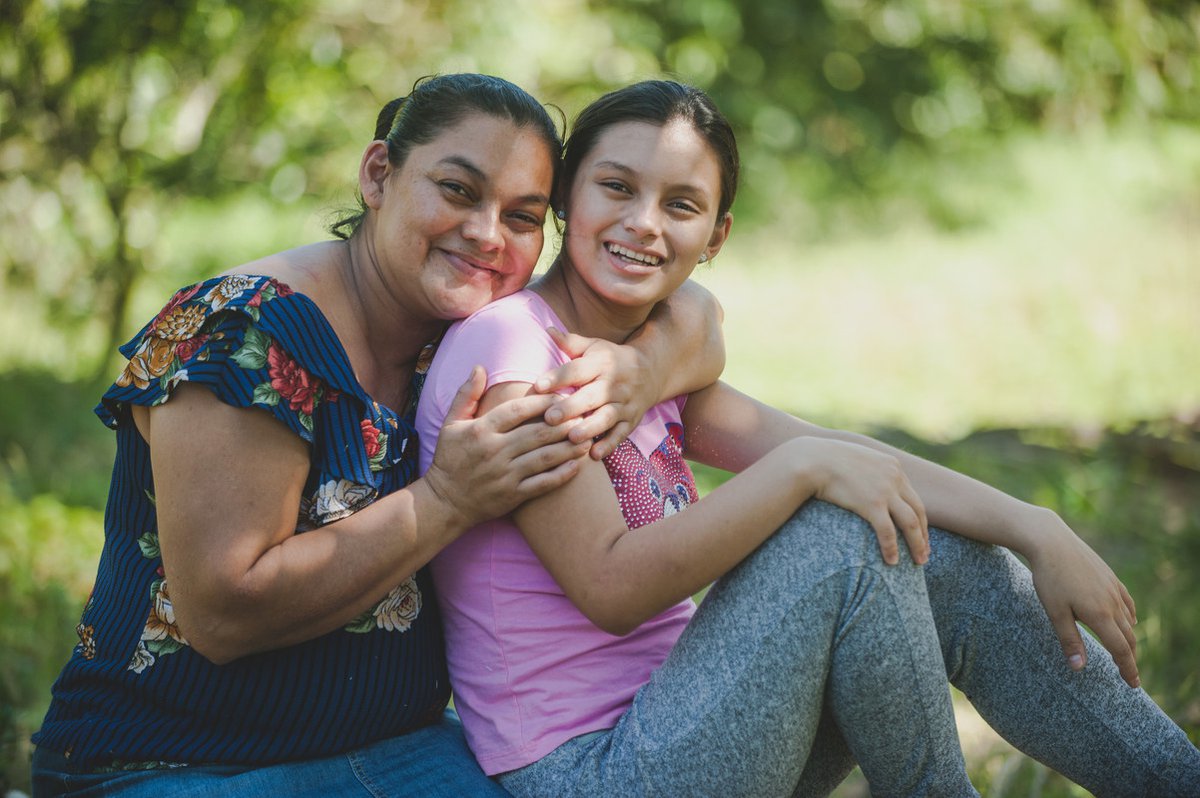 Angela's story
Angela is a coffee farmer in Nicaragua. The farm used to provide a good income for the family. But now she's facing a crisis. The changing climate in Nicaragua means that her coffee harvests are shrinking each year.
Too much rain and the coffee beans don't ripen properly. Too much sun and the coffee beans can suffer from diseases like chasparria, causing half the bean to ripen too soon. Coffee farmers used to lose only 5% of their crop. Now it is 30%.
Angela explained: 'With climate change, the coffee suffers from many diseases and pests.
'The sun has scorched the coffee beans, we cannot sell them and we're losing more every year because of climate change.'
At the same time, coffee prices have fallen globally. Angela is worried: 'It will be a total disaster and failure for us because as farmers, growing crops is how we survive. Where will we get our incomes?'
Angela's neighbours working together
But there is hope. With your support, Angela's community is coming together as a local cooperative to share resources and knowledge and urgently protect their livelihoods.
'I feel proud to be part of a cooperative and we have the opportunity to share ideas and learn from each other,' Angela said.
The cooperative is supported by Christian Aid's local partner, Soppexcca. They help Angela's community come together with lots of different initiatives and projects, from school vegetable gardens to gender workshops.
One of the main ways they are helping farmers protect their livelihoods is by shifting from coffee production to climate-resistant cocoa.
Angela said: 'With the cocoa project, we received loans and cocoa plants. I received 700 cocoa plants. The technicians came and visited us and told us what to do. We also received tree saplings to help shade our crops.'
Angela's cocoa plants will be ready to harvest next year. She said: 'In my cooperative there are 10 farmers growing cocoa but I'm proud that I'm the only woman.
'The income from the cocoa crop is very important. It means we can buy clothes, medicines and food. I think cocoa will be the only option in the future because of how climate change is affecting the coffee.'
Autumn Appeal
Through our partners, we have been able to make such a difference in Angela's community, giving them the tools to tackle what is a serious situation. This is the difference global neighbours can make.
Will you help your global neighbours like Angela by supporting our Autumn Appeal this year? On the Christian Aid website you will find resources to help you and your church give, act and pray for communities around the world.
Our neighbours are global, as well as local, and we love them as we love ourselves.