#BlackLivesMatter - International Group statement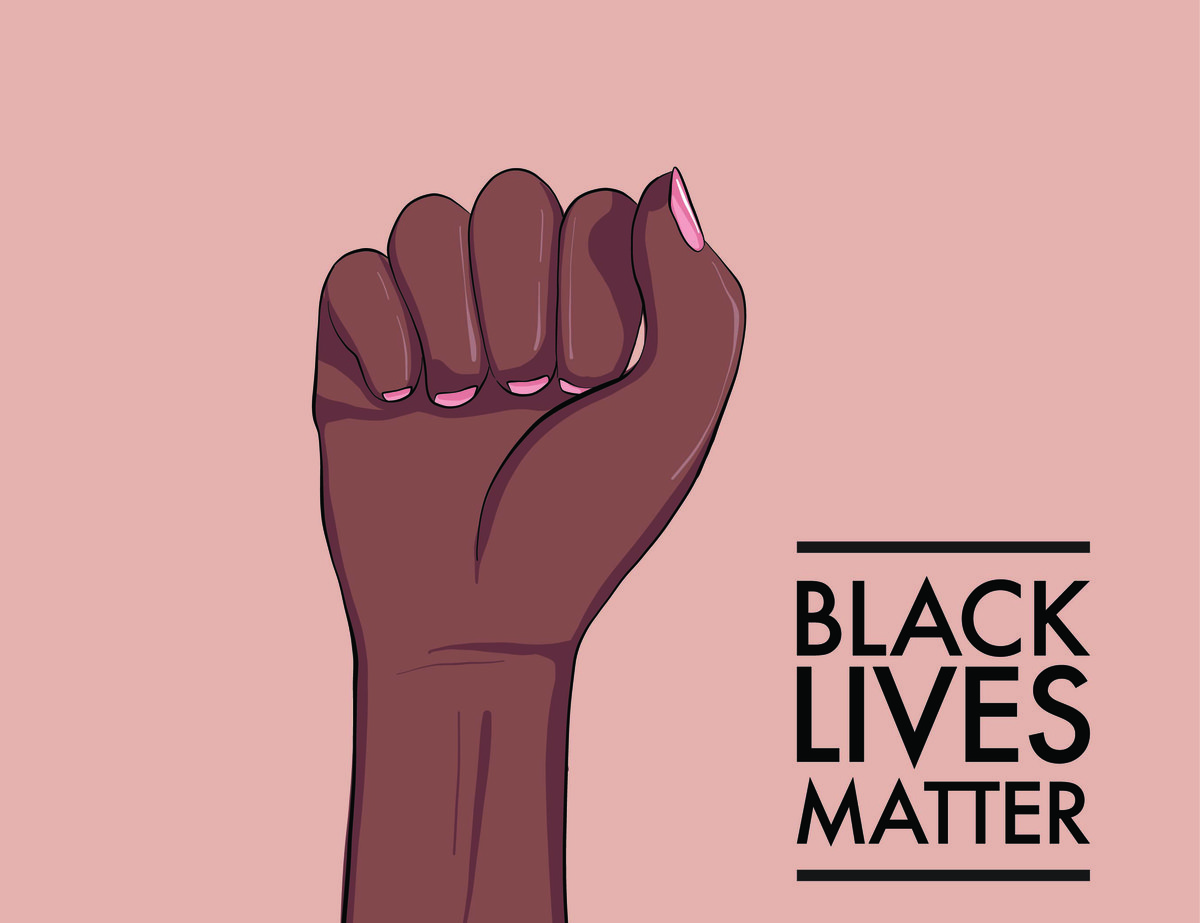 The International Group of the Church In Wales affirms its commitment to combating racism in its response to the murder of George Floyd in the USA this week.
In a statement released today (June 5), the group, which is chaired by the Bishop of St Davids, Joanna Penberthy, declares its support to the #BlackLivesMatter campaign.
The full statement follows:
Current events in the USA have brought to the attention of the world the extreme injustice of white supremacy and racism. In challenging racism the Church has much to learn and to repent of. However, the Christian faith is clear that before God all people are equal and are valued. Horrified by the murder of George Floyd, we affirm our commitment to work with others in combatting racism. We declare, unequivocally, that #BlackLivesMatter.